Strong thunderstorms hit the Pakistani capital and adjacent regions on Wednesday night, killing 34 people and causing prolonged power outages, officials said.

In Islamabad, 10 deaths were reported and more than 50 people were injured, police official Saqib Mehmoud said.

Most victims were hit by falling trees and signboards, with winds gusting around 150 kilometres per hour, he added.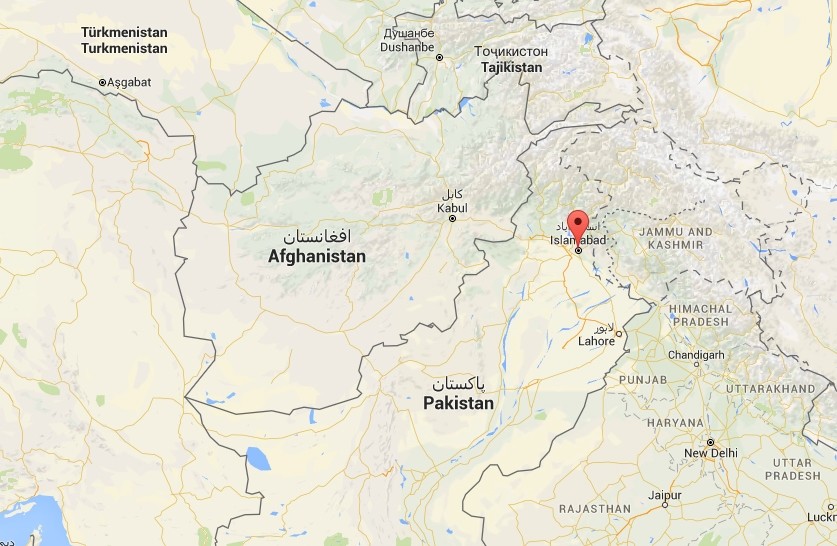 At least 16 people died in Rawalpindi near the capital and around 65 hospitalized, rescue official Farooq Butt said.

Eight people died in the north-western province of Khyber-Pakhtunkhwa and up to 30 were being treated for injuries, said Bilal Ahmed Faizi, spokesman for the provincial rescue agency.

The storm uprooted electricity pools in many areas, causing a 12-hour power breakdown in parts of the province, Faizi added.

The meteorological department in Islamabad predicted more storms and heavy rains in the north-western region on Thursday.

A storm last year in the same region killed 44 people, prompting the government to warn that more needed to be done to tackle climate change.

"It should serve as an eye opener for policy makers," meteorological official Mohamed Hanif said at the time.