South Korea accused its northern neighbor Wednesday of "intentionally" floating propaganda leaflets into the Han River, a major waterway that flows through Seoul into tense waters between the Koreas.
The announcement came on the anniversary of the 1953 armistice agreement that brought fighting on the peninsula to a close, although the leaflets were apparently discovered July 22.
Carried in vinyl bags, the messages celebrated the North's "victory" in the Korean War, which has never been resolved with a peace treaty.
The leaflets also warned of a new attack on South Korea, according to the South's Joint Chiefs of Staff (JCS), just as Seoul and the United States have agreed to deploy a contentious new missile defense system by the end of next year.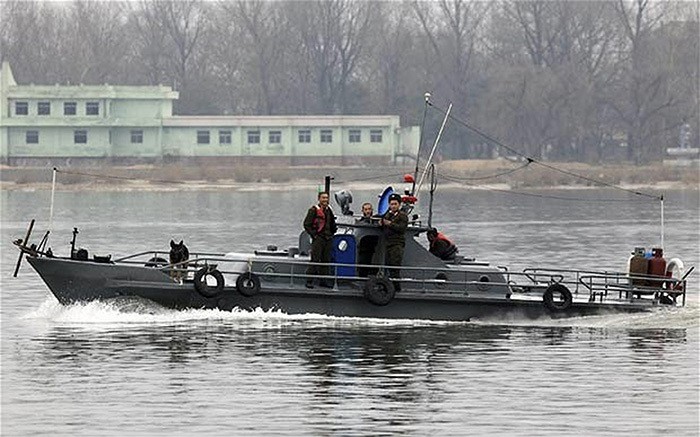 "North Korea intentionally floated the leaflets toward the mouth of the Han River," a JCS spokesperson told reporters, indicating the bags were picked up in the Gimpo area west of Seoul.
It is not clear where they were came from, but the incident marks the first time that a waterway has been used to spread North Korean propaganda.
The two sides have been engaging in a battle of loudspeaker broadcasts at the border for several months, with Seoul attempting to inform ordinary North Korean soldiers and civilians about the freedoms it says exist outside Pyongyang's repressive state.
Activists on the southern side of the inter-Korean Demilitarized Zone also regularly send across anti-North leaflets in air-filled balloons.
The Han River estuary has been a particularly tense location this year amid ongoing efforts by South Korea and the United Nations Command to clamp down on illegal Chinese fishermen, some of whom have used North Korean waters as an escape route.