A small village in Serbia is at the center of a remarkable row which has seen some of its Christian residents claim they will become Muslim if their local church is not restored.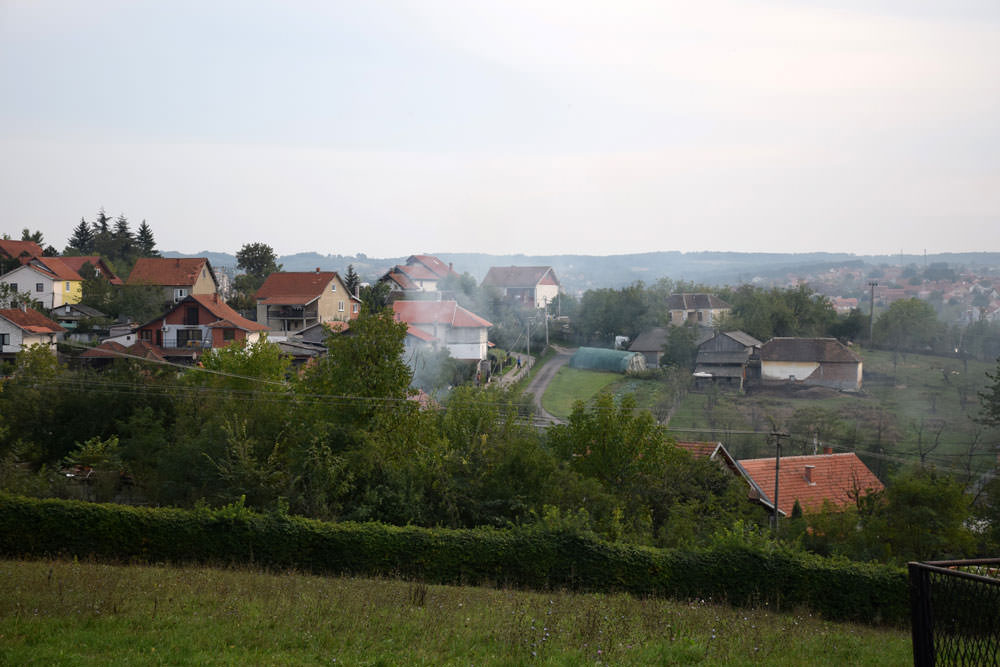 Sopic, a village of 2,000 people close to the capital Belgrade, is up in arms about a long-running case where their 150-year-old local Orthodox church, St. Archangel Gabriel, remains closed and in need of repair after a storm hit the village in July 2014.
Now, in a letter obtained by Anadolu Agency, some residents say they will convert en masse to Islam, if the authorities don't take action to restore the church.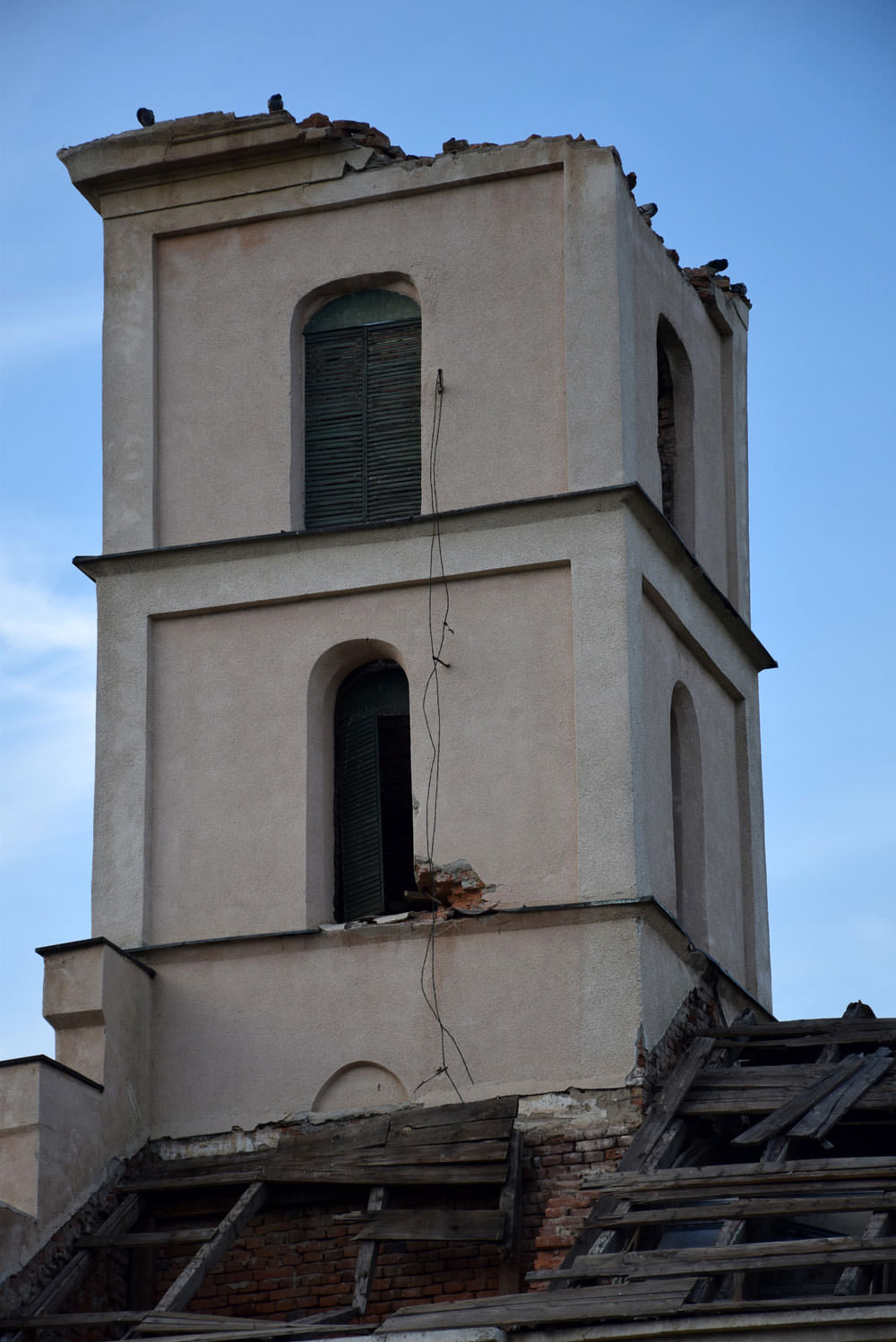 In the letter, dated Sept. 28 and directed to the head of the Serbian Orthodox Church, Patriarch Irinej, one resident writes:
"If we do not get your support, God forgive us, we will be forced to convert to Islam in order to protect our facilities under the legislation of the Republic of Serbia".
Predrag Lazarevic claimed that he wrote and sent the letter with the support of many Sopic residents, describing it as their personal cry to get the authorities to take action.
Speaking to Anadolu Agency, Lazarevic said: "The priest, Mirko Tesic, believes that the church is at danger from a landslide. He brought demolition crews twice and they failed in both attempts. He wants to demolish our 150-year-old church to build a new one.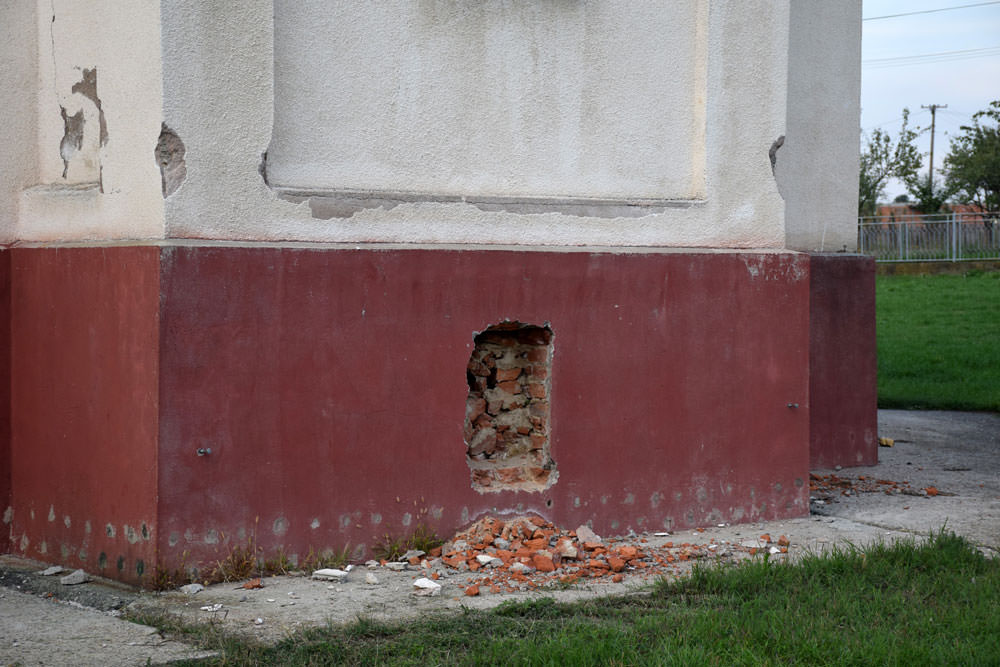 "I am a geologist and I know very well that there is no landslide under the church," Lazarevic added.
Lazarevic and his supporters believe other faiths in the country enjoy more rights because the Serbian government wants to prove a policy of tolerance to the European Union.
Serbia is currently in talks to join the 28-member European Union.
Neither Father Tesic nor the Orthodox hierarchy offered any comment when contacted by Anadolu Agency this week.
St. Archangel Gabriel church currently remains closed and is under the protection of the Institute for the Protection of Monuments of Serbia.