Istanbul Metropolitan Municipality's cultural enterprise Kültür A.Ş. has published the stories of 100 important figures who visited Istanbul in a book titled, "100 Guests of Istanbul." The book has been published as part of "Istanbul's 100s" publication series, featuring the impressions of 100 influential figures including Agatha Christie, Mark Twain, Jamal ad-Din al-Afghani, Leon Trotsky, Ibn Battuta, Gustave Flaubert, Admiral Bristol and Lady Montagu, who described Istanbul in writing in their respective genres. The book also includes architects, city planners, academics and intellectuals who contributed to Istanbul's skyline, topography and socio-cultural life through the works they produced. Raimondo Tommaso D'Aronco, Hovsep Aznavur, Martin Wagner, Henri Prost and Gaspare Fossati are among the influential names that contributed to the cultural mosaic of present-day Istanbul.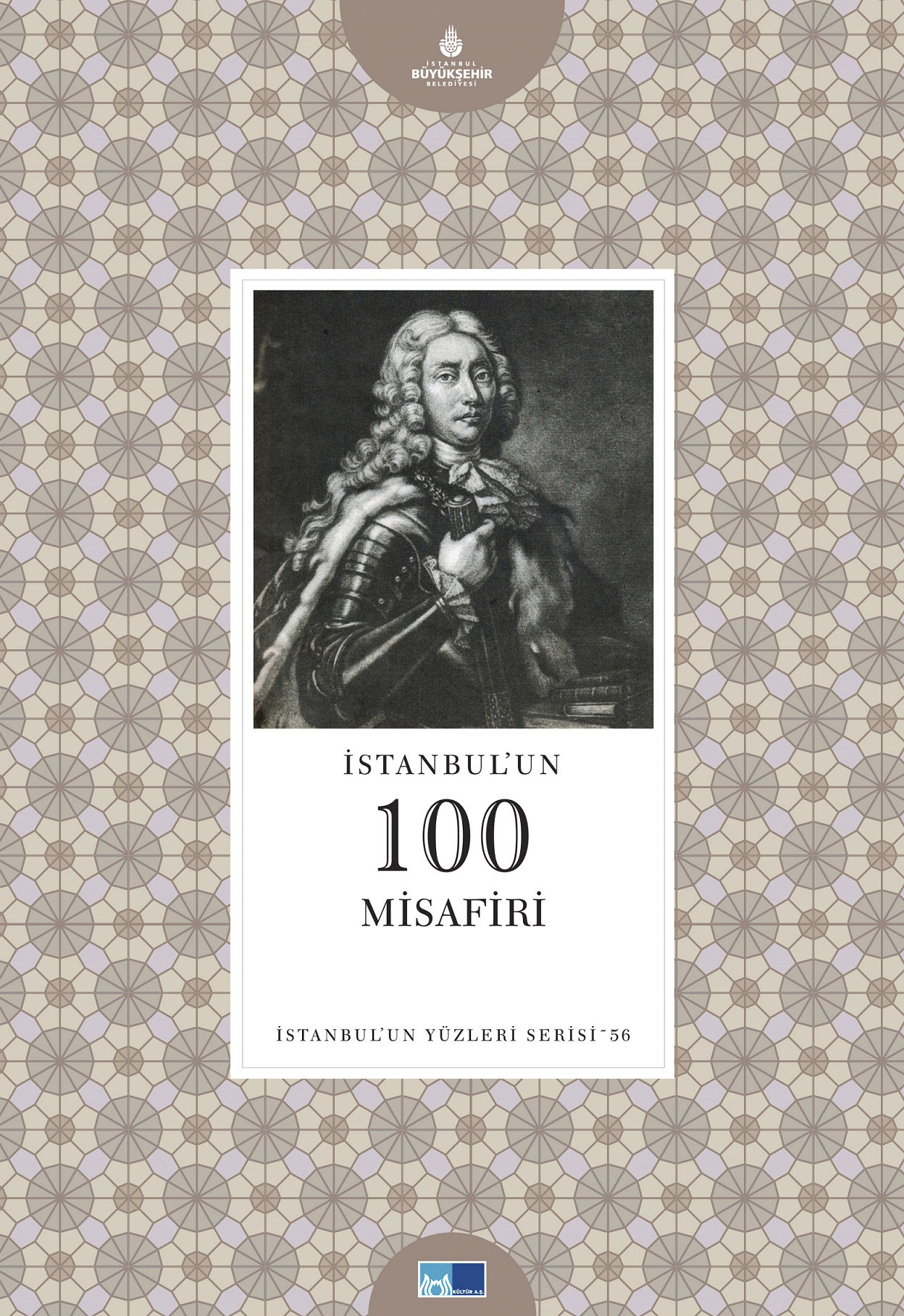 The book, compiled in chronological order, is reminiscent of a travel piece which recounts the adventures of 100 wanderers who come from different countries, various professions and with very different intentions. "100 Guests of Istanbul" explores these stories under two main sections; the first of which studies people who visited Istanbul after hearing so much about the ancient city and composed travel books or diaries of their travels after staying in Istanbul. The second section features international figures who lived in Istanbul for years, either on official duty or for business.
Here are some famous guests of Istanbul:
Florence Nightingale (1820-1910)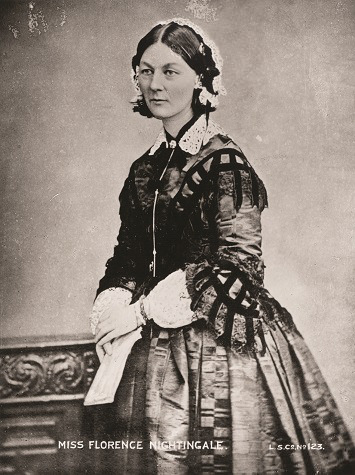 Florence Nightingale spent her time in Istanbul between Haydarpaşa Hospital and the Selimiye Barracks. During her stay, Nightingale became a very influential figure and was named "the Lady with the Lamp" by her patients, because she walked around the hospital at night with a lamp in order to check on the wounded.
Mark Twain (1835-1910)
American writer Mark Twain visited the Hagia Sophia, the Grand Bazaar and the tombs of some of the Ottoman sultans. He is also said to have attended a sema ritual and to have entered the Bindirek Cistern. He also paid a visit to an Ottoman public bath and walked on the shores of Golden Horn and Üsküdar.
Agatha Christie (1890-1976)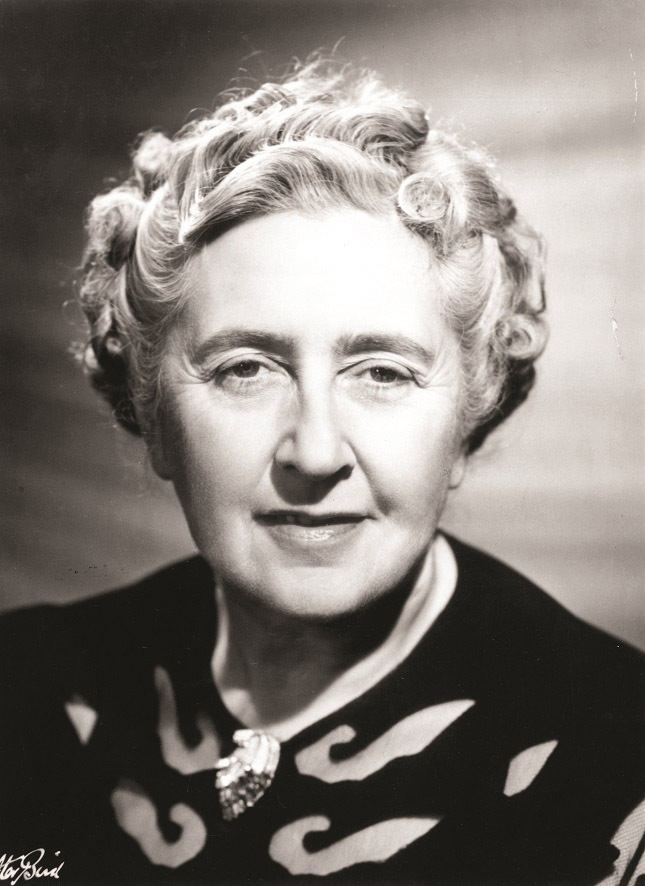 Agatha Christie stayed at Pera Palas Hotel in Istanbul in 1924, and it is rumored that the 11 days that she is said to have disappeared in 1926 were spent in the same hotel. Clues about the writer's lost days may be found in her journals as well as the mysterious key that was found in Room 411 at the Pera Palas Hotel. Christie's 1934 novel"Murder on the Orient Express" was written in the Pera Palace Hotel, which frequently welcomed famous figures of the time. Christie claims in her autobiography, however, that she did not stay in the Pera Palas Hotel but rather the Tokatlıyan Hotel.
Jamal ad-Din al-Afghani (1838-1897)
Islamic political theorist, activist and journalist, al-Afghani visited Istanbul twice and met with intellectuals of the time, also recruiting followers for his cause who shared his ideals.
Lady Montagu (1689-1762)
The English Lady Montagu came to Istanbul during the reign of Ottoman Sultan Ahmed II with her husband, English ambassador Edward Wortley. The letters she wrote to her friends described her days in Istanbul and became one of the most important historical documents to shed light on 18th century Istanbul, both socially and economically. Her letters were later compiled under the title,"Letters from the Orient."
Admiral Bristol (1868-1939)
American Admiral Mark Lambert Bristol came to Istanbul in 1919. Admiral Bristol came to the city for diplomatic and political purposes and contributed to Istanbul's social life.