The Tan family, which made the move to Algeria due to the 2001 crisis, is now returning to Turkey with investments after becoming the biggest built-in-kitchen manufacturer in the country and undertaking the Algerian distributorship of the world's largest built-in brands. Under the Bella Maison brand - a newly created home textile brand for Turkish market - the Tan family plans to open 60 stores within five years with an investment of $25 million. In his interview with Daily Sabah, the young chairman of Bella Maison, Muhammed Tan, talked about their experience, Bella Maison, and their goals for Turkey and abroad.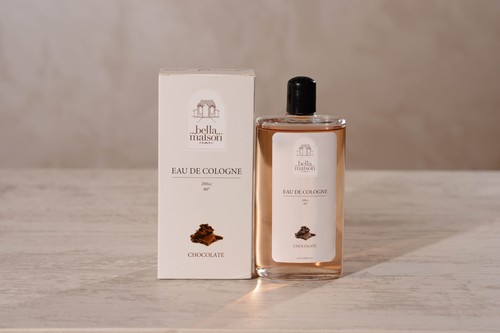 While the confidence of domestic investors in Turkey continues, many companies have accelerated their investments, and the number of brands entering the Turkish market is on the rise. One of the brands, Bella Maison, is actually a newly created brand and has entered the home textile market in Turkey. Nevertheless, the story dates back to the 2000s. Having to leave the Turkish market with the crisis of 2001, the Tan family started to produce furniture in Algeria, and return to Turkey with the Bella Maison brand. At that time, taking a risk by entering the uncertain Algerian market, they succeeded in becoming market leaders in kitchen and bedroom production. Instead of moving Algeria's Coccinelle brand to Turkey, the Tan family decided to enter the home textile market with the Bella Maison brand.
Indicating that their first enterprise was furniture manufacturing, undertaken by his father, Ali Tan, in Turkey during the 1990s, Muhammed Tan said that due to the 2001 crisis, their business started to deteriorate. "Then we discovered the Algerian market. At that time, we started with furniture manufacturing and raw material procurement. We are the first company to manufacture furniture in the country. We are still producing a kitchen-modular system and bedrooms in Algeria," he said.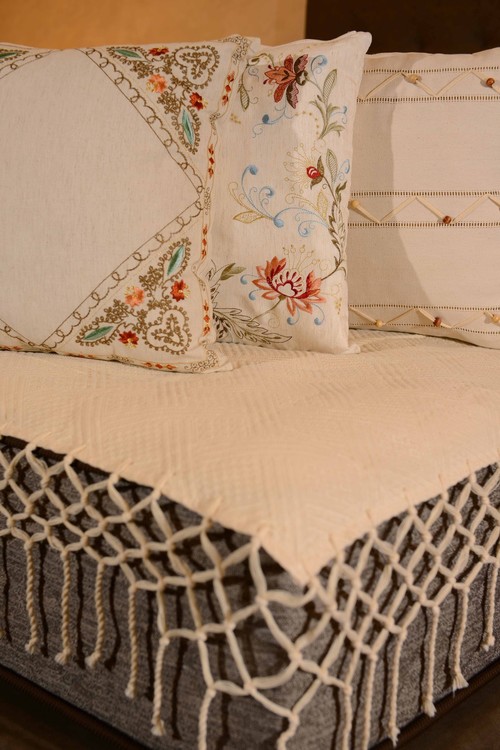 $25-million investment to open 60 stores in 5 years
Stating that they will open their first store in Istanbul in February, Tan said: "We aim to open five stores simultaneously after the first quarter of 2017. We will definitely open stores at prestigious points in Istanbul, such as Etiler, Bağdat Avenue and Nişantaşı. But apart from that, our goal is not to open stores in too many places. We want to be more niche than that. In short, we want to be in the right place with the right products. With our product quality and brand identity, we will pull our customers out of the ordinary and away from the shopping hustle. Beginning in Istanbul, we will open stores in major cities, such as Ankara, İzmir and Bursa. In the following period, we plan to add different regions to our network." The family, investing $25 million to open 60 stores in a matter of five years, aims to make TL 20 million ($5.7 million) in sales in its first year.
'We have signed an export agreement with the UK'
Saying that the foreign market is as important for them as the domestic market, he added: "In this sense, we decided to launch our foreign operations at the same time as our domestic operations. We will open our store in Algeria at the same time as in Turkey. We have also signed an agreement with Kuwait's biggest shopping mall. Apart from that, we have signed an export agreement with the U.K. As of January, our goods will arrive there and distribution will be established. Thus, we will be able to export our products to the U.K." Saying that Turkey is going through a difficult period, Tan added: "However, we are a young population. Turkey will overcome all these difficulties we have no doubt, and our country is doing the necessary work on this issue. We are a young population that has become a consumer society. Thereby, we will get over these difficult days. We believe that we will succeed together with our country. Turkey will turn the economic crisis into opportunity."