The 14th Istanbul biennial, showcases more than 1,500 works of art from over 80 participants in a citywide exhibition for free of charge. Titled "Saltwater: A Theory of Thought Forms," the showcase is organized by the Istanbul Foundation for Culture and Arts (IKSV) and takes place in four locations - Istanbul Modern, the Arter contemporary arts center, the Galata Greek High School and the Italian High School as well as at various hotels, former banks, gardens, schools, shops and private houses.
As a part of the 14th Istanbul Biennial titled SALTWATER, Istanbul Modern presents a film program composed of feature-length and artists' films prepared by Müge Turan and James Richards (artists' films) and drafted by Carolyn Christov-Bakargiev. The coupling of feature-length and artists' films juxtaposes two disciplines that rarely share the same platform, revealing their common features, even if at first glance some of the paired films may seem to be quite different. The second half of the program which will run between Oct. 8 and Nov. 1 will present a series of films under the titles of "Survivor" and "Life on the Shore." Chilean director Patricio Guzman's "El Boton De Nacar" (The Pearl Button) which won the Best Script award at this year's Berlin Film Festival, Roberto Rossellini and Ingrid Bergman's first collaboration "Stromboli" and Tolga Karaçelik's "Sarmaşık" (Ivy) which won the Best Director award at this year's Golden Cocoon Film Festival and focuses on six people who trapped on a ship will be some of the films features in the program. Moreover, Tacita Dean's "JG" and Guido Wan Der Werve's "Nummer Veertien, Home" (Number 14, Home) will be screened on every Thursday, Saturday and Sunday between Oct. 8 and Nov. 1.
NUMMER VEERTIEN, HOME (NUMBER FOURTEEN, HOME), 2012


Directed by Guido wan der Werve, "Nummer Veertien, Home" presents the historical immortalization of rituals and commemorative events via three different stories about journeys: Frederic Chopin's death in Paris and his sister's journey to Poland in order to bury the composer's heart; the travels of Alexander the Great and director Guido Wan Der Werve's personal biography. Van der Werve traces, in reverse, the route of Chopin's heart in a three-week, thousand-mile-triathlon of biking, running, and swimming. The artist composed the soundtrack of the film, which is influence by the classic Requiem, in a year. The music's special characteristics, especially its association with hymns and requiem, operate allegorically alongside van der Werve's epic triathlon and his commitment to the legacy of the Classics, not just Alexander but Mozart, Beethoven and Schubert.
SARMAŞIK (IVY), 2015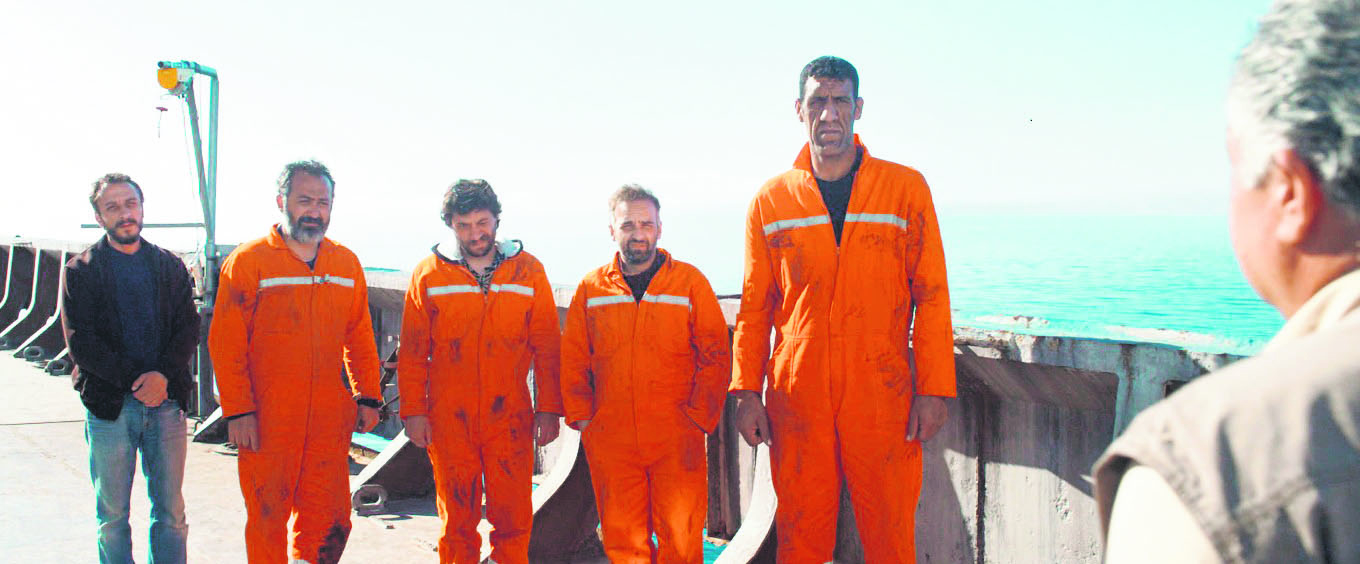 The owner of Sarmaşık, which is a ship that carries a cargo to Angola, bankrupts and the ship is seized in Egypt. The six people in the crew, including the captain, are forced to stay on the ship where they will have to face 120 difficult days. Over time, the long wait turns into a power struggle. The second feature length film of Tolga Karaçelik, who made his debut with "Gişe Memuru" (Booking Clerk), premiered at Sundance Film Festival's competition section and was granted Best Director award at Golden Cocoon Festival.
KON-TIKI, 2012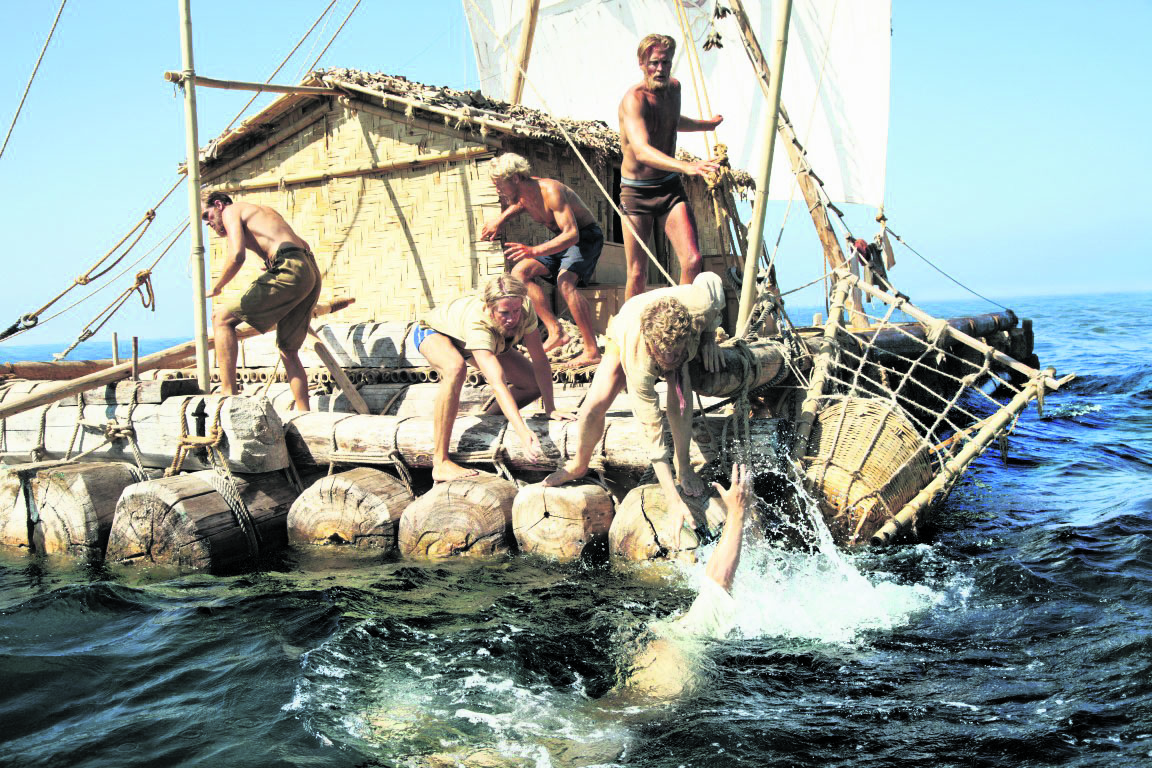 While conducting a research in Peru, Norwegian ethnologist Thor Hayerdahl develops a theory that South American Indians lived in the Polynesia Islands 1,500 years ago. In order to prove his theory, he brings five other adventurous people together and sets sail to Polynesia from Peru. A radio transmitter was the only modern equipment they had on the raft, which they built in the original style from balsa wood. Will they be able to reach their destination after facing countless dangers on this 4,300-mile journey? A gripping survival story, "Kon-Tiki," which was directed by Joachim Ronnin and Espen Sandberg, was the Norwegian entry for Best Foreign Language Film at the 2013 Academy Awards.
DAS BOOT, 1981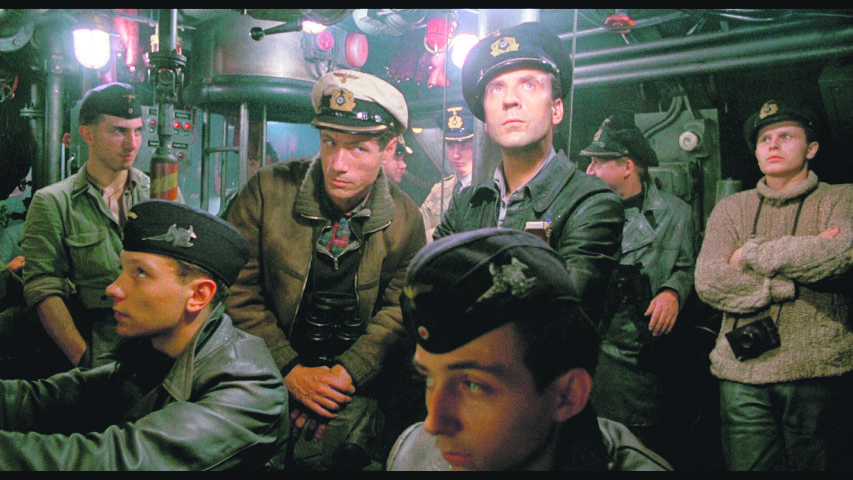 The number of German U-boat crew members declined to 10,000 from 40,000 during the World War II. The crew that is featured on the film is on a mission to rescue and destroy; however, it is not an easy task to do. The thrill following the destruction of the first submarine leaves its place to fear soon. Director Wolfgang Petersen successfully introduces us to the human side of seamen as we discover a different aspect of this epic war.
STENKA RAZIN, 1908


Directed by Vladimir Romashkov, the Russian movie is inspired from the life of famous Kazak leader Stenka Razin, who beat the tsar and bureaucrats and became a figure of Russian folklore. Living with his outlaw group along the Volga River and in the nearby forests, Razin falls in love with a captured foreign princess. His men does not accept Razin's affair and make a plot to get rid of the princess and regain their leader.
THE OCEAN WAIF, 1916


A successful author, Ronald comes to a town to work on his new novel. He comes up a haunted house and decides to settle there as the house is a perfect place for him to write his novel. He finds a young woman, Millie, in the house, who exposed to violence by his step-father. She finds both trust and love in him. Alice Guy-Blache, the world's first female director, presents both a romantic and touching story to viewers.
STROMBOLI, 1950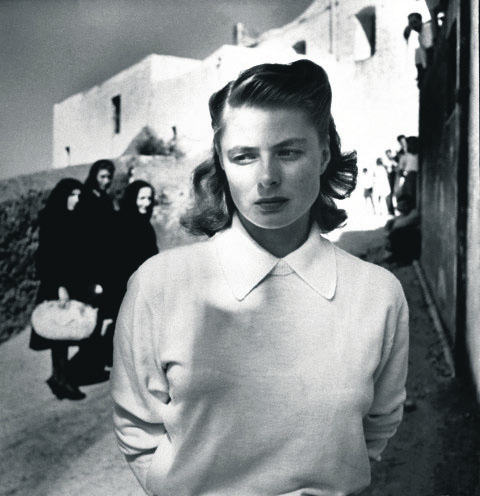 Karin, a young Lithuanian woman, marries fisherman Antonio to escape from a prisoner camp and travels to Antonio's village, Stromboli, a small island in the Tyrrhenian Sea. The live in the village is not different from the prisoner camp as villagers are threatened by the volcano. Many residents have already fled home. Regardless of her efforts, Karin is not accepted by the village's religious and conservative locals and finds herself in turmoil as she cannot get used to it. Ingrid Bergman worked with Roberto Rosselini, the father of Neorealism for the first time in Stromboli, bringing all realities of poverty and sorrow after war.
THE PEARL BUTTON, 2015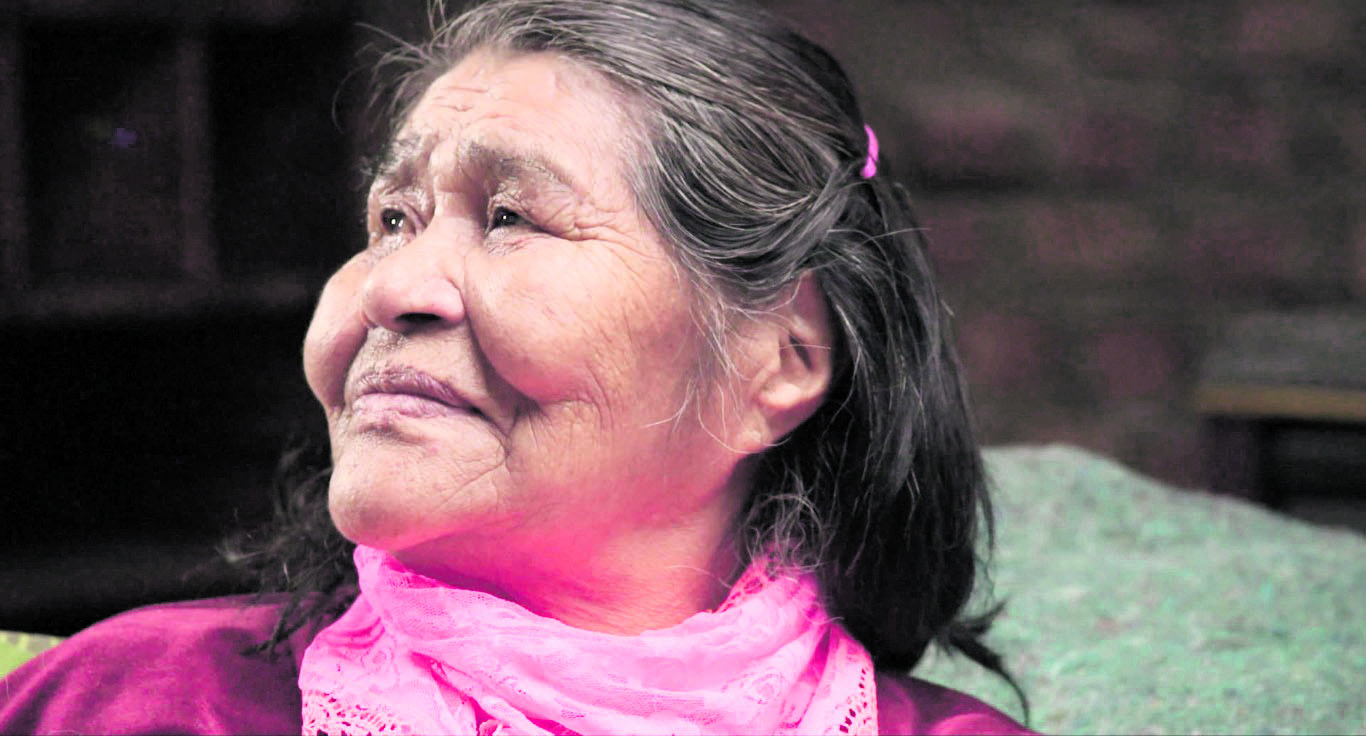 Chilean documentary master Patricia Guzman turns his head to the memory of water, the essential element of humankind after his film "Nostalgia for the Light." A Spain, French and Chilean production, "El Boton De Nacar" (The Pearl Button) follows the story of two mysterious buttons while bringing the dark past of Chilean land, the curse of white man and the dictatorship of Augusto Pinochet. The documentary depicts a supernatural landscape and mercilessness of humankind through Indigenous people.
WHALE RIDER, 2002
Pai, who lost her mother and twin sister in her birth, is raised by her grandfather and grandmother. Set in New Zealand, the Whale Rider is a modern fairy tale. Pai's grandfather struggles to preserve Maori traditions while remains indifferent to the talents and wishes of her granddaughter. Directed Niki Caro, the movie examines well-known issues like family ties, traditions against modern life and the feeling of belonging through the story of Pai and her family. The Whale Rider is a German-New Zealand co-production.