The 12 films that will compete for the Golden Orange in the National Film Competition at the 52nd International Antalya Film Festival have been selected. The feature-length films are from various regions and stand out due to their impressive stories.
The count to the 52nd International Antalya Film Festival, organized by the Metropolitan Municipality of Antalya, has started. The 12 films that will compete in 14 different categories include both accomplished names and also young first-time filmmakers.
Atalay Taşdiken, who gained recognition with "Mommo," which won 15 awards in various international festivals, and "Meryem," which won awards in five categories at the 50th International Antalya Festival, returns to the festival this year with "Arama Motoru" (Search Engine).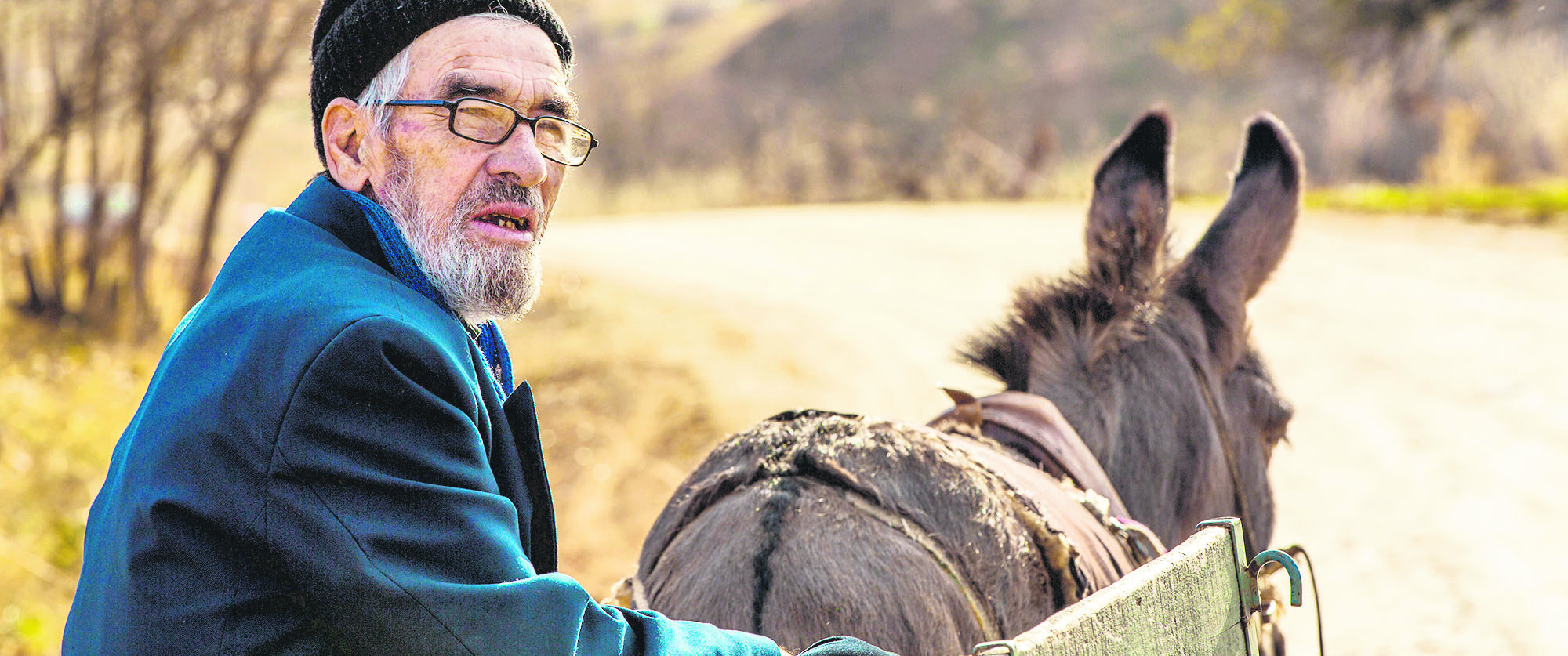 Search Engine

Taşdiken also co-directed the documentary "Ah Yalan Dünyada," which is about famous Turkish folk music singer Neşet Ertaş and is included in this year's selection. Trying ironically to compare the Anatolia region where everyone looks for something with the technological concept of the search engine, Taşdiken's film is mostly improvised and features real people, not professional actors. "Search Engine" is among the films making their world premiere at the festival.
Serdar Gözelekli, who was the assistant director of "En Mutlu Olduğum Yer" (The Happiest Place) and "Umut Üzümleri" (Grapes of Hope) and continued his cinema journey with his debut film "İnanç Odası" (Room of Faith) last year at International Antalya Film Festival, returns to the festival with his film "Muna."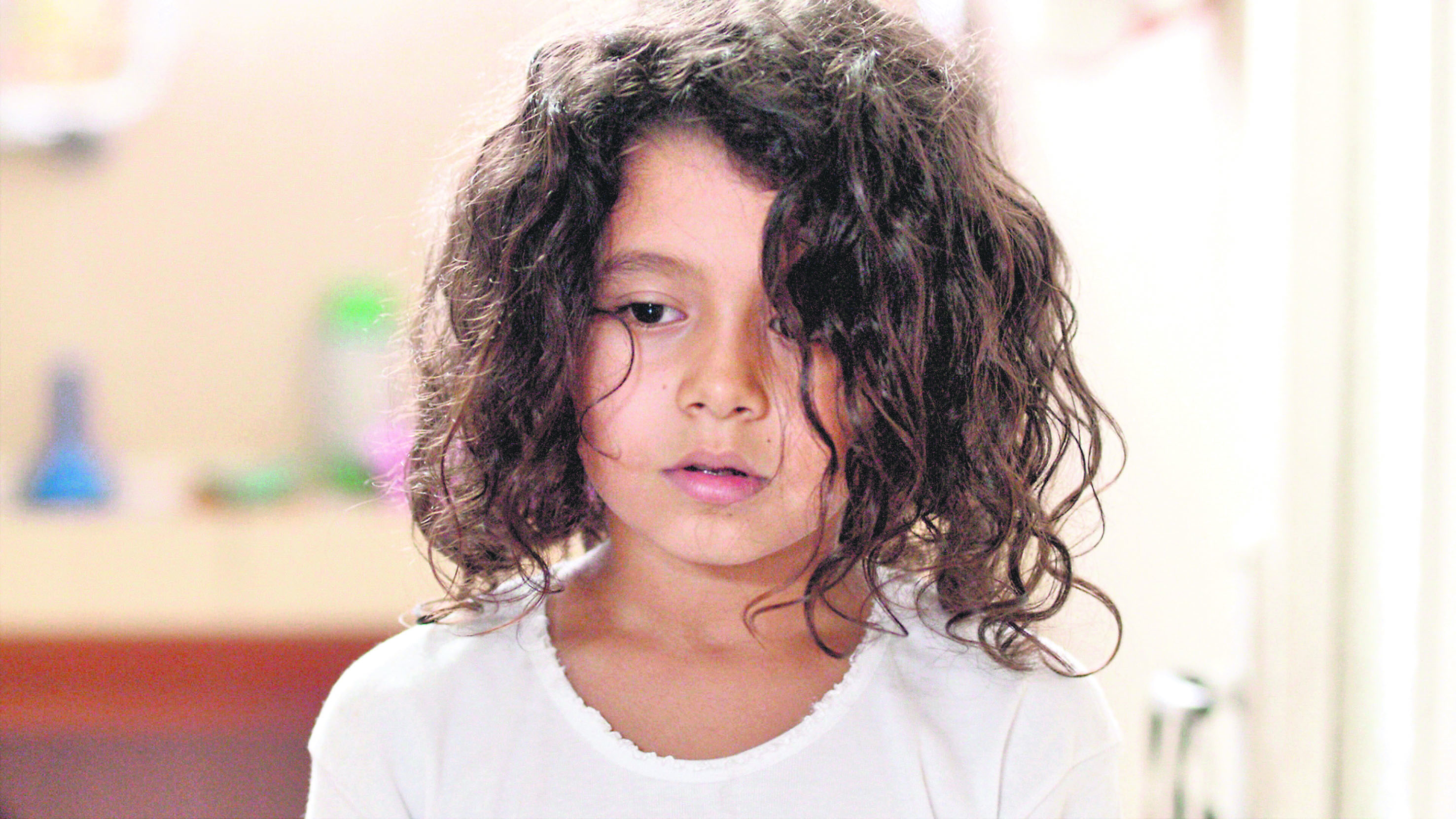 Muna
Starring Leyla Göksun, Turgay Aydın, Kaan Çakır, Pınar Balkış, Suzan Genç and Erkan Taşdöğen, it stands out with a story that takes place in another region. Muna and her family live in Gaza in a house that is raided by Israeli soldiers one night. Muna hides in the kitchen cupboard and notices that she's alone in the house in the morning and starts searching for her parents. She crosses paths with Ela, a surgeon who has joined Doctors Worldwide and is in Gaza to help the victims of war.
Award-winning documentary filmmaker Nefin Dinç's "Artık Hayallerim Var" (Now I've Got Dreams) focuses on "youth," possibly one of the most important issues in Turkey, and is one of the striking films in the festival. In the film, Dinç asks the question, "If you had the chance to make the whole world know one sentence of yours, what would that sentence be?" The question is answered by 72 students from six different cities in Turkey. This is the impressive story of youngsters that want to make their voices - sentences - heard by the world via cinema. After Dinç's Best Documentary Award from the TRT Documentary Days, he is now competing for the Golden Orange.
Emre Konuk was the cinematographer of "İz (Reç)" and "Halam Geldi," which were screened at the International Antalya Film Festival, and is now in the director's seat for his debut film, "Çırak" (The Apprentice.) The film tells the story of Alim, a middle-aged man who has been the apprentice of Yakup for 15 years. However, Alim's ordinary days are over thanks to his obsessions. After watching news concerning the dangers of cars running on LPG, his decision to move closer to his workplace becomes the turning point in his life. Standing out due to its atmospheric mood and storytelling, the film features Hakan Atalay, Çiğdem Selışık Onat, Tuğrul Çetiner, Levent Öktem, Sencar Sağdıç, Beran Soysal and Nilüfer Açıkalın.
Young director Mustafa Kara, who drew attention to the issue of immigration with his film "Umut Adası" (Island of Hope), is back with "Kalandar Soğuğu" (Cold of Kalandar), which won the Best Film, Best Director and Viewers' Awards at the Tokyo Film Festival last week. Mehmet, who lives in a mountain village in the Black Sea region with his family, passionately seeks precious metals on the mountains, while meeting his daily needs from the few animals he looks after. Just when he has given up on finding metals, after hearing a news item, he decides to seek another adventure: He'll attend bull fights in Artvin. The film, which has been praised for its enchanting cinematography and forceful story, will premiere in Turkey at the festival.
Award-winning Turkish actor Ufuk Bayraktar is now behind the camera for "Kümes" (Coup), which he wrote, directed and stars in.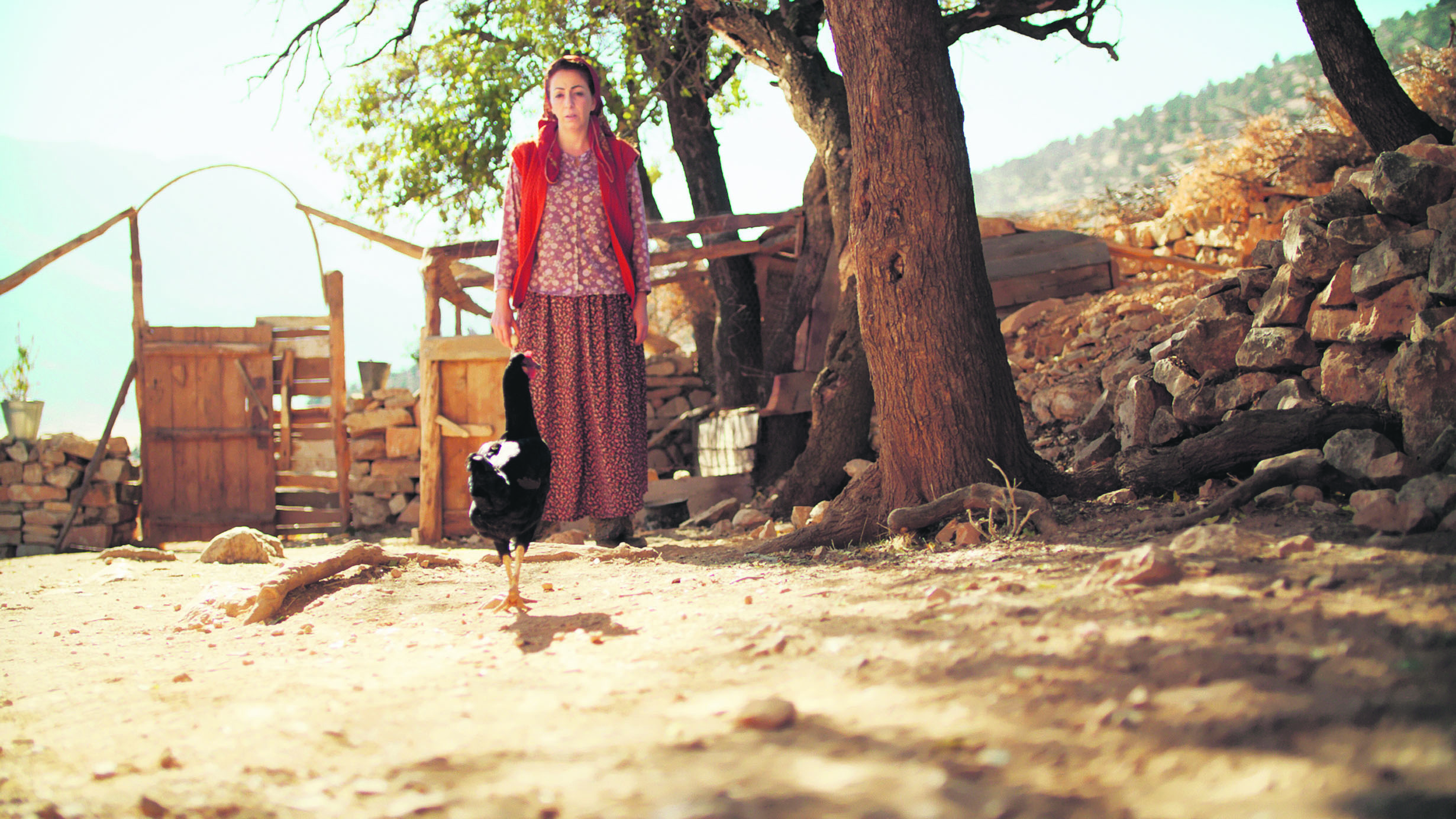 Coup

Sakine, a mother of four living in a mountain village in the 1950s, learns that she's got tuberculosis and realizes that the best solution after she passes away is for her husband Süleyman and her barren neighbor Hayriye to get married. Right after Süleyman and Hatice get married, Sakine is released from the hospital in perfect health, and the two women must live in the same house. Bayraktar portrays Süleyman, Hasibe Eren stars as Sakine, and Selen Domaç is Hayriye. The film premieres at the festival.
"Misafir" (Guest), which made its world premiere and won the FIPRESCI and Jury's Special Award at the 36th Montreal Film Festival, is the second feature by writer-director Mehmer Eryılmaz after "Hazan Mevsimi: Panayır Hikayesi" (A Fairground Attraction.)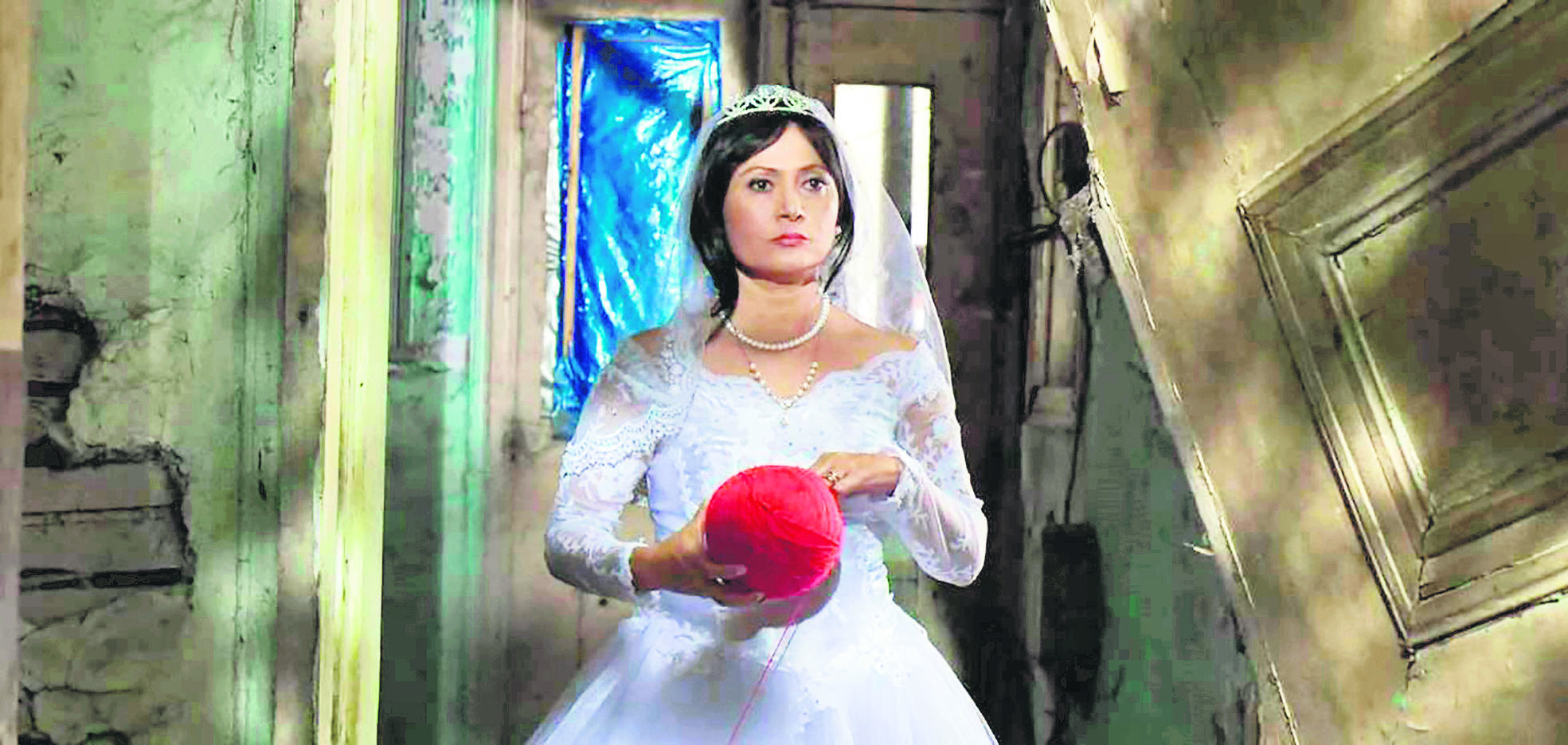 Guest
After being kicked out 10 years earlier, Nur returns home to her father and brother to see her dying mother one last time. However, this return forces Nur to confront her past. Along with Zümrüt Erkin and Fatih Al, who starrred in Eryılmaz's previous film, master actor Tamer Levent and actress Ayten Uncuoğlu star in the film, which tells a harsh story with mature storytelling.
The third film by young director Erdal Rahmi Hanay, "PİA," takes place in a distant village in eastern Anatolia and tells a story about the cycle of life and death. Haydar sets out on a journey on his horse-drawn carriage to look for a burial place for his dead wife and passes through various towns. Ayaz also sets out on a journey with his granddad to find his mother's grave and put a tombstone on her grave. The film, which stars Oktay Çağla, Doğukan Altıparmak, Ali Sultan Salik, Zühre Hanay and Taies Ferzan, premieres at the festival. This is the second time the festival is welcoming Hanay after his second film "Saba" in 2012.
Özcan Alper, the director of "Sonbahar" (Fall), which won various awards and instantly became a classic, and "Gelecek Uzun Sürer" (Future Lasts Long), is now searching for the lost wealth of the Anatolian soil with his latest film "Rüzgarın Hatırları" (Memories of the Wind.)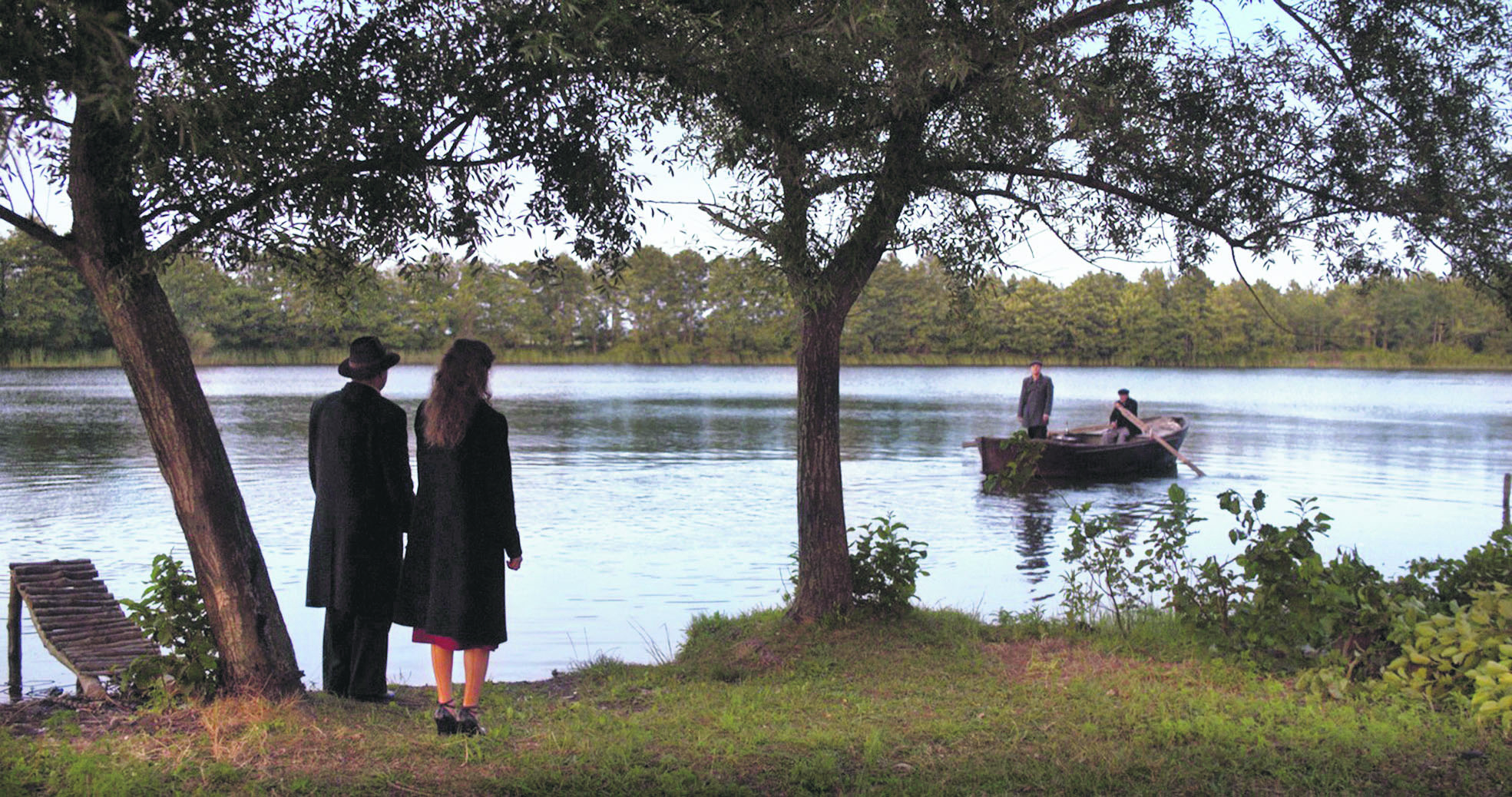 Memories of the Wind

The film starts with Aram, an opponent poet and artist, fleeing from Turkey at the end of World War II and taking refuge in a small, mountain village close to the border with Georgia until his papers arrive from the Union of Soviet Socialist Republics. With Mikahil, who is helping Aram on his escape, and Meryem, who is staying at Mikahil's house, involved, his journey is about to take a new turn. The script became the first at CİNEMED at the Montpellier Film Festival and also received script support from Rotterdam Film Festival's Huberts Bals fund. The film stars Onur Saylak, who became famous in Alper's first movie, and Mustafa Uğurlu, Sofya Khandamirova, Murat Daltaban, Ebru Özkan and Tuba Büyüküstün. The Turkey premiere of "Memories of the Wind," which received the Work in Progress award at last year's Antalya Film Forum, will be in the National Competition in the festival.
Selim Evci, whose debut film premiered at the 45th Antalya Film Festival, is back in Antalya with "Saklı" (Hidden) his third film after the 2013 production "Rüzgarlar" (Winds) starring İlhan Şeşen, Settar Tanrıöğen, Türkü Turan, Pelin Akil and Ümit Çırak. The world premiere of the film was at the Montreal Film Festival and focuses on a secret affair, which could be revealed at any time, between Mahir, a musician known for his reserved personality, and Duru, his daughter's friend.
Tolga Karaçelik, who won three awards at the 47th International Antalya Film Festival with his debut "Gişe Memuru" (Booking Clerk), is again competing for the Golden Orange with "Sarmaşık" (Ivy), which had its world premiere and competed in the World Cinema category at the Sundance Film Festival.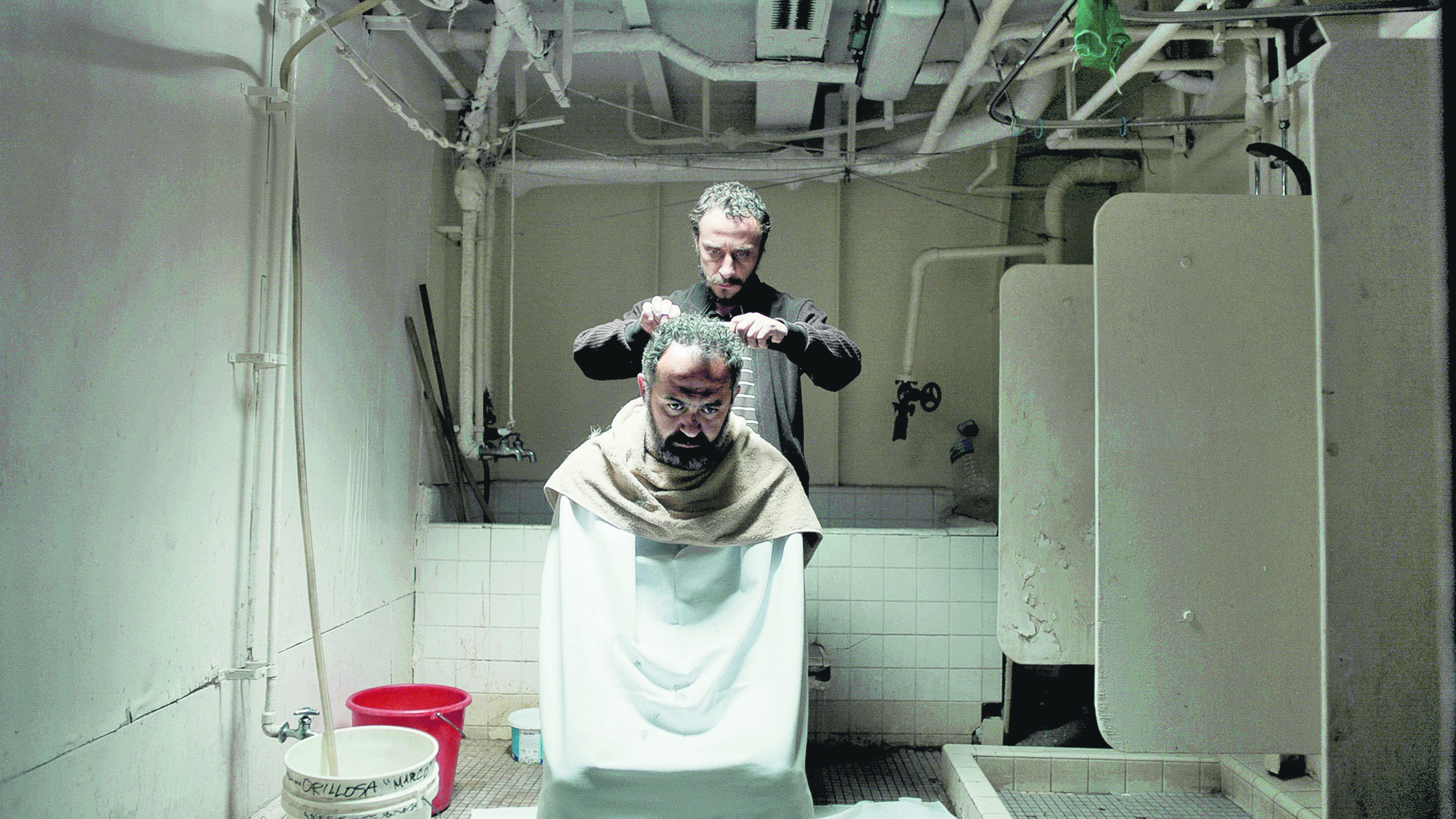 Ivy
The ship, Ivy, sails from Egypt to the port of unloading after being loaded, and during the voyage, the ship owner goes bankrupt, and when they arrive back in Egypt, it is revealed that the owner has not paid the port charges. The ship is seized; six people from the crew are left behind, and their passports are seized. Soon with food and beverages being consumed, the ship becomes the location where men hunt other men. An official selection at the Toronto Film Festival and the winner of the Golden Boll for Best Director and Best Leading Actor at the Adana Golden Boll Film Festival, the film stars one of the most successful actors of recent times, Nadir Sarıbacak, and Özgür Emre Yıldırım, Kadir Çermik, Hakan Karsak, Osman Alkaş and Seyithan.
Emmy award-winning advertisement, documentary and TV director Emre Şahin is back with his new feature "Takım: Mahalle Aşkına" (Team: For the Neighborhood) after "40," which completed in the 46th International Antalya Film Festival. The film, which came out in theaters in the last few weeks and was praised by both critics and viewers, features Astroturf, in a neighborhood surrounded by plazas and skyscrapers in Istanbul as the main character. The children of the Soyugüzel family, which doesn't want to sell their land to construction companies despite being in debt, Turgay and his football player brother Tufan realize that the only way to pay their debt is to attend a street football competition, which is giving out a very large prize. Their father Rıza's "notebook of talented footballers" is there to help them win. The script is by İnan Temelkuran, and the film stars Fırat Tanış, Cezmi Baskın, Rozet Hubeş, Erkan Kolçak Köstendil, Mehmet Özgür, Özgür Emre Yıldırım, Pascal Nouma, Sinan Bengier and Emre Tilev.