The 12th Istanbul Japanese Film Festival, in cooperation with the General Consulate of Japan, the Japan Foundation and Akbank Sanat, will this week come to Istanbul's cinema buffs.
During the festival, director Naomi Kawase's masterpiece "An" (Moment) and director Hayao Miyazaki's most recent work will be shown to introduce today's Japanese cinema to Turkish audiences.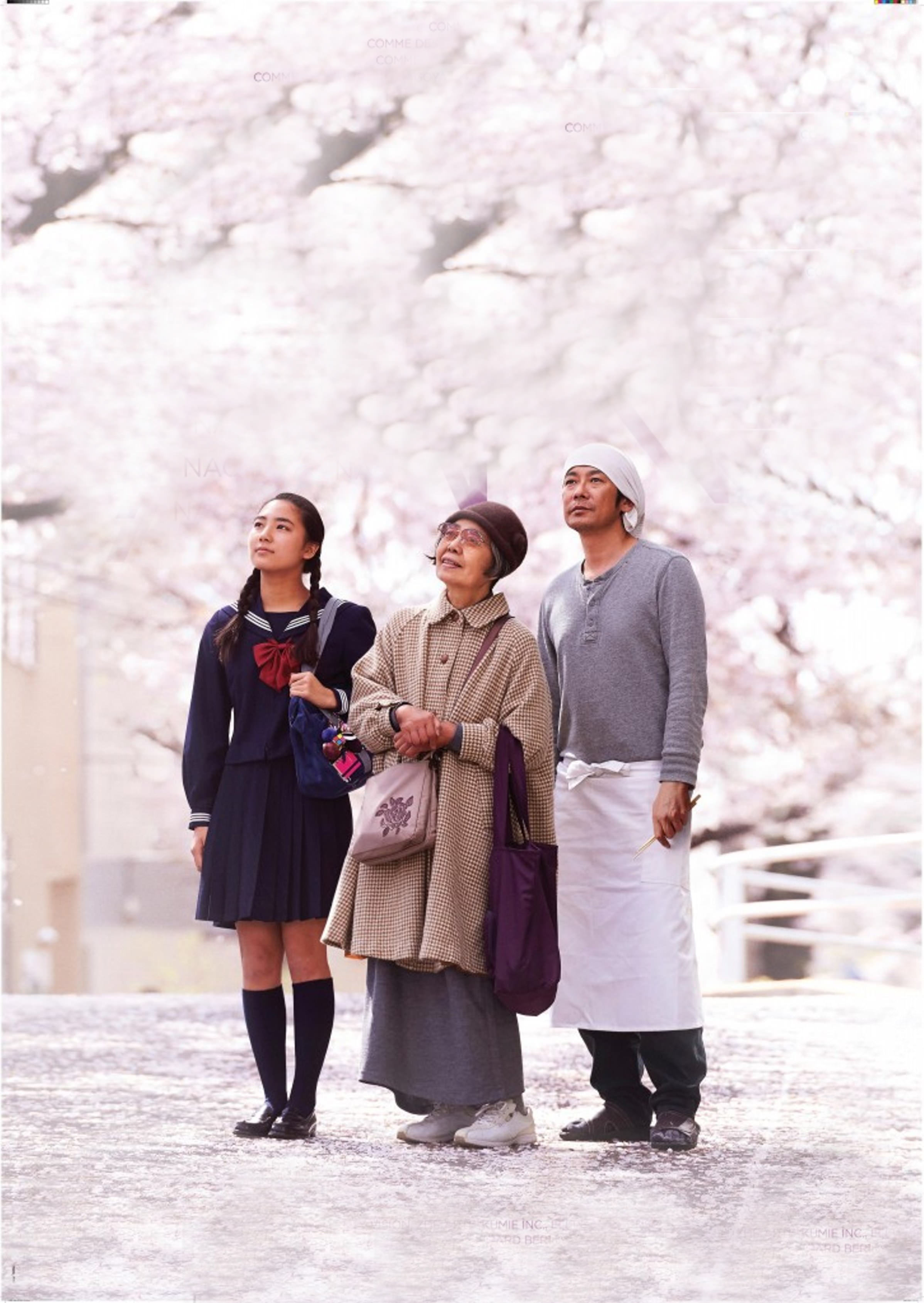 Directed by Naomi Kawase, the film "An" was one of the opening films in the 68th Cannes Film Festival.

Hayao Miyazaki, who has won the Japanese Academy Awards Animation Award, as well as the 41st Annual Annie Awards for best screenplay, has directed many other international award-winning films such as "Wind Rises."
Hana no Ato
Director: Kenji Nakanishi

Cast: Keiko Kitagawa,

Masahiro Koumoto
Production: 2010, 107 min.
Ito, who is mesmerized by the cherry blossoms in spring time in the Unasaka region, encounters a young samurai named Magoshiro. Ito, although he was taught how to use a sword by his father, won against one of the best students from Magoshiro's fighting school. Soon Magoshiro will challenge Ito to match. Although Ito likes Magoshiro, because Ito's father wants Ito to get engaged with someone else, Ito tries to give up on this love. A few months later, after learning that Soshiro has fallen into a trap and then committed suicide, Ito decides to take revenge.
When: Feb. 12 at 7pm

My Little Flower (Mariko San Tom)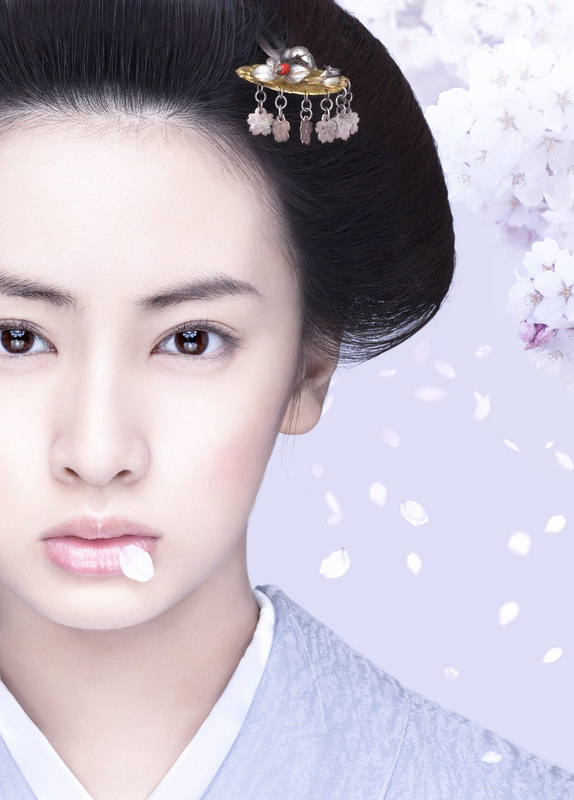 Director: Keisuke Yoshida

Cast: Maki Horikita, Ryuhei

Mat suda, Kimiko Yo

Production: 2013, 95 min.
Mugiko, who wants to be a voiceover artist, is living with his brother. Their mother who abandoned them many years ago has come back, but she is ill and will die soon. Mugiko brings his mother's ashes to the town where his mother spent her early years. The town is shaken up by the arrival of Mugiko, as he resembles his mother very much. Mugiko meets with the villagers and learns many things about his mother.
When: Feb. 13 at 7pm
The Key to Life (Kagi Dorobo No Method)
Director: Kenji Uchida

Cast: Masato Sakai,

Teruyuki Kagawa, Ryoko Hirosue

Production: 2012, 128 min.
Sakurai, 35, a poor actor, takes the keys of a rich man named Kondo who slips in the bath and loses his memory. Kondo is actually a murderer and has a mysterious life. While the two men's lives are completely changing, the arrival of Ms. Kanae results in an unexpected shifted in both their fates.
When: Feb. 12 at 4 p.m.

Kazetachinu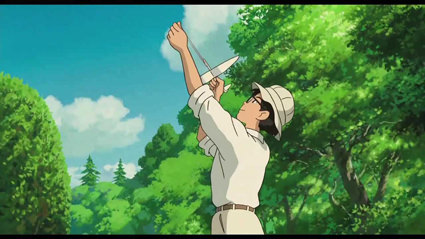 Director: Hayao Miyazaki

Production: 2013, 126 min.

Written and directed by Hayao Miyazaki in 2013, the animated film named Kazetachinu tells the story of Jiro, who wants to become a successful aircraft engineer. Jiro is an enthusiastic young boy and who has always wanted to design aircraft. His biggest idol is Italian aircraft engineer Caproni. Jiro, who is myopic and cannot fly planes, is hired for a job at a large Japanese aircraft company. From this moment, along with Jiro's experiences, we come across many social events such as the 1923 earthquake, the world economic crisis, the tuberculosis epidemic and Japan drifting into World War II. As the war approaches, Jiro's life begins to change as he falls in love with a girl named Naoko, who has tuberculosis. The film was awarded Best Screenplay Award at both the 37th Japan Academy Awards Animation Award and the 41st Traditional Animation Awards.
When: Feb. 11 at 7 p.m.

While Marnie is There (Omoide no Marnie)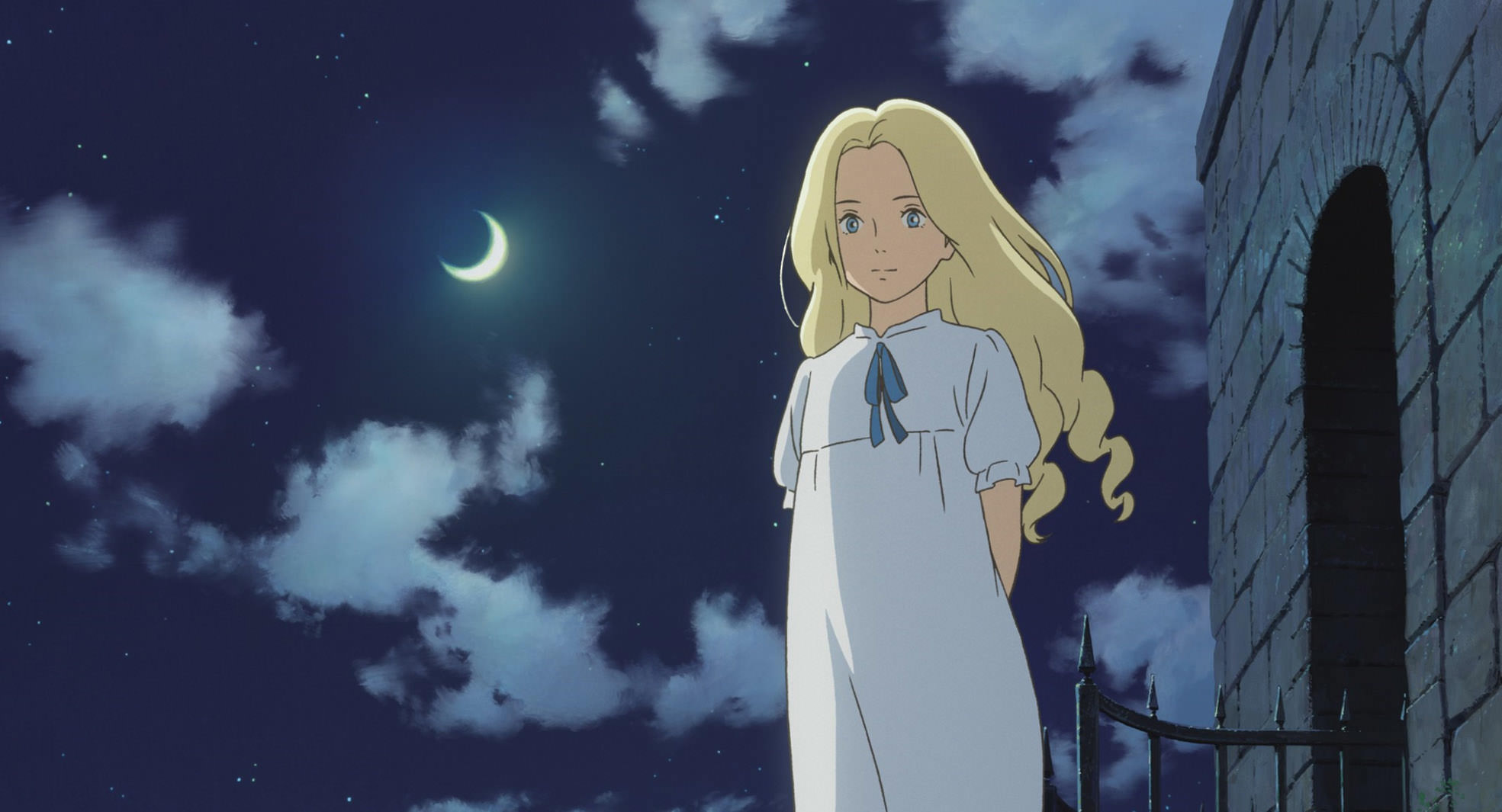 Director: Hiromasa Yonebayashi

Production: 2014, 103 min.
Anna is a 12 year old girl who has gone to a sea side village to be with her relatives for treatment of her asthma. One day in the window of an abandoned house Anna sees Marnie, a little girl who is like herself, sad and mysterious. After this encounter, Marnie and Anna will come across many strange events that will remain a secret between the two. The film won the Honorable Mention Award at the 38th Japan Academy Awards in the animation branch, and the Children's Jury Award at the 32nd Chicago International Children's Film Festival.
When: Feb. 11 and Feb. 13 at 4 p.m.