Described as "the living legend of Russian cinema," Kira Muratova was born in Moldova in 1934. Her work did not adapt to the ideological conditions of the Soviet Union and shuns current commercial trends, too. The 20 films she has made in the last 55 years feature a different aesthetic and a unique skill in terms of expressing the most basic characteristics of society.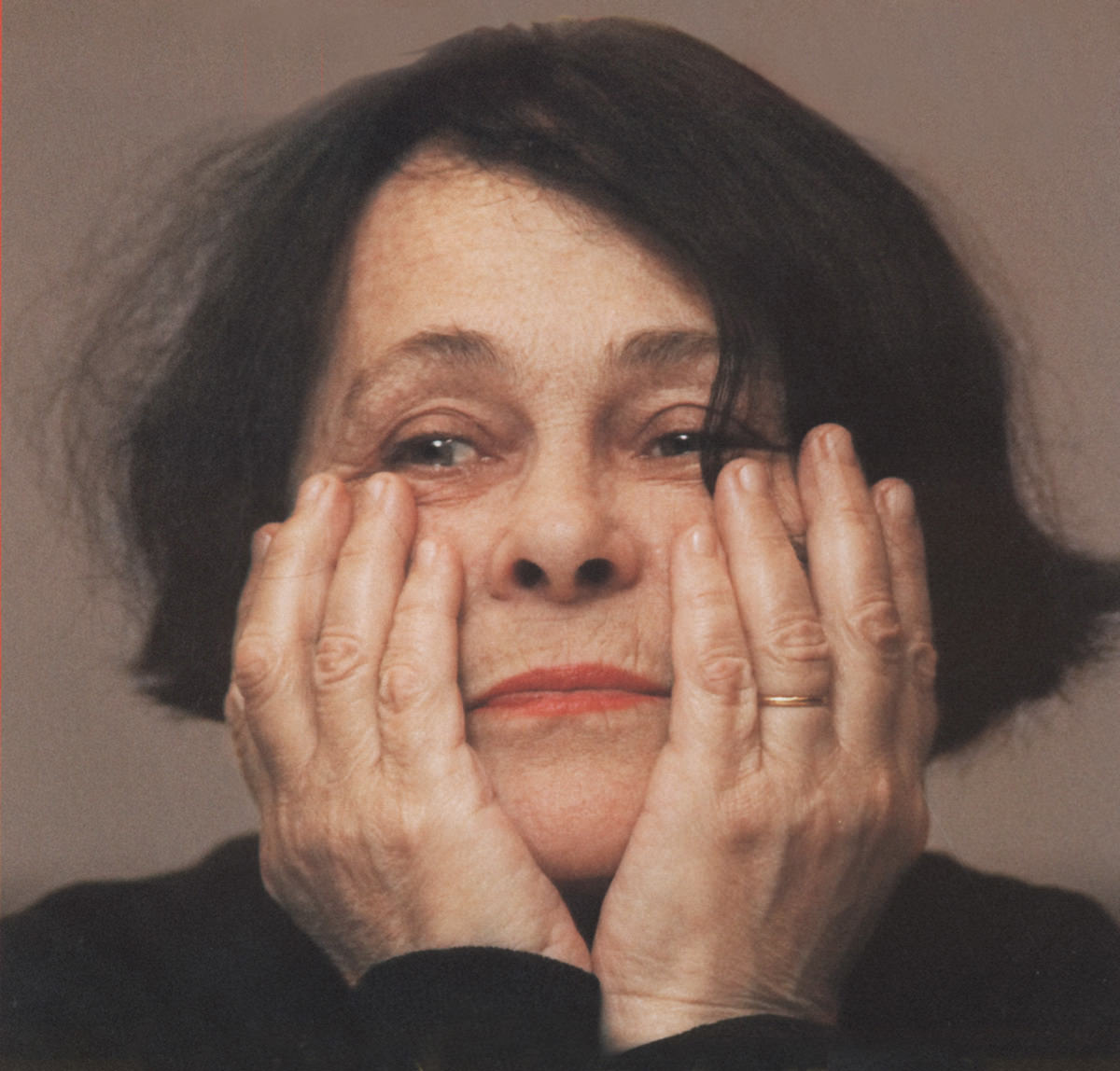 Muratova's work did not adapt to the ideological conditions of the Soviet Union and shuns current commercial trends, too. Her films feature a different aesthetic and a unique skill in terms of expressing the most basic characteristics of society.

Creating some of the most startling cinematography of post-war, Soviet-era Russian cinema, Muratova was always in trouble with the censors. She was dismissed from the Filmmakers Union, but was later discovered by a new generation when Glasnost started. Her films were shown outside the Soviet Union for the first time in 1987 and were applauded as masterpieces. Admired for her movies that depict the cruelty of daily life without falling into sensationalism or moralism, Muratova has continued to annoy the government.
Pera Film's anthology, "Love Eclipsed," will screen "Brief Encounters," "Passions," "The Asthenic Syndrome," The Tuner," "Three Stories" and "Chekhov's Motifs" and can be seen until March 19 at Pera Museum.
Brief Encounters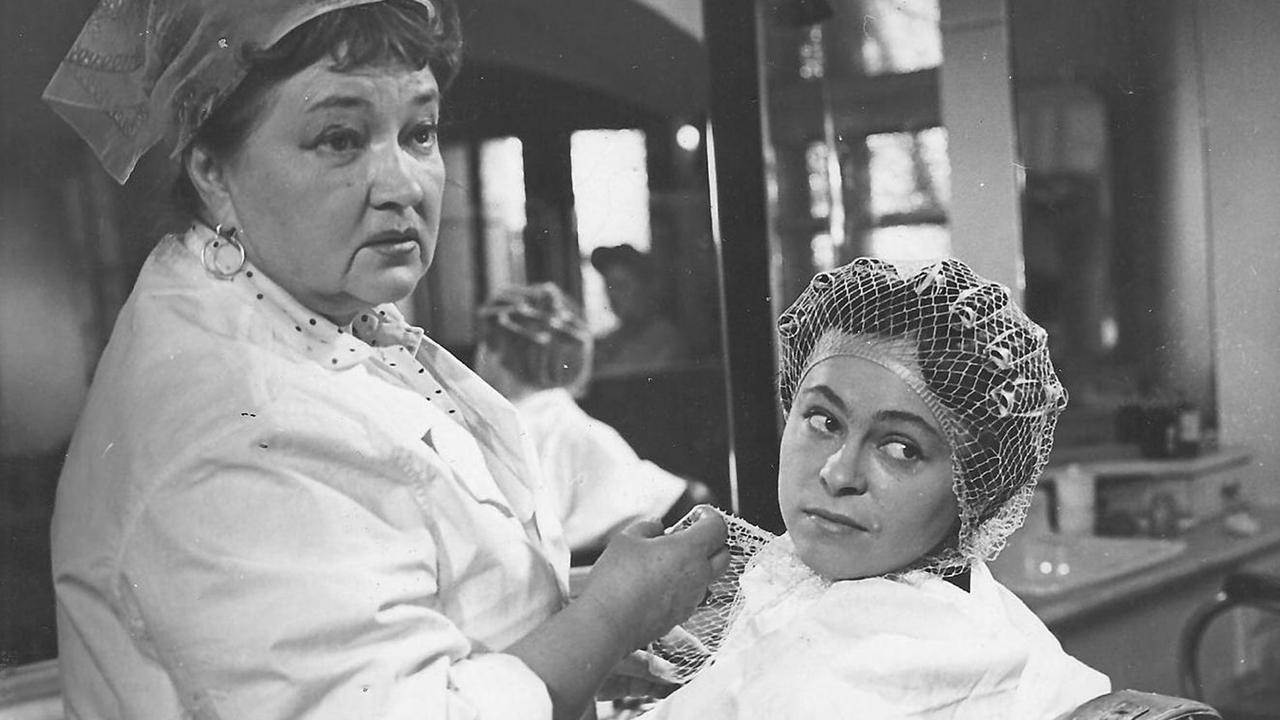 Kira Muratova both directed and stars as Valentina who works as the head of a local housing office in a Soviet town. Valentina has been having an affair with Maxim, a free spirit who occasionally passes through town during research trips. Valentina takes a village girl named Nadia in as a housekeeper, but has no idea that Nadia also had an affair with Maxim during one of his trips. The lives, memories and desires of these characters are woven together through Muratova's subtle and detailed montages, and flashbacks show us how these two women idealize Maxim. The most loved of the Russian bards who wrote and sang anthemic and comedic underground songs, Vladimir Vysotsky, stars as Maxim. Banned and shelved until Glasnost, "Brief Encounters" upset the censors with its fearless perspective on everyday Soviet life and free moral understanding. In this film, Muratova decidedly features the horrible housing conditions, lack of public facilities and growing desperation of young workers who left the town to try their luck in the city.
When: March 11 at 6 p.m.

Passions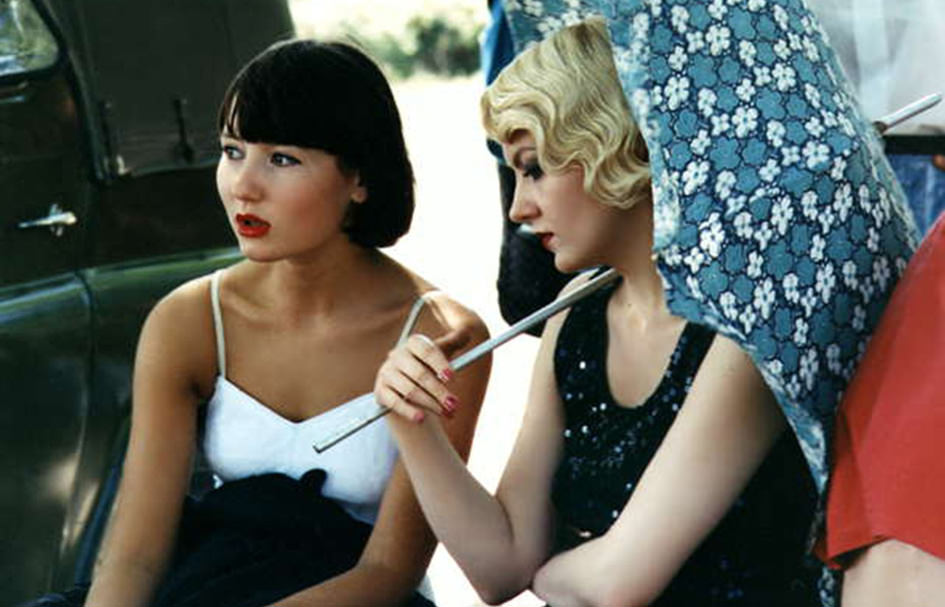 Muratova's most unusual film, "Passions," is also her most popular film in Russia, and it won the Best Film Award at the Nikka Awards in 1994. Circus performer Violetta falls badly and is hospitalized. There she meets jockey Sasha. She falls for him and their friendship grows. Their bond with horses and horse races is wonderful for Violetta. She wants to visit her new friends at a stud farm in the Middle East and her apparent reason is to find a new partner for a new horse show in the circus, but she is actually very curious about her friends and their world. Slightly fictional, "Passions," is an effective and empirical portrait of a subculture that occasionally exists with reality side by side, and sometimes merges with it.
When: March 8 at 7 p.m.

The Asthenic Syndrome
A portrait on the USSR's collapse, "The Asthenic Syndrome" has become the greatest success of Glasnost-era cinema for some people. Its distribution was initially banned but the film later went on to win a Silver Bear at the Berlin International Film Festival in 1990. This black-and-white film is the story of a woman and the events that occur after her husband's death. It is not just her husband's death that upsets the woman, as a much bigger, darker and stronger thing boils inside her. One day the thing inside her is unleashed and scattered on a bus trip. The discourse is very impressive, but later we understand this is just an introduction to the real movie Muratova really wants to shoot. A mix of documentary, comedy, melodrama, black comedy, social conflict, psychological portrait and other genres, "The Asthenic Syndrome" is a unique and one-of-a-kind production; an epic but personal reaction to Soviet life and history.
When: March 9 at 7 p.m. and March 19 at 2 p.m.

The Tuner

"The Tuner" is a criminal melodrama based on the memoires of a Russian detective as mesmerizing as Muratova's previous films. Brilliant but broke music student and piano tuner Andrey is in love with stunning and lavish Lina. Andrey heroically tries to earn enough money to satisfy Lina's expensive tastes, but his paycheck is far below her desires. After the pressure on him to fulfill her extravagance increases, Andrey takes a criminal path and starts to exploit an old woman using his computer skills. Throughout the film, impossibly weird situations create a believable and engrossing study of the tiny details of human behavior. The in-depth characters are deeply effective and entertaining. This is an elegant, subtle and irresistible recital-like film from a true artist.
When: March 11 at 8 p.m.

Three Stories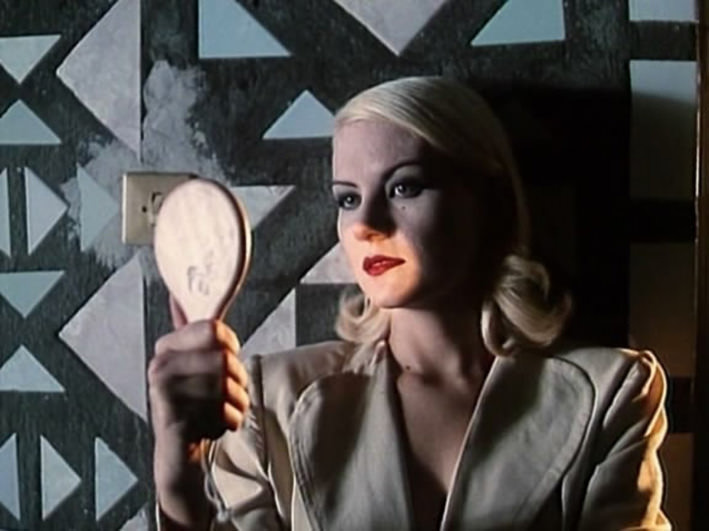 "Three Stories" is Muratova's most successful and controversial film after "The Asthenic Syndrome." It is three short stories joined together via a theme of homicide - "Boiler Room No. 6," "Ophelia" and "The Maiden and Death." It makes witty references to the classics of high culture, and symbolizes her challenge to both Quentin Tarantino's "Pulp Fiction" and the didactic traditions of Russian literature and cinema. It depicts four murders - a throat cutting, a strangling, a drowning and a poisoning - which anesthetize the violence as if it reminds the audience that this is just cinema. Muratova avoids presenting a moral judgment, and tells the stories through black comedy, but Russian film critics were surprised. The unpunished crimes in the movie are maybe the revenge of a director who has been censored and criticized for much pettier crimes throughout her career.
When: March 13 at 4 p.m. and March 19 at 5 p.m.

Chekhov's Motifs
"Chekhov's Motifs" is adapted from Chekhov's play "Tatiana Repina" and his story "Difficult People," and the common ground of the two pieces of this gripping diptych is the characters. At first, a young man goes back to his small village to borrow some money from his father, and this request pits him harshly against his father. His mother, who has been suffering for years, can do nothing but watch. Muratova powerfully catches the emotional pain of this intergenerational conflict and brings to life many problems and prejudices. After the son leaves home, he goes to an Orthodox church where a wedding is being held. The groom is an overweight opera singer and the bride and her family are the gargoyle-like examples of rich Russian society. The most important thing is not the sarcastic approach, but the detailed reflection of the wedding, placing the audience in this world and giving them distance to judge the characters.
When: March 13 at 2 p.m.