Palestinian director Mai Masri, who gained international recognition with her documentary films, participated in Turkey for the 35th Istanbul Film Festival and competed in the "Human Rights in Cinema" section with her film "3,000 Nights." Speaking to Anadolu Agency (AA), she expressed her happiness to be a part of the Istanbul Film Festival, one of the long-established cinema events in Turkey, and said: "There have been two screenings of my film so far and both screenings were great. The city is amazing; Istanbul is a very beautiful place and I feel like I'm at home." The award-winning director said "3,000 Nights" is able to emotionally connect with the audience, which leaves a mark on them. Masri also commented on her latest film, which was critically acclaimed at every cinema festival where it was screened.
The director was inspired by a Palestinian woman who was imprisoned in an Israeli prison and has to raise her child with the other women behind bars. "I met this woman many years ago," Masri said. "I felt like this story has to be the subject of a film and I conducted interviews with other female prisoners. '3,000 Nights' focuses on the relationship between a mother and her child behind bars and what a mother can do for her child who has never seen daylight. It is about a Palestinian mother and her resistance and solidarity with other prisoners. I built the film around the personal and humanitarian story of the mother."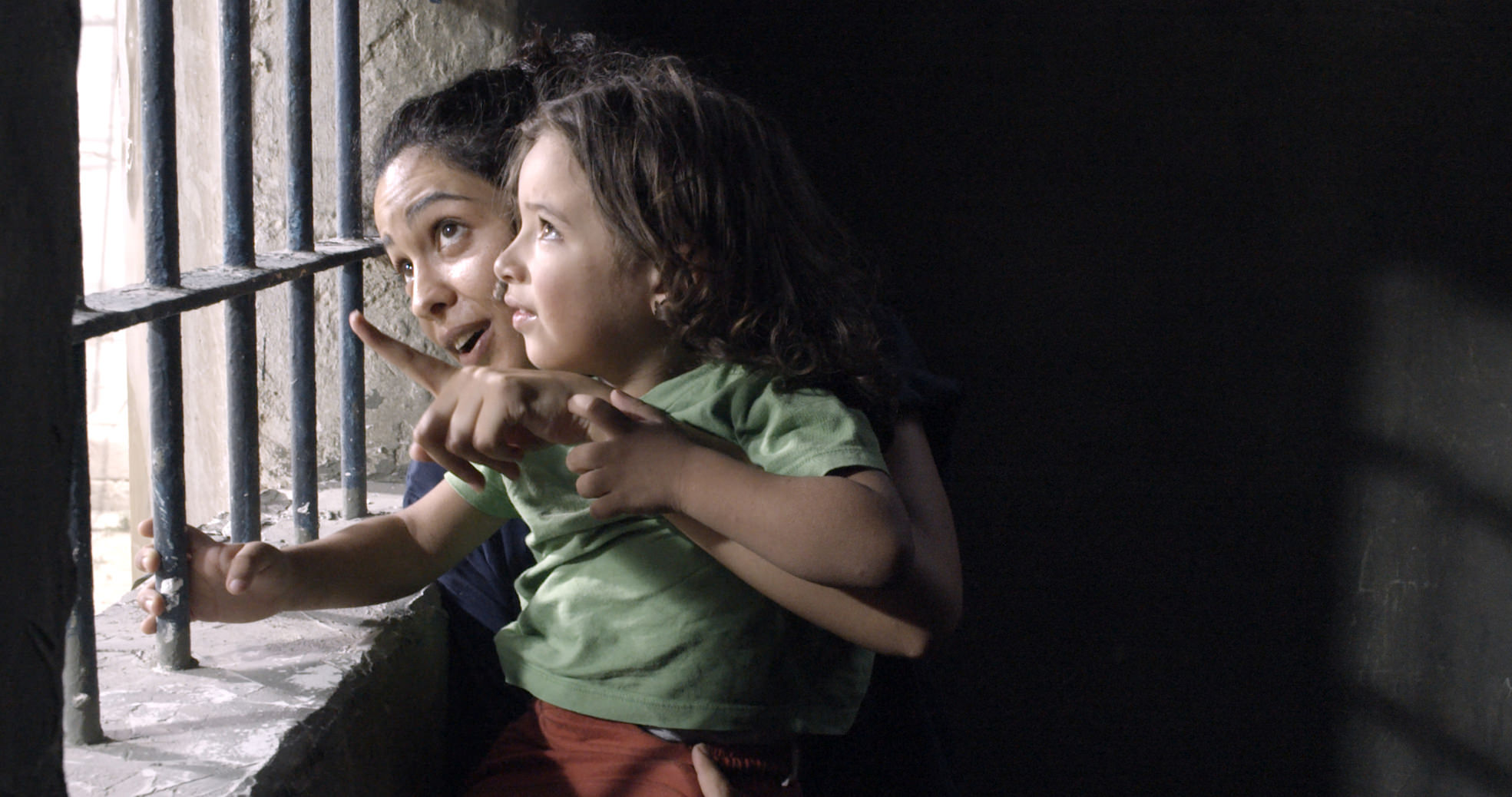 Masri said she does not expect to win any awards at the Istanbul Film Festival, though. "An award would be great but I do not dwell on it; in fact, I do not even think about it. I am more concerned about the audience, the city and experiences. If I win the award, it would be perfect, but even if I don't receive the award, the real award is the feedback I have received from audiences."
Masri also drew attention to the fact that "3,000 Nights" has been screened as part of various international film festivals. The film premiered at the Toronto Film Festival and was screened at the London Film Festival as well as festivals around Europe, India and in Arab countries. So far, the film has won four awards and won two audience awards including one in a French film festival. Moreover, "3,000 Nights" was granted juries' special awards at the Los Angeles Film Festival and at the International Film Festival and Forum on Human Rights in Geneva. She shared her wish for her film to reach wider audiences, and said: "Being part of international film festivals is great but my goal is to make the film more accessible to new audiences. I want my film to be screened in more theaters and on TV if possible because I care about reaching all people instead of only movie critics, journalists or film festival followers. Already, '3,000 Nights' has debuted in many theaters around the world. The film has also been distributed in Arab countries such as Palestine, Jordan, Kuwait and Egypt as well as France and Sweden. I hope to find a distributor in Turkey as well."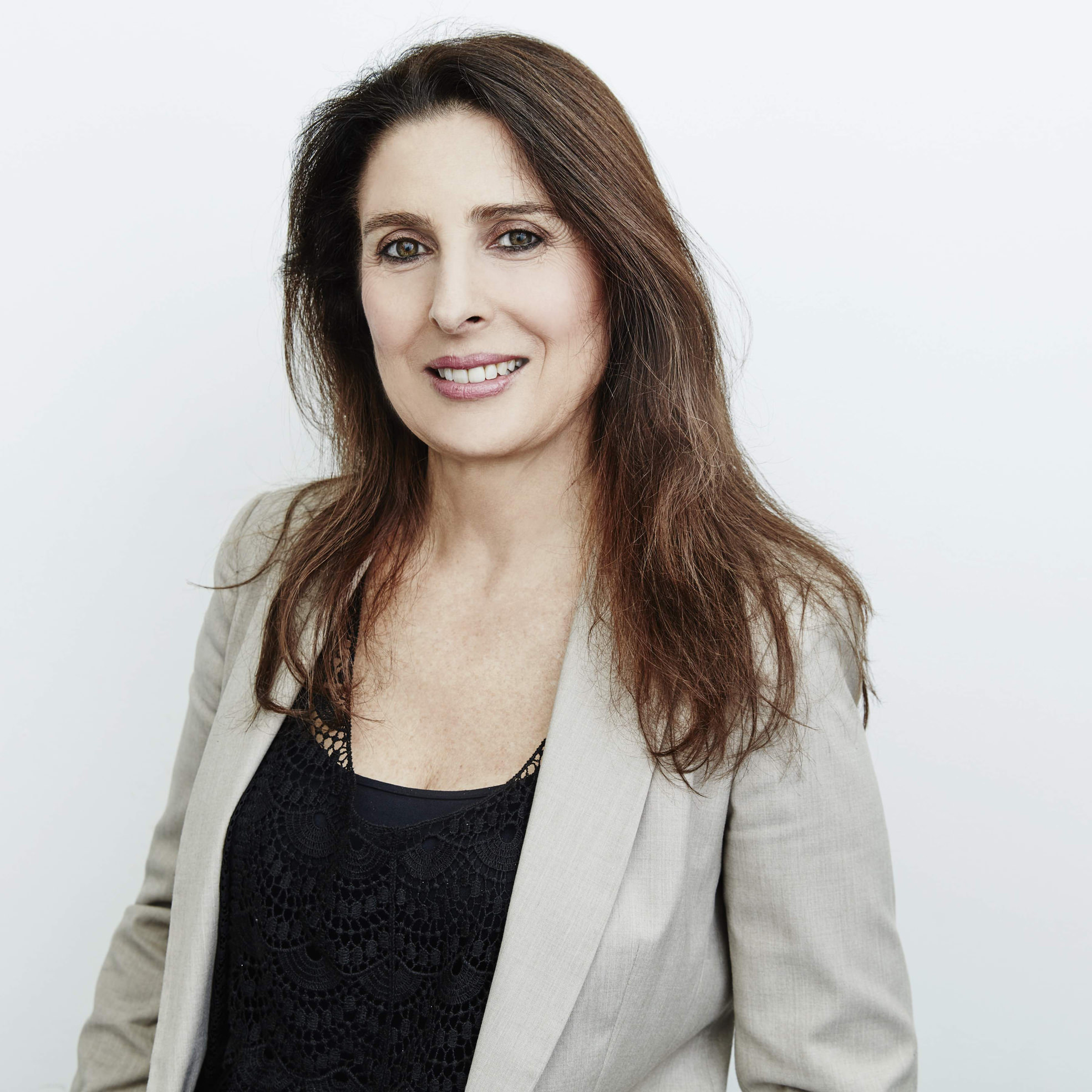 Ma Masri
The director also discussed the Hollywood film industry. "My latest film was also screened at film festivals such as in Toronto and Palm Springs, which is close to Hollywood," she said. "But Hollywood is like a closed box, and it is a challenging place not only for me but also for all independent film directors. There are only a few female directors in Hollywood. I always say that only 6 percent of directors in Hollywood are female. However, in my country, 40 percent of directors are women. Hollywood is a cash machine and a man's world, and that is why entering Hollywood industry is hard. I have to say that being a Palestinian does not help either."
Masri said she will start on her next film in a year-and-a-half; however, she will avoid commenting on her new project as she believes it is too early to talk about it. She also said the audience always comes up with new and creative ideas, adding her films inspire the audience to think about their own stories. "I receive too many suggestions and opinions. Sometimes even writers believe that I can adapt their books to the silver screen. Shooting from an already-written script would be quick but I come across so many interesting stories that I prefer portraying those stories in my films. You cannot sit behind a table and hope to create something while the world continues to spin. This especially fits me as I kicked off my professional career as a documentary filmmaker," she said.
The acclaimed director, who studied film at a state university in San Francisco in the early '80s, also commented on the Turkish cinema, stressing: "When I was a student, Yılmaz Güney was a very influential director. We studied his films at the school."
Masri said she cannot visit historical places such as Jerusalem due to the Israeli occupation in Palestine, and added: "You know that Palestine is under occupation. Since I have a Palestine passport, I cannot travel to places such as Jerusalem. There are checkpoints and walls keeping us from those places. Cities such as Jerusalem are forbidden for Palestine's living in the West Bank. Places that are a part of Palestinian history are under occupation and we have to get special permissions to get in. It is hard for the rest of the world to understand our position; you have to visit there to fully comprehend the situation. Palestine is perhaps among very few countries that are still under occupation in the 21st century. As a director, I believe that I can draw people's attention to this problem though my art. It is my role to tell the world about the stories of my own people."