While 2016 may not have been an all-out disappointment at the box office, it is hard to say that it has been a satisfying experience for moviegoers. One of the most widely anticipated films of the year, "Batman vs Superman: The Dawn of Justice" turned out to be a disappointment due to a lack of good plot development while the films by Marvel Universe, "Captain America: Civil War" and the film "Deadpool" were box-office hits. As opposed to all justice-loving, good-hearted super heroes, "Deadpool" succeeded in breaking the clichés in filmmaking. The long-running X-Men series also hit theaters with its new film, "Apocalypse" which stayed under the radar compared to the previous film, "First Class." Interestingly, 2016 has been a slow year for the Turkish film industry. "Kardeşim Benim" (My Brother) featuring heartthrobs Murat Boz and Burak Özçevik has been one of most popular films so far this year. Still, Turkish comedian and producer of Turkey's most watched film character "Recep İvedik," Şahan Gökbakar, did not receive the response at the box office that he was expecting for his film, "Osman Pazarlama" (Osman Marketing). Despite these setbacks, we still put our faith in "Suicide Squad," a DC Comics film featuring several evil characters teaming up for the common good.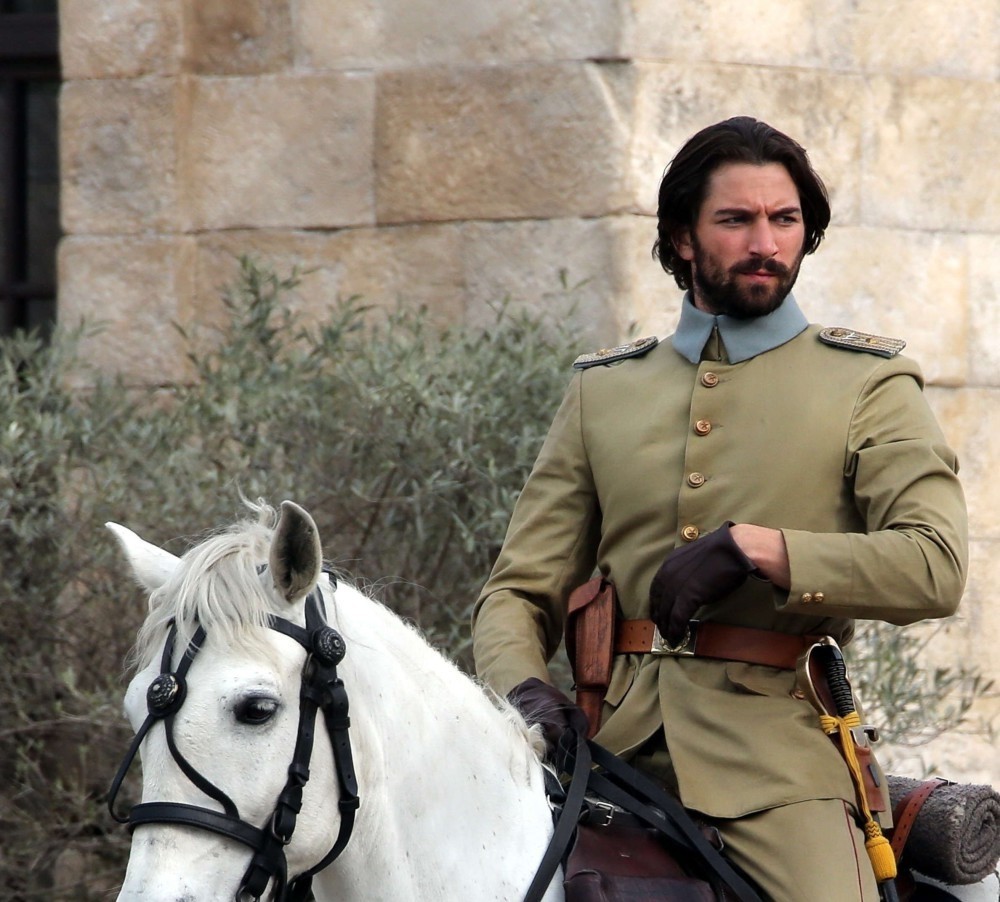 The Ottoman Lieutenant
As it is quite clear, 2016 has been a year dominated by superheroes, leaving no place to movies that tell the story of ordinary people. In fact, it seems that these films which crowd the silver screen with superheroes will continue to lure movie buffs to theaters in the coming year as well. "Comic Con" which made its debut last July gave film lovers a small taste of what to expect in 2017. It appears that DC will overthrow Marvel Universe from its throne in the upcoming year. The critically acclaimed comic book company will release the films of "Wonder Woman," the only successor to "Batman vs Superman" and "Justice League" that focuses on Batman – played by American actor Ben Affleck – gathering a team of superheroes together. However, Marvel Universe which will give a break to the Avengers franchise with the power of charisma, just as it did with Robert Downey Jr. in "Iron Man." Marvel Universe employs British actor Benedict Cumberbatch as Doctor Strange, hoping to add a little more magic to the mystical and supernatural story of Doctor Strange. Moreover, "Spider-Man: Homecoming" promises to pump new, fresh blood into the veins of Marvel Universe.
If you put these classic superhero films aside, 2017 should be a promising year for movie buffs of other genres as well. Although Matt Damon's "The Great Wall" is scheduled to hit theaters towards the end of this year, it offers a glimpse of what we can expect from the actor next year. The film, which centers on the mysterious construction of the Great Wall in China, is a welcomed change that veers away from science fiction and comic-inspired films.
Adopted from the Scottish writer Irvine Welsh's cult novel, "Trainspotting," the film which is set in the slums of Edinburgh caused a stir when it first hit the theaters in 1996 thanks to Danny Boyle's fantastic filming of the characters who are fading away slowly on the drug scene in Edinburgh. The original cast, which included Ewan McGregor, Robert Carlyle and Jonny Lee Miller and director Danny Boyle, reunites after 21 years for "T2: Trainspotting." Although fans have no idea about its plot, the film is expected to continue according to Welsh's sequel to "Trainspotting."
Acclaimed director of "Memento," "Inception" and "Interstellar," Christopher Nolan, will release his latest film titled, "Dunkirk" in the Summer of 2017. Nolan, who is famous for epic films focuses on the World War II and the miraculous rescue of the allied forces in Belgium. Set in the Summer of 1940, "Dunkirk" follows a team of allied soldiers who were cut from the main regiment and surrounded by the German Army in Belgium. Starring Tom Hardy, Kenneth Branagh and boyband One Direction's former front man Harry Styles, the film stands out with its cast as well as the directorial reputation of Nolan himself.
Wonder Woman
"The Ottoman Lieutenant" which is a U.S. production starring Michiel Huisman, Ben Kingsley, Josh Hartnett, Hera Hilmar and Turkish actors Haluk Bilginer and Selçuk Yöntem is one of the most anticipated films among Turkish movie buffs. Set in World War I, the film tells the love story between an idealistic American nurse and a Turkish officer in the Great War. Directed by Joseph Ruben and written by Jeff Stockwell, the film features actor Huisman, who is famous for his role as Daario Naharis in the acclaimed series the Game of Thrones, who plays the Ottoman officer İsmail. The film was primarily shot in Cappadocia, the land of fairy chimneys, and is expected to hit theaters in 2017. Considering the cast and the production, "The Ottoman Lieutenant" seems to be the biggest Hollywood movie about the Ottomans to-date.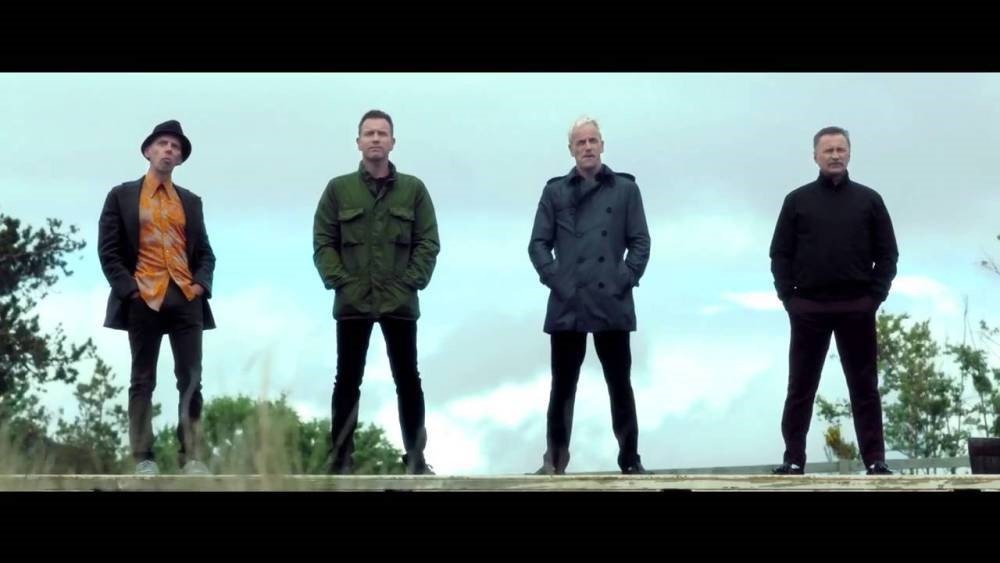 T2: Trainspotting
British director Guy Ritchie has clearly left his directorial sense of "the underdog" following his adaptation of "Sherlock Holmes" featuring Robert Downey Jr. Although the British director made his breakthrough with films such as "Snatch" and "Lock, Stock and Two Smoking Barrels," he fixed his eyes to the box office and got behind the camera for "Sherlock Holmes" as well as "Man from the U.N.C.L.E." and now "King Arthur: Legend of the Sword." Set to premiere in 2017, Richie twisted the original legend of King Arthur and turned him a gang member in London, not knowing his royal lineage until he grabs Excalibur. Starring Charlie Hunnam, Eric Bana, Jude Law and David Beckham, the film is a manifestation of Ritchie who tries to show the audience that he does not leave his roots; however, it fails to do so.