The 23rd Adana International Film Festival, organized by the Adana Metropolitan Municipality, once again brings together renowned names in both Turkish and international film in the southern province of Adana from Sept. 19-25 where the Golden Boll Awards will be given for "National Feature Film," "National Student Film, "Mediterranean Short Film" and the Adana-Themed Screenplay Competition." The 23rd Adana International Film Festival will offer a full and diverse program of award-winning films from around the world and host gala screenings, Q&A sessions, workshops and live performances.
The National Feature Film Competition has announced the 12 film titles that will compete for the Golden Boll award, including six films making their world premiers and three films screening for the first time to a Turkish audience. Five of the films are debut feature films from five promising directors.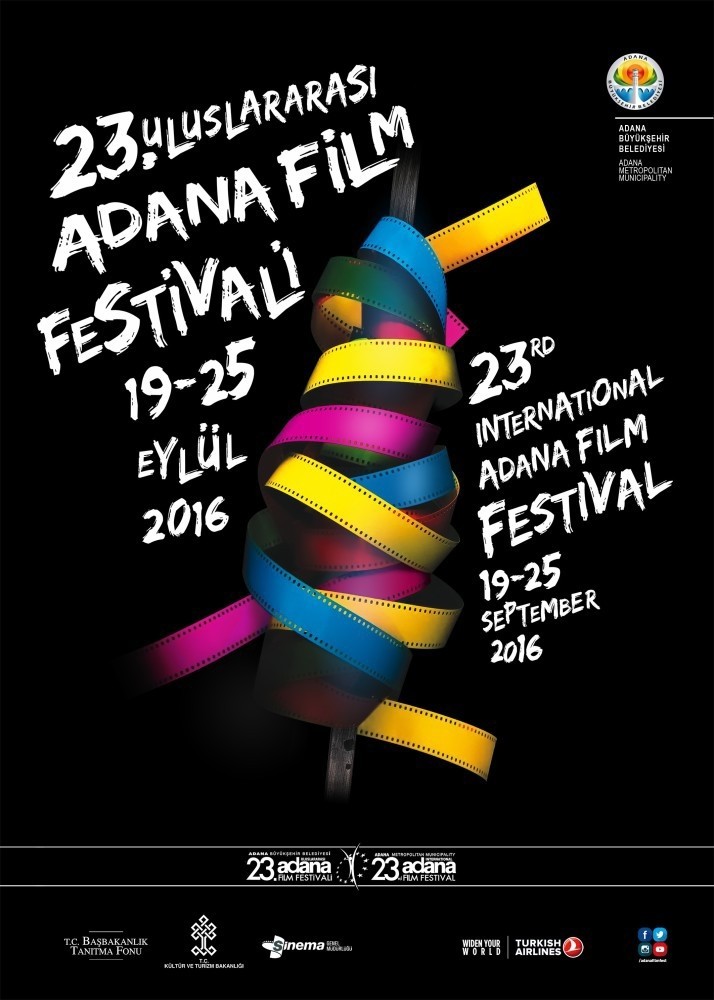 The 23rd Adana International Film Festival will bring prominent figures of Turkish and world cinema together to the southern province of Adana. This year, most of the films that will compete for the National Feature Film Competition will have their world and Turkish premieres.
Director Kıvanç Sezen's "Babamın Kanatları" (My Father's Wings), which competed for the grand prize at the 52nd Karlovy Vary Film Festival this year, and Mehmet Can Mertoğlu's feature "Albüm" (Album), which was screened in the International Critics' Week section of the 69th Cannes Film Festival and won the "France Four Visionary Award," will premiere in Turkey, while also competing in the National Feature Film Competition. On the other hand, Erhan Tuncer's debut film "Ağustos Böcekleri ve Karıncalar" (Cicadas and Ants)" and "Mehmet Salih," the debut film of Güven Beklen, have their world premieres in the festival. Among other titles featured in the national competition, Handan Öztürk's "Bana Git De" (Tell Me to Go), Hiner Saleem's "Dar Elbise" (Tight Dress) and Çağdaş Çağrı's debut film, "Geçmiş" (The Past) stand out. Moreover, "İftarlık Gazoz" (Fast-Breaking Soda), the latest film by Turkish director Yüksel Aksu, and Reha Erdem's "Koca Dünya" (Big Big World), which was selected for the section "Horizons" at the Venice Film Festival, and Çağan Irmak with his latest film - the Cemil Ağacıkoğlu-directed feature film, "Tarla" (The Field) will compete in Adana in the National Feature Film Competition.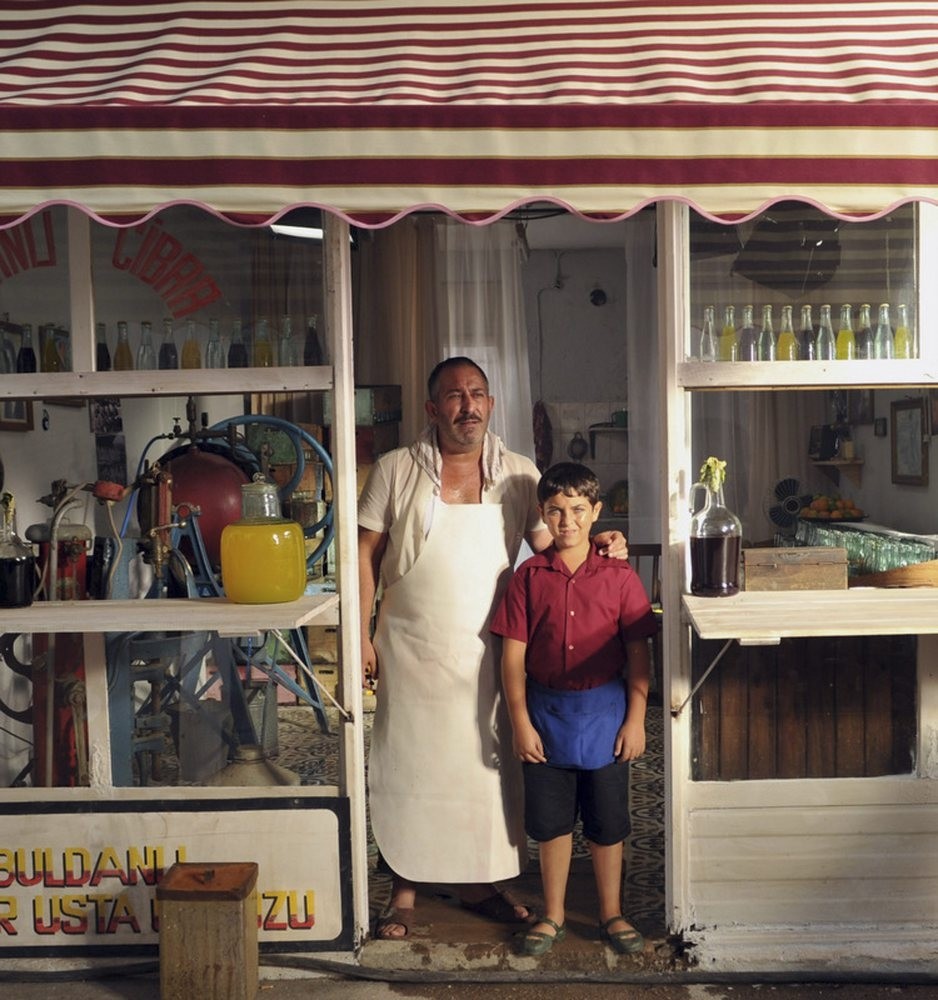 İftarlık Gazoz
Chaired by well-known director and scriptwriter Tayfun Pirselimoğlu, the National Feature Film Competition jury consists of Director Emin Alper, Art Director Türksoy Gölebeyi and actors Hatice Aslan and Muhammet Uzuner.
The winner for "Best Film" receives a cash prize of TL 350,000.
The 23rd Adana International Film Festival also hosts the National Student Film Competition with 32 films in four categories - fiction, experimental, documentary and animation - that is open to students currently enrolled in departments of fine arts in Turkish universities.
The pre-selection committee for the competition consisted of three Turkish filmmakers: director Belma Baş, producer/screenwriter Haşmet Topaloğlu and documentary director Ender Yeşildağ.
This official shortlist of submissions will be viewed over the course of the festival by the competition jury, which will then determine the winner in each category. Every film will be screened twice during the festival on various days and at various times. Directors will answer audience questions in Q&A sessions after screenings. Winners in each category receive a cash prize of TL 7,500 in addition to a Golden Boll statuette.
Winners in all categories will receive their Golden Boll awards at the Festival Awards Ceremony on Sept. 24.