Organized by the International Boğaziçi University Cinema Association, the Istanbul Media Academy and Anadolu Agency (AA) as its global communication partner, the 4th International Bosporus Film Festival will be held from Nov. 10-18.
Speaking at the festival's opening ceremony, chairman Ogün Şanlıer said the festival was established with aims to represent and honor the values of the Turkish Republic as well as neighboring countries.
Şanlıer spoke of the goals of festival organizers, who aimed to create family oriented, kid friendly activities that emphasize the active role civilians played in overcoming the July 15 failed coup attempt under the slogan "We were not merely bystanders" and including screenings of a special collection of films centered on the history of military coups and democracy. The chairman also noted that world-renowned scriptwriter Robert McKee will attend the seminar with the support of the Ministry of Culture and Tourism.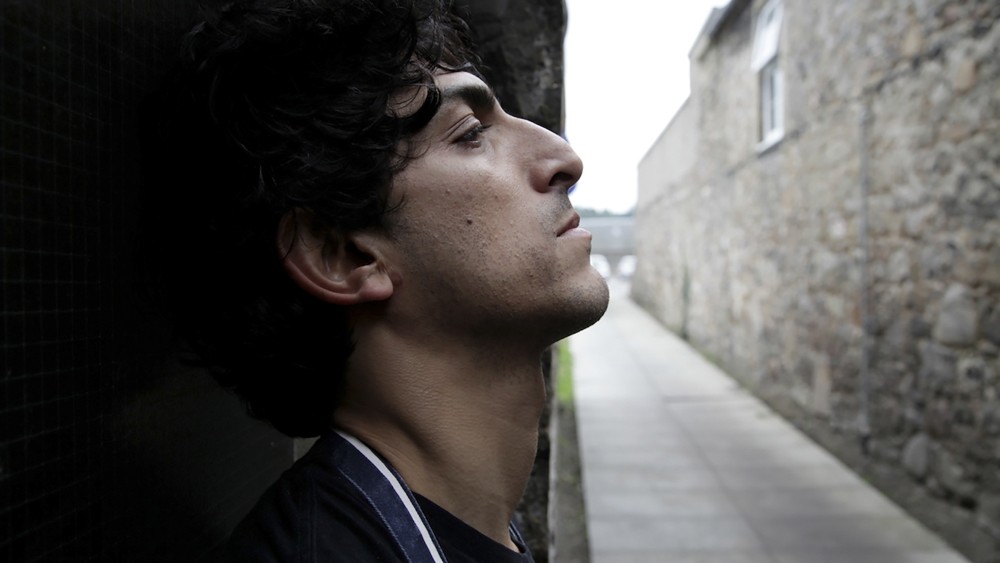 Bodkin Ras
Şanlıer noted that issues such as the Syrian crisis, which came to the fore in the wake of the July 15 coup attempt, as well as questions raised regarding the surprise visit of U.S. Chairman of the Joint Chiefs of Staff Joseph Dunford to Ankara have no effect on the festival, saying festival organizers invited scriptwriter McKee to request information from Turkish scriptwriters so they can tell their own stories along with those who have recently returned from Iraq or Syria. "A lot of other people applied as well to the free seminars," said Şanlıer.
Festival Director Bülent Turgut noted that this is the first time the festival will include a "National Feature-Length Competition" organized in tandem with the film competition, which began last year with short films. "We are continuing to expand as we intended to," said Turgut.
He also emphasized that they have been trying to increase the art value of cinema with their works and added that they are planning to meet Istanbul and Turkey cinema lovers with special collections they are planning as well as trying to integrate certain parts of the section in the festival. "In this respect, we are organizing workshops and activities and will offer these for free to all students as we value youngsters," added Turgut.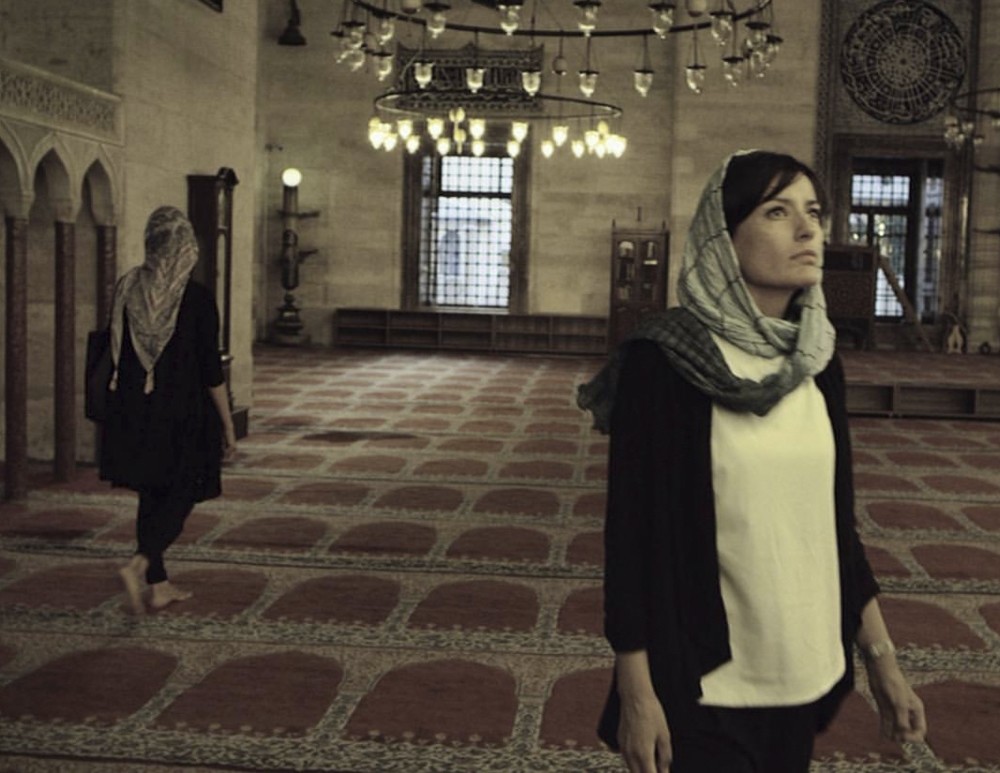 Rüya (Dream)
Istanbul Media Academia's Ayşe Nur Gençalp said they have been providing TL 5,000 to 25 different films since 2014, serving as supervisors and providing screenplay consultancy. "This year, we watched seven films chosen from among 26 films and these will be included in the competition. They will receive their awards on Nov. 18. We believe this award is of utmost importance to support youngsters and to improve Turkish cinema," said Gençalp.
Festival General Coordinator Dilan Çelik said the festival will host 150 people at the Marmara Pera, the Tarık Zafer Tunaya Cultural Center, Beyoğlu Atlas and the Feriye Theaters. On the opening night of the festival at the Haliç Congress Center, the film "Houston, We have a problem" will make its premiere.
Competing films
Both short and feature-length film competitions will be held at the festival. A total of 347 films, 68 of which are domestic, have applied for the Feature-Length Film Competition.
Films from this category include renowned Director Reha Erdem's "Koca Dünya" ("Big World"), Derviş Zaim's "Rüya" ("Dream"), Mehmet Can Mertoğlu's "Albüm" ("Album"), Ümit Köreken's "Mavi Bisiklet" ("BlueBicycle"), Kıvanç Sezer's "Babamın Kanatları" ("My Father's Wings"), M. Tayfur Aydın's "Siyah Karga" ("Black Crow"), Bedir Afşin's "Son Kuşlar"("Last Birds") and Gözde Kural's "Toz" ("Dust").
The International Feature-Length Competition will include the new film of documentary writer and director Marta Minorowicz "Zud," young director Emma Rozanski's "Papagajka", Kazakhstani Director Yerlan Nurmukhambetov's "Walnut Tree," Iranian-based Dutch writer and producer Kaweh Modiri's "Bodkin Ras", Hungarian director, scriptwriter and actor Szabolcs Hadju's "It's Not the Time of My Life", Ronny Trocker's "The Eremites" and director-scriptwriter Ivan Marinovic's "The Black Pin."
The jury for the Feature Length Film competition includes Maryna Er Gorbach, Maryna Er Gorbach, Ümit Ünal, George Ovashvili, Györg Baron, Songül Öden while the short film jury includes Nisan Dağ, Mernoush Esmaelpour, Matija Pisacic, Ekin Türkmen and Pierre Louis Garnon. The jury for the documentary category includes Abdülhamit Avşar, Paul Cowan, Amer Shomali, Josef Erçevik and Elif Eda Tartar Karagöz.
Within the scope of corporate partnership with TRT, the very first "Boğaziçi Film Festival Production Support Platform" will be held from Nov. 11-15, organized in corporate partnership with TRT to support Turkish filmmakers who will vie for the TRT Co-Production Award and the Digiflame Post-Production Service Award worth TL 100,000 this year.