Pera Film's new program, "Tales of Tails: Dogs on Screen," brings together the stories of man's best friend from around the world from Feb. 10-28.
The program features a substantial role for the dogs in world cinema in the axis of avant-garde and cult productions from a variety of genres including drama, comedy, horror, animation and documentaries.
The stories of "stars with tails" sometimes become the symbol of hope and rebellion and sometimes present themselves as the reason to live for their owners or a means to get to know them.
Ten films will be screened as a part of the program organized under the scope of Istanbul Research Institute's exhibition, "The Four-Legged Municipality: Street Dogs of Istanbul."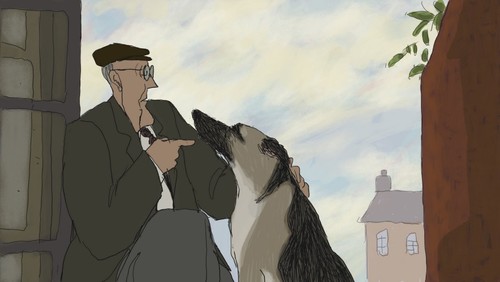 My Dog Tulip
While Kornel Mundruczo's "White God," which was awarded the Un Certain Regard prize at the Cannes Film Festival, follows the story of 13-year-old Lili, who runs away from home to search for her dog on the streets of Budapest, "Wendy and Lucy" centers on a young woman who encounters a series of unfortunate events in pursuit of her lost dog.
Argentinian director Carlos Sorin's "Bombon: El perro," tells the story of an extraordinary dog who changes an ordinary man's life.
In his latest film, Todd Solondz, one of the pioneer directors of American Independent Cinema, portrays the American society via a "wiener-dog" while attracting notice with its stellar cast.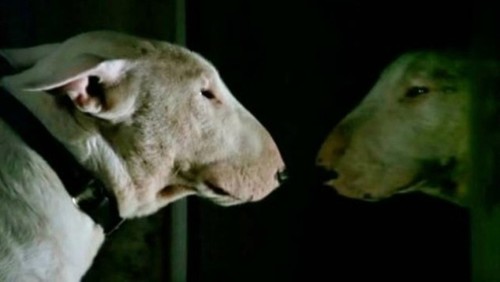 Baxter
Winner of five Goya awards, including Best Picture, "Truman" is directed by Cesc Gay and stars famous actors Ricardo Darín and Javier Cámara.
Directed by Christopher Guest, "Best in the Show" focuses on the participants of a prestigious dog show organized in Philadelphia.
Based on BBC editor and author J.R. Ackerley's namesake novel, "My Dog Tulip" is an animated feature film that depicts the 15-yearfriendship between the author and his dog.
Directed by Olmo Omerzu, "A Family Film" centers on the events that a middle-aged couple, Irena and Igor, their two children, and their beloved dog, encounter as a result of bad surprises from nature.
Jerome Boivin's cult horror film "Baxter" and "Heart of a Dog," an avant-garde film that depicts the artist Laurie Anderson's unconditional love for her dog Lolabelle, portray original stories far from the usual "dog films."