Turkish Airlines (THY) sponsored the film "Ayla," which depicts the story of a 5-year-old Korean girl on the silver screen, to celebrate 60 years of solidarity and amicability between Turkey and South Korea.
The movie tells the story of a Turkish soldier and a 5-year-old Korean girl during the Korean War. According to an announcement by the Press Council of THY, which has brought together millions for more than 80 years, THY contributed to "Ayla," a story of how Korea veteran Sergeant Süleyman and war-stricken Ayla reunite after many years. Supported by the Ministry of Culture and Tourism, the story of "Ayla" was revealed in a documentary by Choon Cheon in 2010.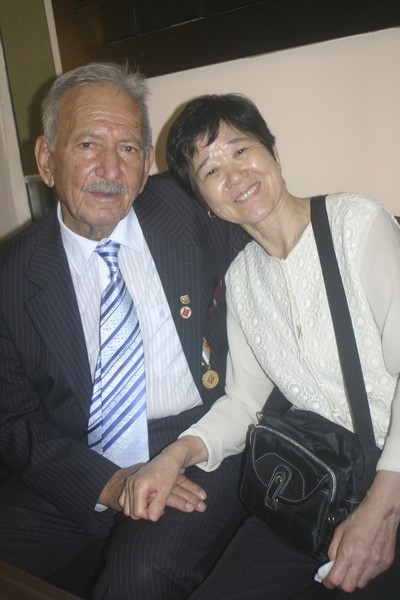 The little Korean girl, who was named "Ayla" by Süleyman Sergeant during the war in 1950, met him in Istanbul 60 years later.
Extremely pleased to support such a meaningful story, THY Assistant General Manager in charge of Marketing and Sales Ahmet Olmuştur said they believe this movie will contribute a great deal to the long-standing, amicable relations and cultural exchange between Turkey and South Korea. According to THY, the film has a social responsibility in terms of its message, which it will support on international platforms with a series of marketing campaigns.
Directed by Can Ulkay and written by Yiğiy Güralp, the film stars Çetin Tekindor as Sergeant Süleyman, İsmail Hacıoğlu and Kim Seol, the child actress from "Reply 1988," and Korean artist Lee Kyung Jin share the part of Ayla. The soundtrack is by famous Turkish composer Fahir Atakoğlu.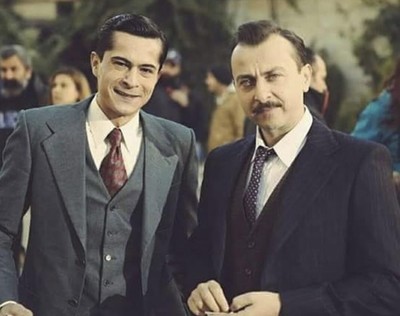 The movie starts with Sergeant Süleyman, who is fighting in the Korean War, finding a little girl on the battlefield. She is an orphan with no place to go, so Süleyman takes her in and gives her the name Ayla. Soon they become like father and daughter and Ayla becomes the joy of the troop. However, when Turkish troops must return home, Süleyman has to leave the little girl behind.
The movie airs on Thanksgiving Day, the Chuseok fest in October and will be a heart-breaking masterpiece with its emotional storyline.