Israel appointed Eitan Naeh as the new ambassador to Turkey on Tuesday, the first time the post has been filled since 2010.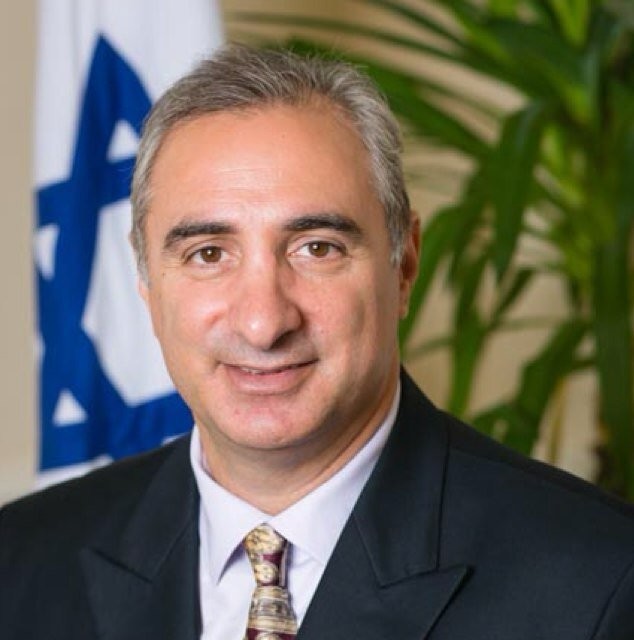 Naeh is an experienced diplomat regarding relations with Turkey. He served as second and first secretary in Ankara between 1993 and 1997, after which he was appointed as the head of the Turkish-Greek and Cyprus desk in the Ministry of Foreign Affairs in Jerusalem in 1999, a title he held for 10 years. This focus of Naeh also indicates that energy issues, mainly concerning the Eastern Mediterranean gas fields, will be among the top priorities of bilateral relations between two countries.
Naeh is the current Deputy Head of Mission (second ambassador) at the Israeli Embassy in London since 2013, and previously served as Ambassador of Israel to Azerbaijan.
Diplomatic ties between Turkey and Israel were disrupted in May 2010 when Israeli commandos killed 10 Turkish activists, including a U.S. citizen, on an aid ship, the Mavi Marmara, which was heading to break the Gaza blockade.
Two countries reached a reconciliation deal in June, which was ratified by Turkish Parliament on Aug. 20 and signed into law by President Recep Tayyip Erdoğan on Aug. 31.
Since then, both countries have been expected to appoint ambassadors.