First Lady Emine Erdoğan hosted a luncheon on Wednesday for the wives of the leaders of the Muslim world who gathered at an emergency summit in Istanbul to take a united stance on Trump's controversial Jerusalem move.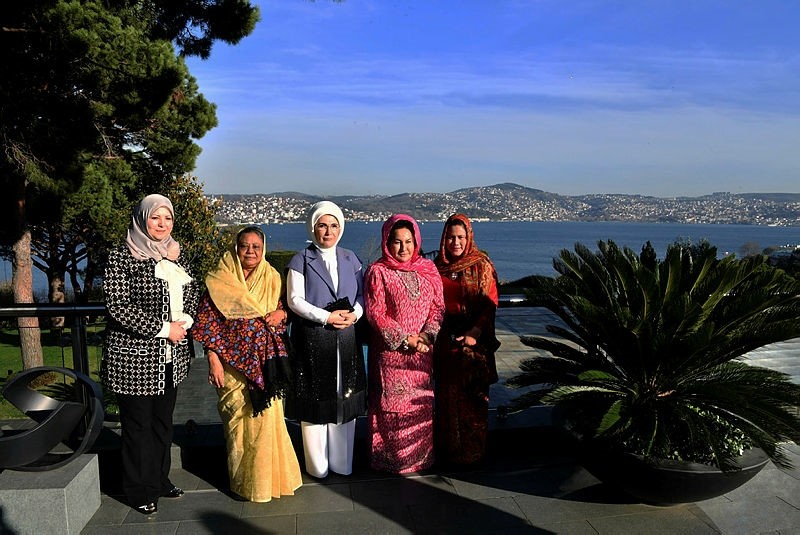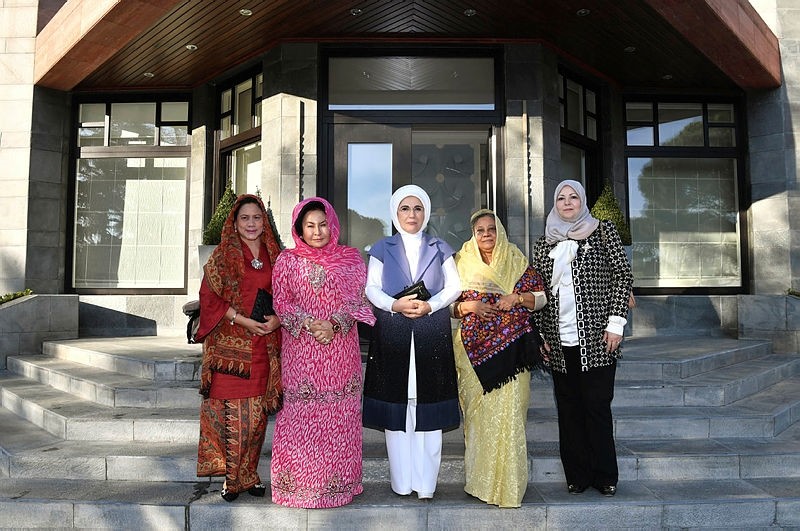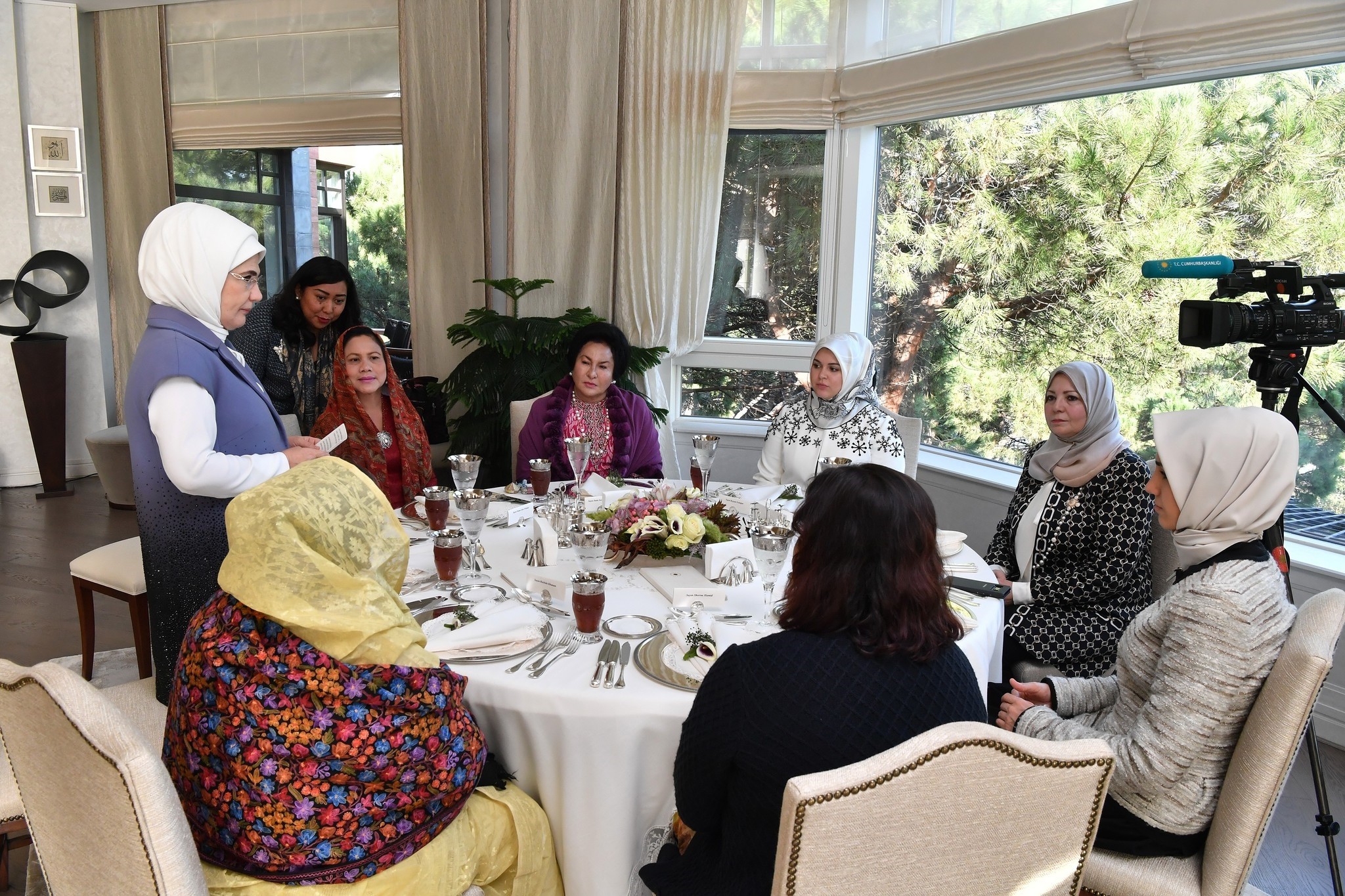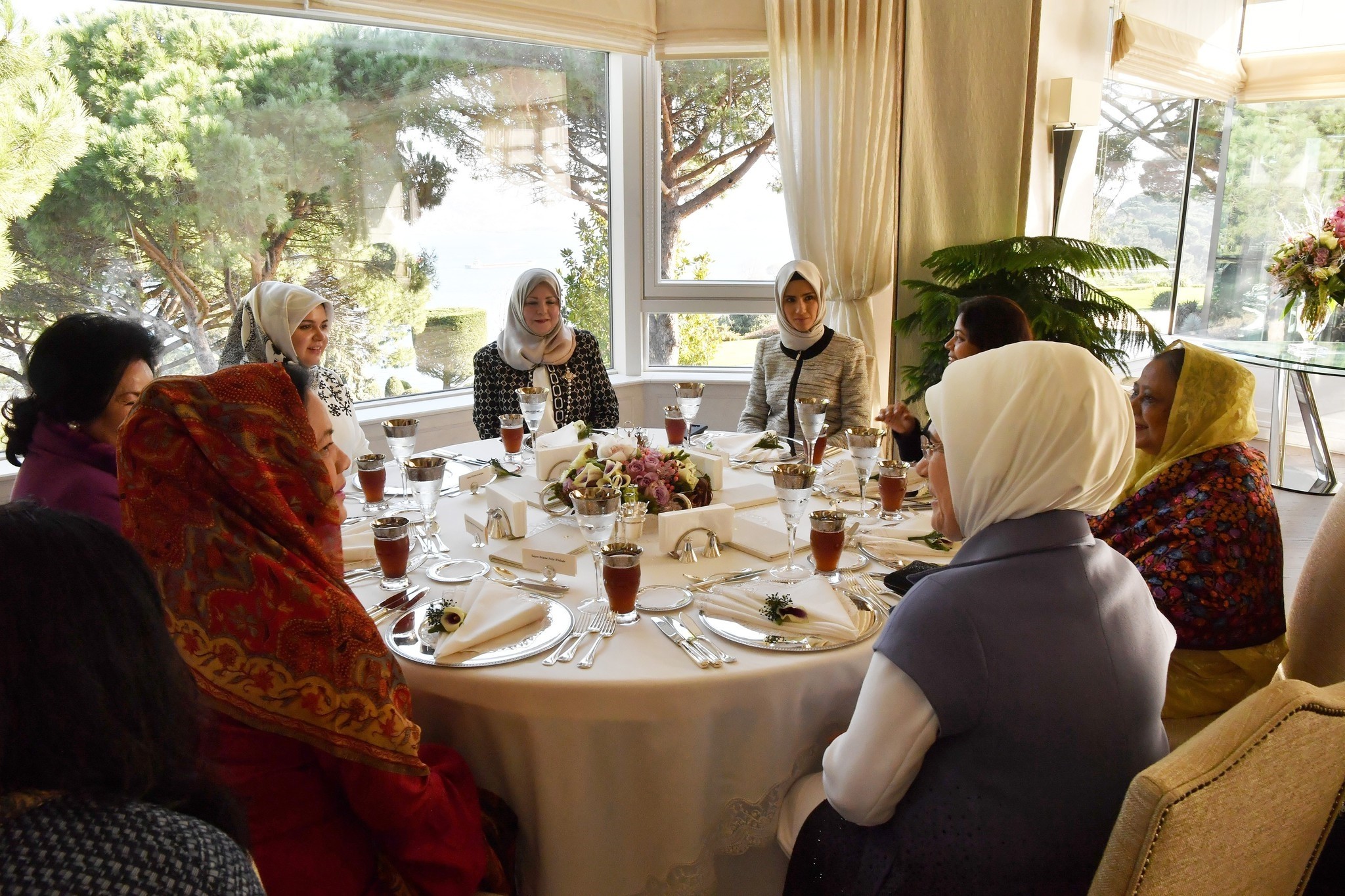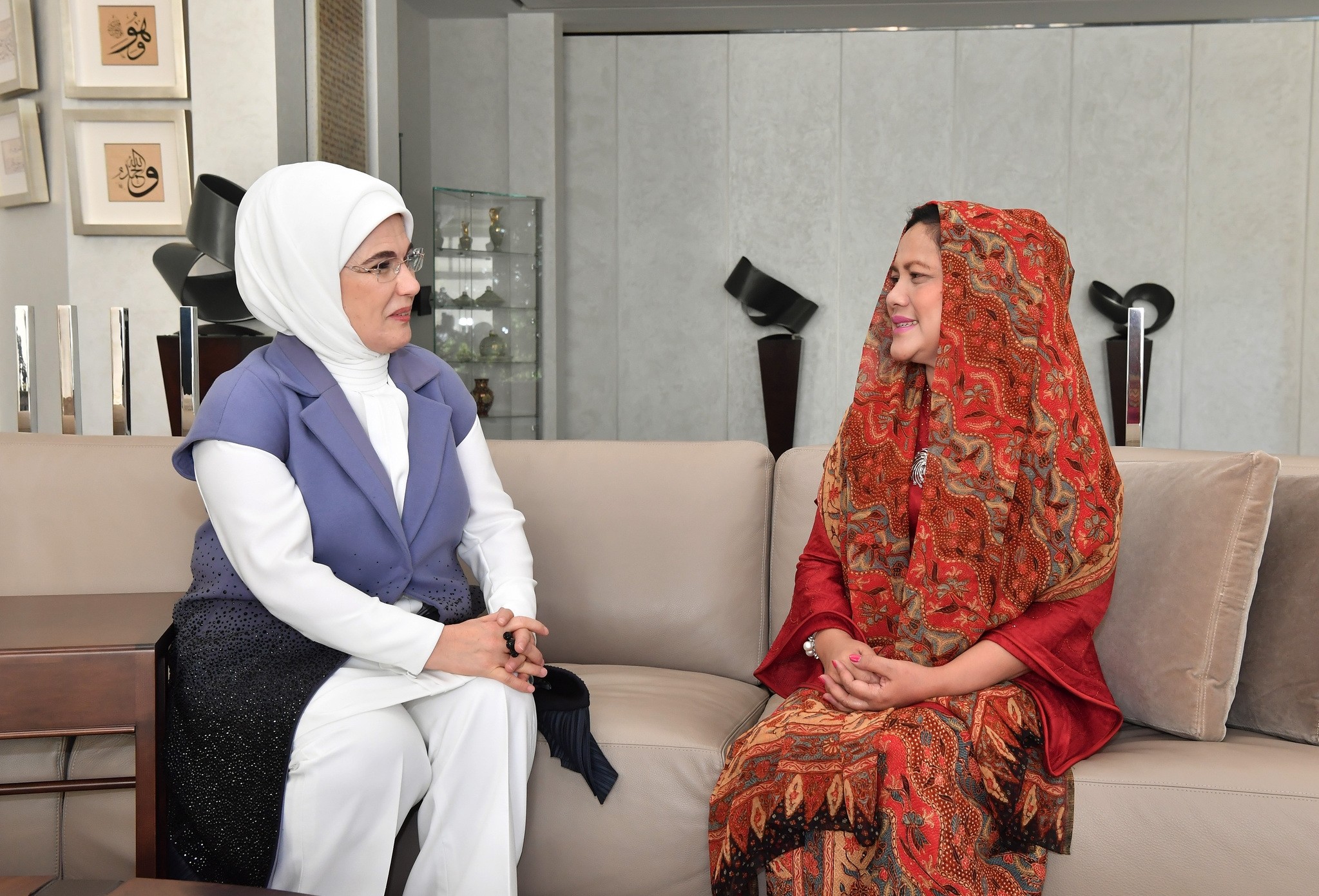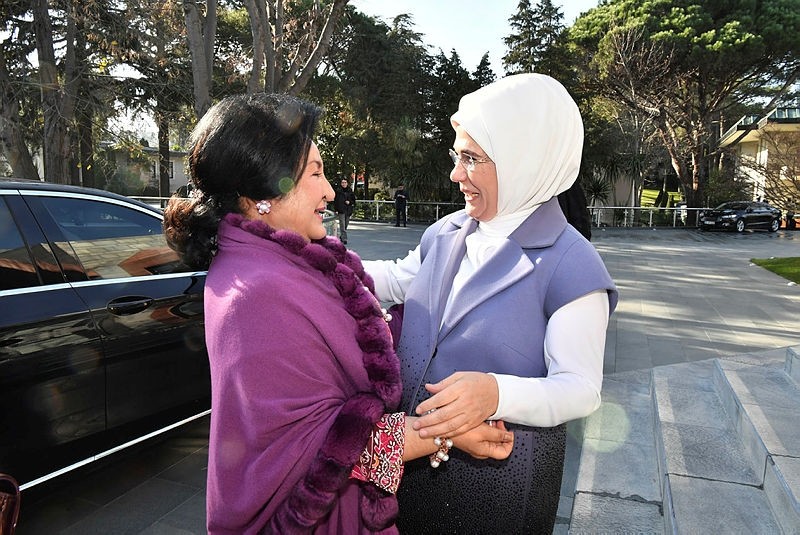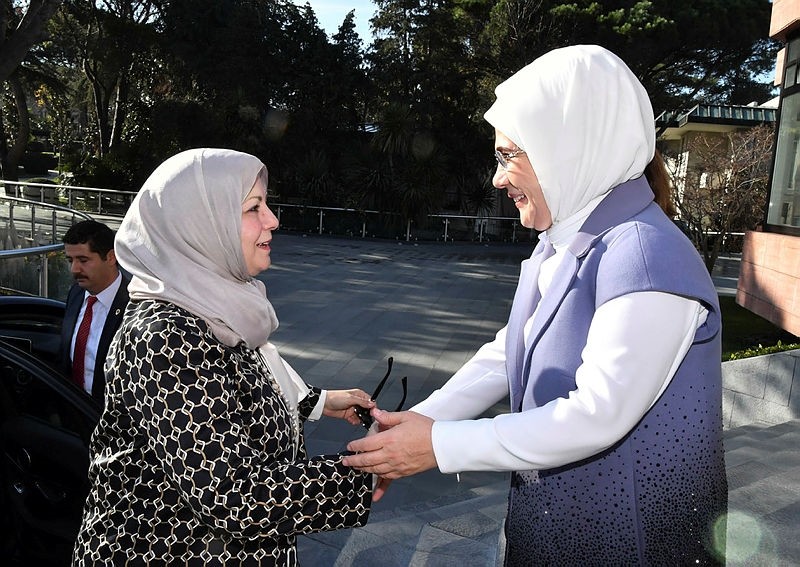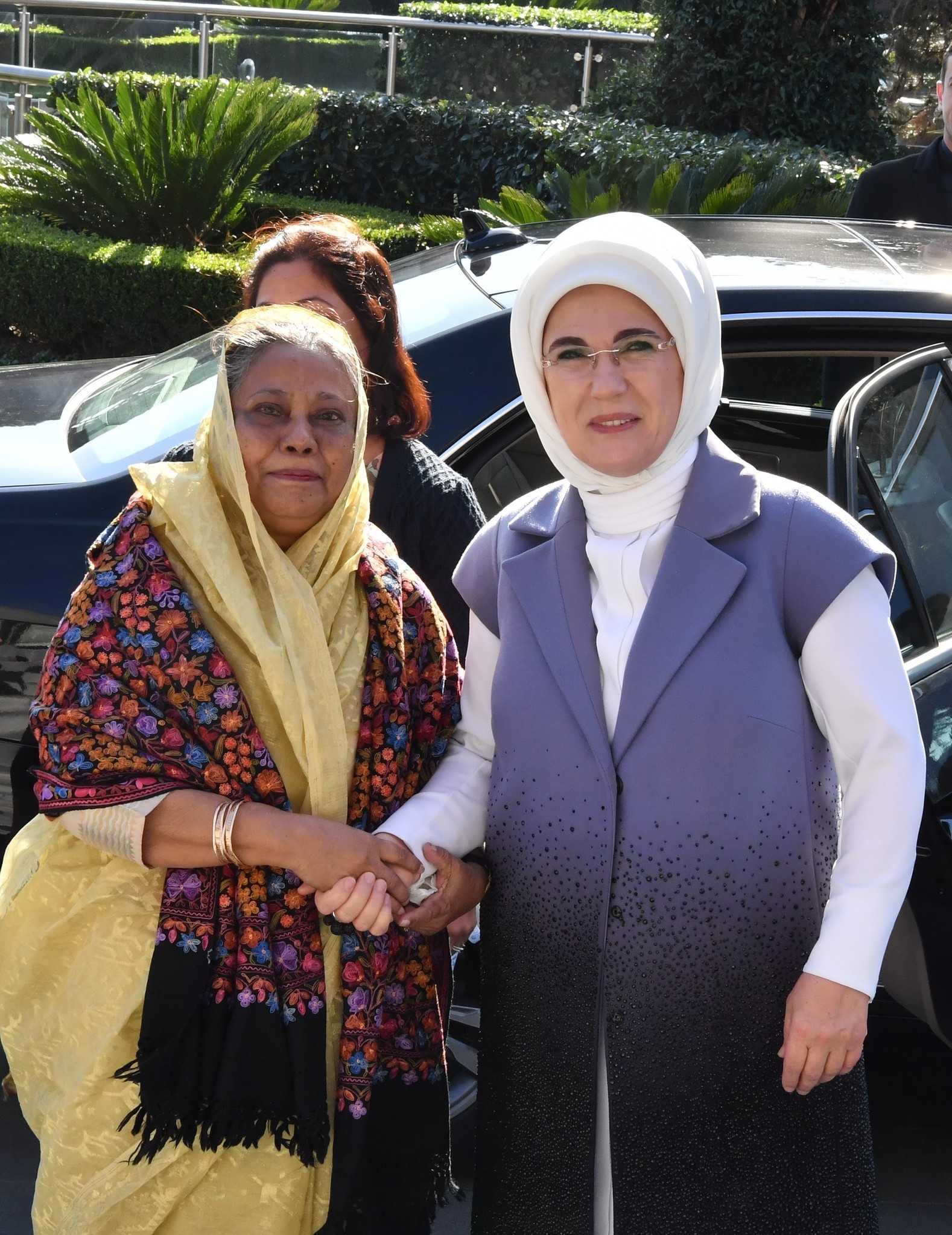 Turkey called on the Organization of Islamic Cooperation (OIC) to convene after the U.S. President Donald Trump last week announced that he recognized Jerusalem as Israel's capital instead of Tel Aviv, and that the U.S. Embassy will be relocated to Jerusalem.
Following the summit, the OIC issued a declaration recognizing East Jerusalem as the capital of Palestine.
The declaration also called on the Trump administration to reconsider and withdraw its "unlawful" decision.
Turkey hosted the 57-member OIC following the U.S. decision, which has been widely condemned by world leaders.
Jerusalem remains at the core of the Israel-Palestine conflict, with Palestinians hoping that East Jerusalem -- now occupied by Israel -- might eventually serve as the capital of a future state.