Turkish Airlines (THY) will decide between Airbus A380 and Boeing 747-8I for its future wide body plane purchases, according to THY's Board Chairman Hamdi Topçu's statement published in the February-March issue of corporate magazine Empathy.
Topçu's statement came in TK2023 Last Call for Future Management Summit that brings hundreds of THY executives together. Answering an executive's question about whether new generation planes will be included in THY's fleet following the completion of Istanbul's third airport, which will be used by THY as its main hub, Topçu said that they are still evaluating the issue and A380's are among the aircraft on their mind.
It was reported that THY is trying to decide between the A380 and 747-8I.
The third airport will especially allow wide body planes to conduct long range flights.
Topçu added that THY's new headquarters will be built next to the already existing one adjacent to Istanbul's Ataturk Airport (IST), and this building will meet THY's needs for 10 years to come.
Turkey's flag carrier had earlier announced on the Public Disclosure Platform on Monday that it has decided to purchase four Airbus A330-200F cargo aircraft, which would to be delivered between April of this year and January 2017 to its subsidiary Turkish Cargo.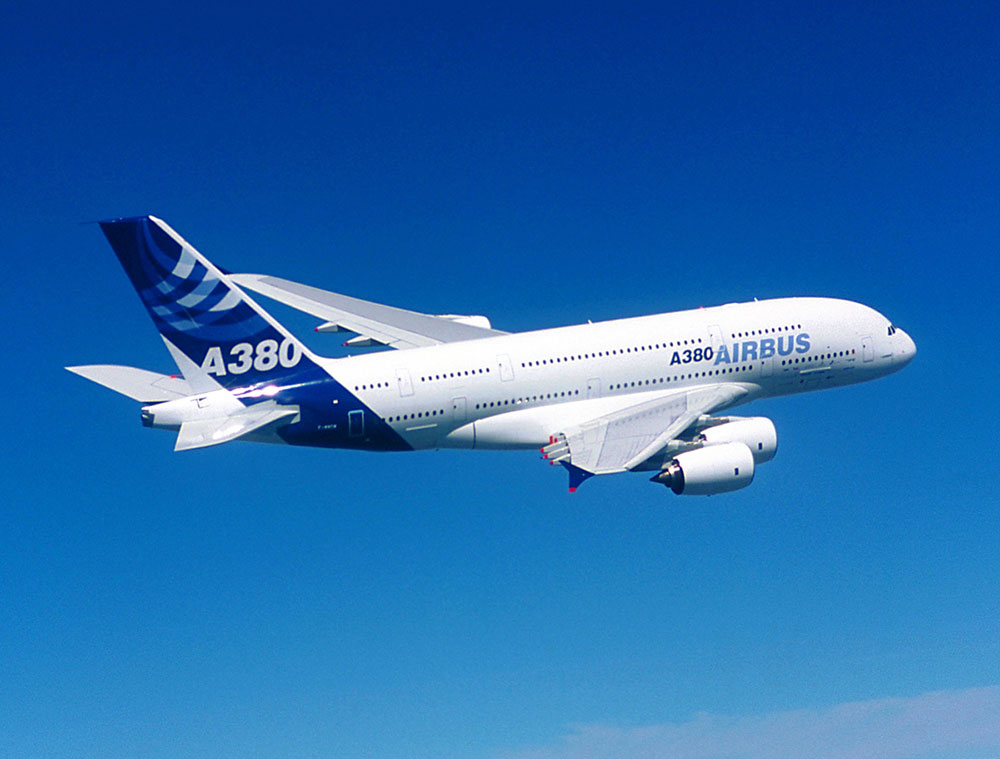 The A380, the flagship of European manufacturer Airbus, is the world's largest passenger aircraft that is able to carry 555 passengers when separated as first, business and economy class, while 853 passengers can be carried if all the plane is designated as economy class. This large plane can fly with a maximum speed of 902 kilometers per hour and has a range of 15,371 kilometers. Its length is 72.72 meters and it has a wingspan of 79.75 meters with a maximum load of 560 tons for take-off.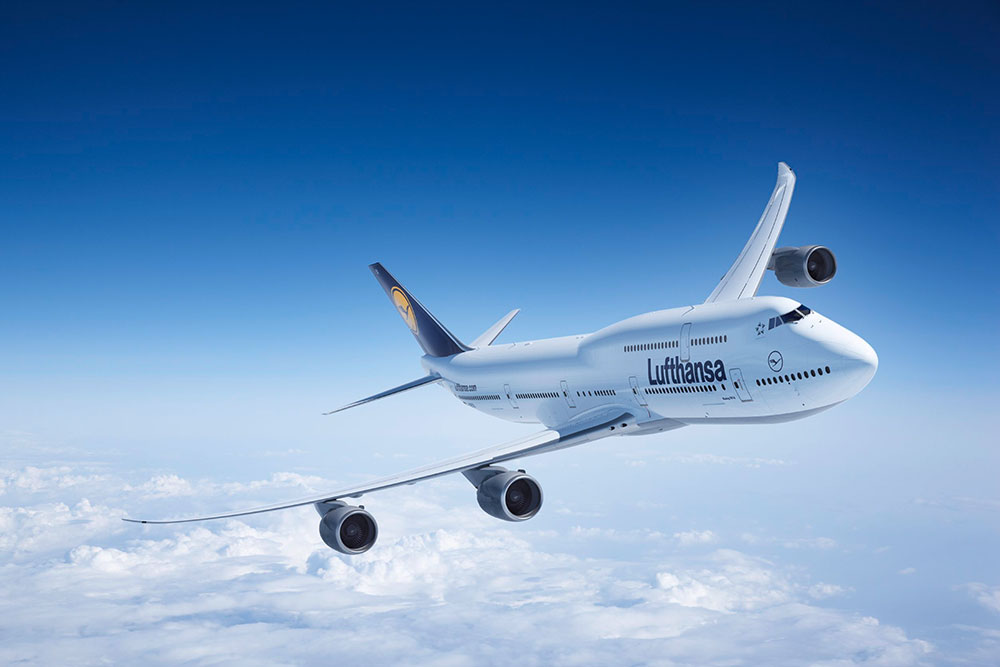 Famously known as Jumbo Jet, the 747-8I (I for intercontinental) is the latest version the U.S. based manufacturer Boeing. 787-8I can carry 467 passengers in three classes and 581 in a single class. 747-8I has a maximum speed of 913 kilometers per hour and can fly up to 14,816 kilometers. Its length is 76 meters and wingspan is 68.5 meters with a maximum load of 442.5 tons for take-off.