During the long cold months of winter, many people opt to create their own tiny pieces of nature at home. Though tiny home gardens require time and patience, they offer fresh and relaxing focal points to any space.
Available in botanical gardens and local nurseries, seasonal winter plants, especially those that have risen in popularity in recent years, are getting a great deal of attention. Specifically, the dwarf mandarin, orange and lemon trees, as well as floral plants, such as the bulrush and various other winter blooms, are becoming the fast favorites of winter gardeners who want to create a green winter wonderland on their balconies or in their living rooms.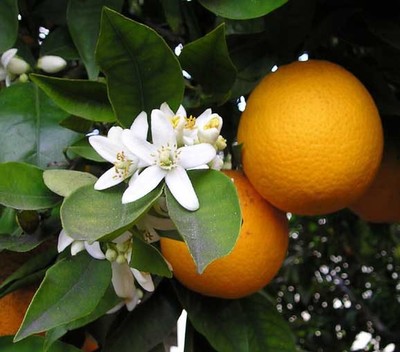 Agricultural engineer Banu Uysal, who grows and sells flowers and plants in Balıkesir province's Edremit district said: "People like to grow miniature fruit trees in their winter gardens. Now, there are dwarf nursery trees suitable for that. Gardeners can easily find dwarf mandarin, lemon and orange trees. Many of our customers prefer outdoor plants. On the other hand, there is a variety of plants suitable for indoor gardening. Amateur gardeners might even prefer paper flowers. Plants such as lavender, hydrangeas and geraniums are recommended for winter gardening on balconies. These plants are low maintenance and good choices for decorating throughout the winter season."