Tuğçe Albayrak, who was killed after she intervened in the harassment of two teenagers, was commemorated today by a minute's silence prior to the Bayern Munich – Bayer Leverkusen match played in German football league Bundesliga.
Both teams stood in silence for Tuğçe Albayrak before the game started, along with the 66,000 fans present at Munich's Allianz Arena.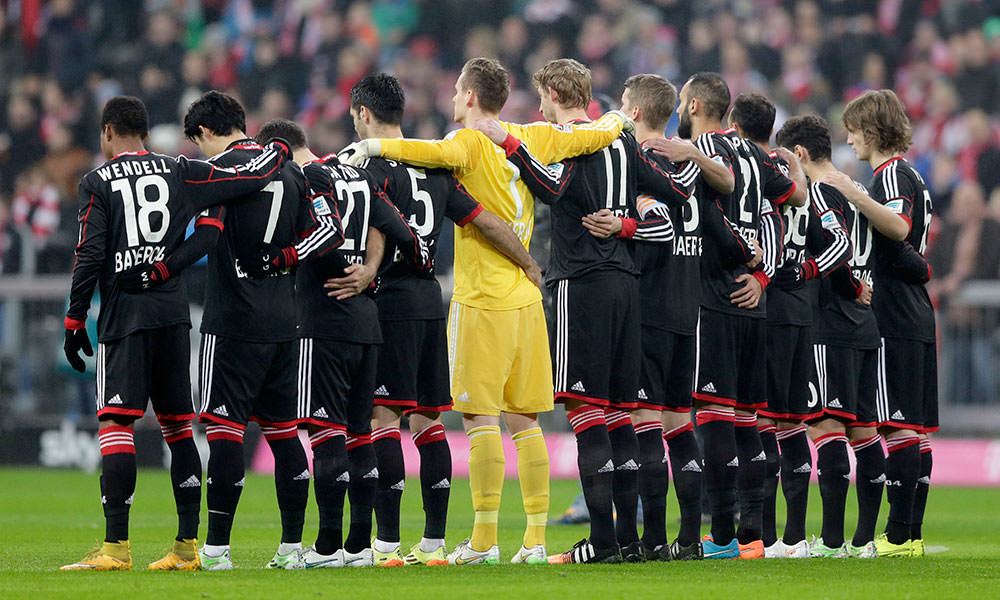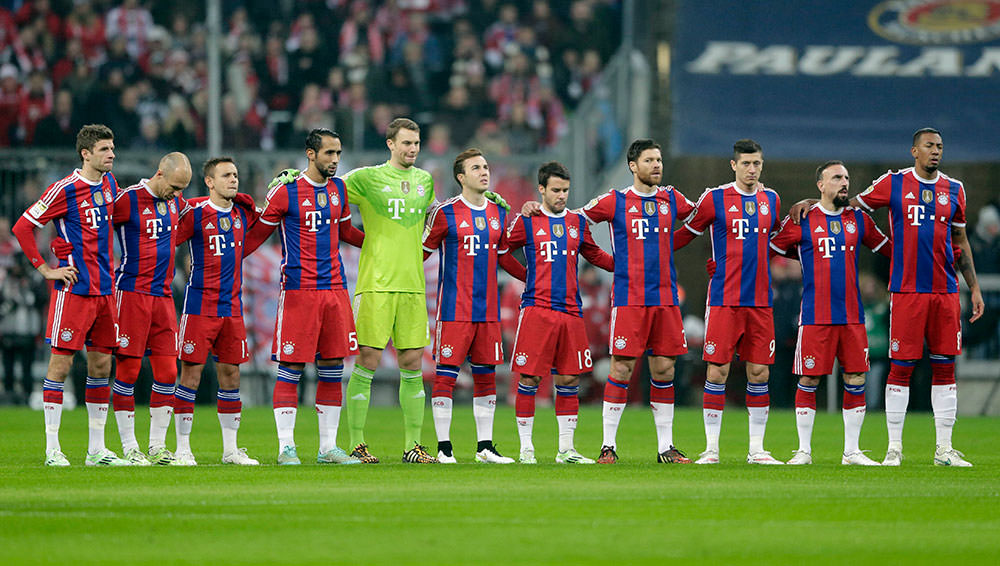 The same commemoration will also be held in other matches taking place this weekend in Germany.
Tuğçe Albayrak was attacked in Offenbach, Germany on November 15 after she had intervened into an assault on two teenage girls. She died on November 26 due to brain damage. Her brave stance against the assailants has been praised by many across the world, while her subsequent death sparked an outcry.
Her funeral, which was held on December 2, was attended by thousands.