A Russian website has published a video of a dancing girl, claiming that the girl in the video is the Russian President Vladimir Putin's 28-year-old daughter, Yekaterina.
It is the first time that the information has been leaked on Yekaterina, the daughter of the Russian President, Putin, known for keeping his family relations away from the media attention in secrecy.
The information had leaked as the RBC television channel 'accidentally' exposed the video of the daughter preparing for a project for the Moscow State University.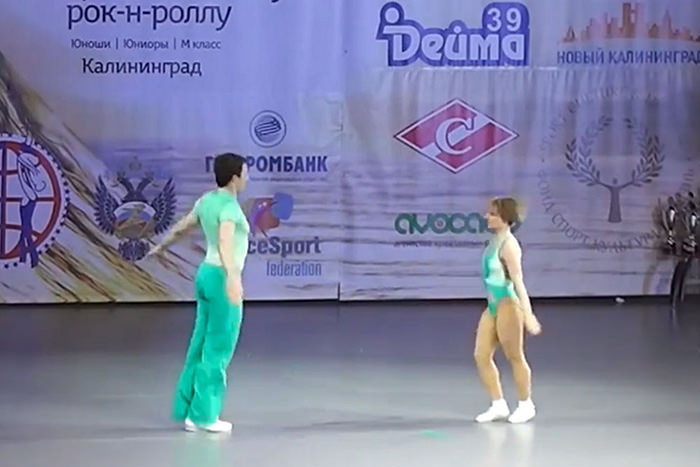 A woman named Katerina Vladimirovna Tikhonova is reportedly the head of the Science Council at the university and will be managing the 1.7 billion dollar worth development project.
Katerina Vladimirovna Tikhonova is Putin's daughter but she has used her mother's maiden name for secrecy, according to Aleksey Navalni who is Putin's biggest rival.
It is reported that Yekaterina is the vice president of the World Rock'n Roll Acrobatic Confederation. She is believed to be a scientist, as she is seen in the photos from the university's meetings, although the field of her studies is not known.
Putin divorced his wife Lyudmila in June 2013, although Kremlin only officially announced the termination of their marriage in April 2014.