A Turkish-born German author's xenophobic comments targeting Muslims in an anti-foreigner rally on Monday, was widely criticized in Germany.
During his 25-minute speech at the PEGDIA's first anniversary rally (which around 20,000 joined), Akif Prinçi, 56, labeled refugees as "invaders" and criticized the government's open door refugee policy.
He spoke of Muslims as people "who pump infidels with their Muslim juice" and said Germany would become a "Muslim garbage dump" with the increasing refugee wave to the country.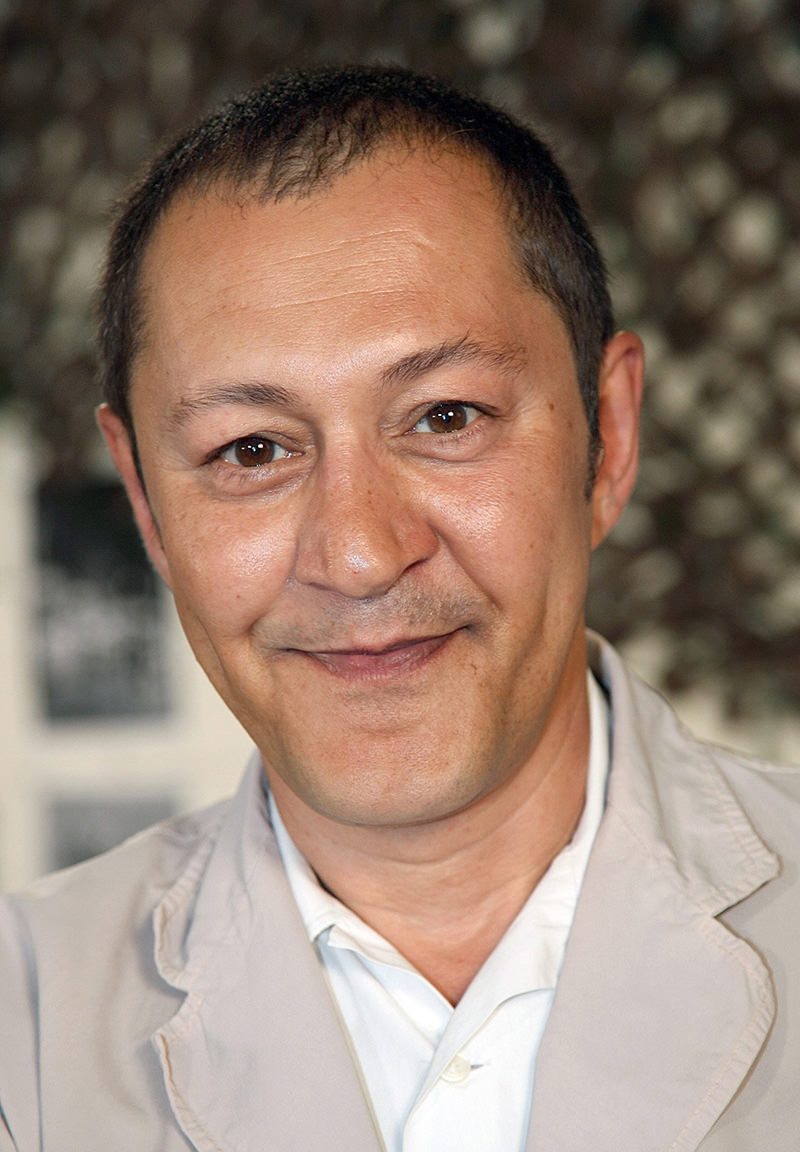 The Dresden public prosecutor's office has launched an investigation following Pirinçi's anti-Islam speech.
Pirinçci stated that the German government wanted to silence the critics of its open-door refugee policy. He then added, "There are of course other alternatives" for the government to get rid of its critics, "but unfortunately the KZs (concentration camps) are closed right now."
Pirinçci was born on October 20, 1959 in Istanbul, but moved to Germany together with his parents when he was 10 years old. A son of an immigrant family himself, Pirinçci's anti-foreigner stance raised many questions as to his psychology and what pushed him to link arms with PEGIDA. Even the movement's co-founder Lutz Bachmann apologized on Facebook for failing to stop the writer's racist speech.
Publisher Random House said it had cancelled all contracts between its subsidiaries and Pirinçci.