A group of unidentified masked assailants attacked the building of Facebook's Germany headquarters in Hamburg.
The group consisting of 15 to 20 people threw stones, smoke-bombs, and paint-filled jars at the building on Saturday night, a police spokesman reportedly said.
The word "Facebook Dislike" was sprayed as a rejection of the social network on one of the outer walls. After their attack, the perpetrators escaped the scene. No injuries were reported in the incident.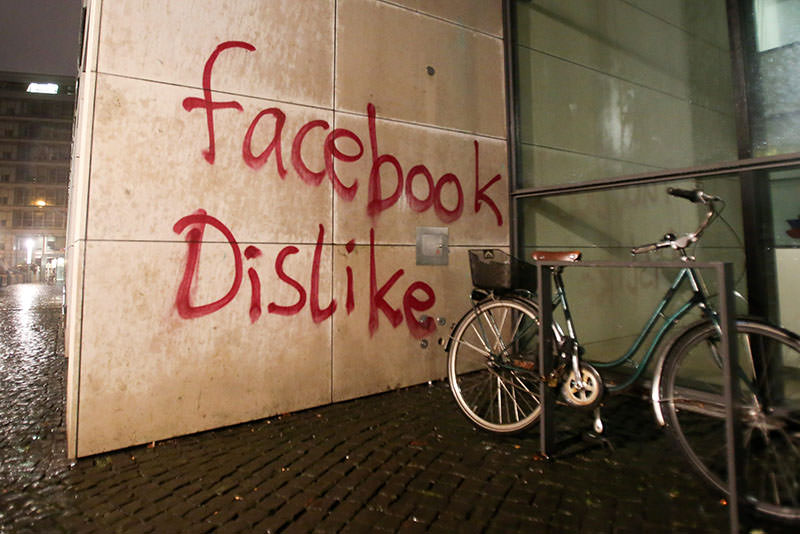 Facebook established its German headquarters in Hamburg in 2010. "As one of the most beautiful cities in Germany with the rivers Elbe and Alster, Hamburg is also an attractive location for potential new employees," the social network had said back in 2010 when asked about its choice.
In Europe, Facebook also has offices in Amsterdam, Brussels, Dublin, Madrid, Milan, Paris, Stockholm and Warsaw.