Russia's Defense Ministry says the head of the military's main intelligence service, Col.-Gen. Igor Sergun, has died at age 58.
A ministry statement said he died suddenly on Sunday, but gave no further information on the cause of death or where it occurred.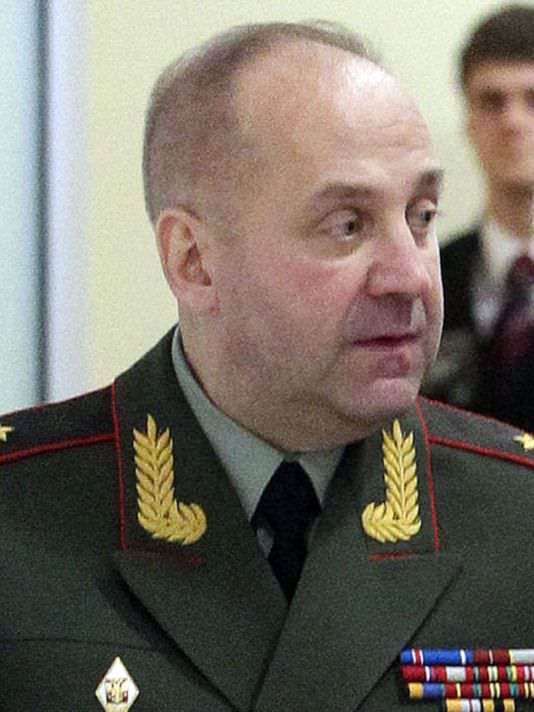 The military intelligence service, widely known by the acronym GRU, is believed to be Russia's largest foreign intelligence operation.
Ukraine has alleged that soldiers connected with the GRU have taken part
in the conflict in eastern Ukraine, where government forces and Russia-backed separatists have been fighting since April 2014.
Sergun was appointed to head the GRU in 2011. Previously, the career officer had been Russia's military attache in Tirana, Albania.
He is survived by his wife and two daughters, Russian news reports said.