Catalonia's new president Carles Puigdemont read two lines of a verse from prominent Turkish poet Nazım Hikmet's poem entitled "Güzel" ['Beautiful' in English], during his speech on Tuesday while taking office in the regional capital Barcelona.
"We are coming from a long journey where we went through a lot, but we did not get tired," Puigdemont said during his speech.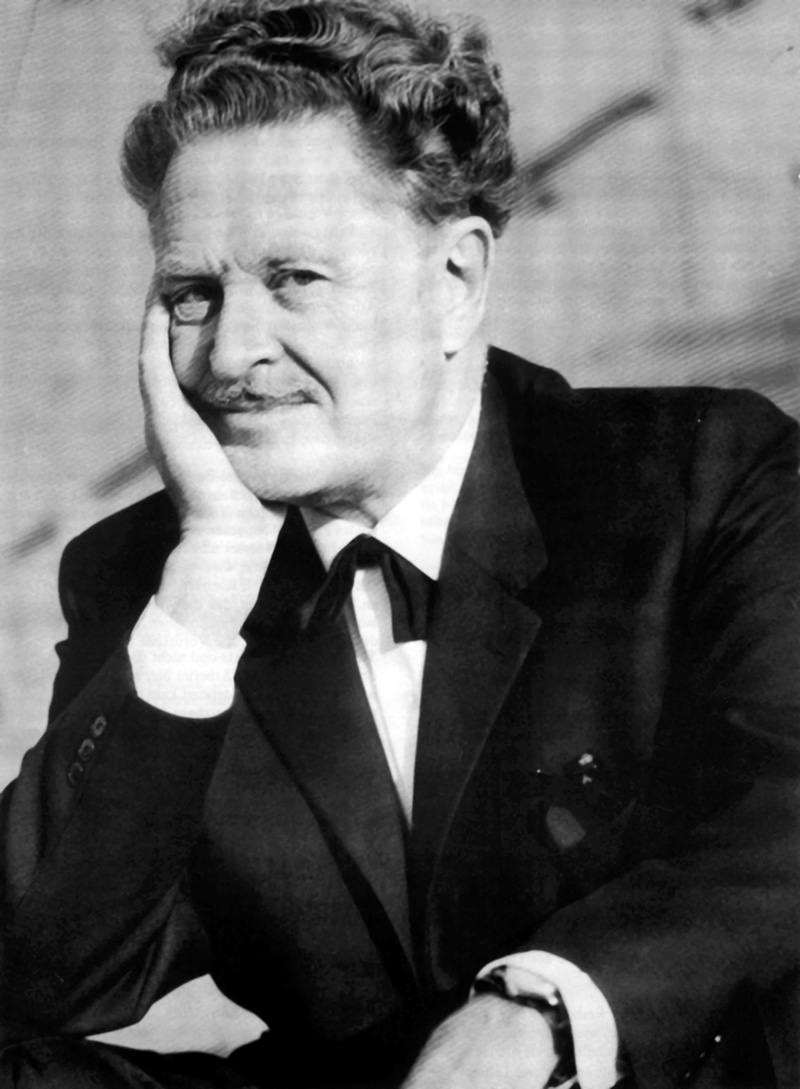 After these lines, the 53-year-old politician said, "The most beautiful sea is the one that has been yet visited," which are two lines of a verse from Nazım Hikmet's poem, "Güzel".
Hikmet (1902-63) was acclaimed for the "lyrical flow of his statements" and his poetry has been translated into more than fifty languages.
Catalonia's new fiercely secessionist president Carles Puigdemont took office Tuesday with a clear mandate to lead the wealthy Spanish region towards independence from Madrid -- carefully avoiding swearing loyalty to Spain as he was inaugurated.
Puigdemont swore allegiance "to the Catalan people" during a solemn ceremony in Barcelona.
Outgoing regional president Artur Mas then formally handed over the medal of office to applause from the assembly at the government palace.
Spanish Interior Minister Jorge Fernandez Diaz was among onlookers, but notably did not applaud Puigdemont, invested Sunday by absolute majority in a regional parliament dominated by secessionists.
Puigdemont, who permitted himself a "long live free Catalonia" on Sunday, did not outwardly call for independence Tuesday but alluded to it as he complained that the Catalan identity was "disparaged" and "we need a tool to guarantee this.
Nâzım Hikmet Ran commonly known as Nazım Hikmet was a Turkish poet, playwright, novelist, screenwriter, director and memoirist.