Greeks launched nationwide strikes on Thursday against pension reforms and tax increases demanded by the country's creditors, in what is being seen as the largest such action in years.
The massive general strike was called by both private and public sector unions, and is being joined by Greeks from a wide range of occupations.
Public transport was grinding to a halt, while trains were cancelled and ferries stayed put in harbors, also cutting off the Greek islands from the mainland.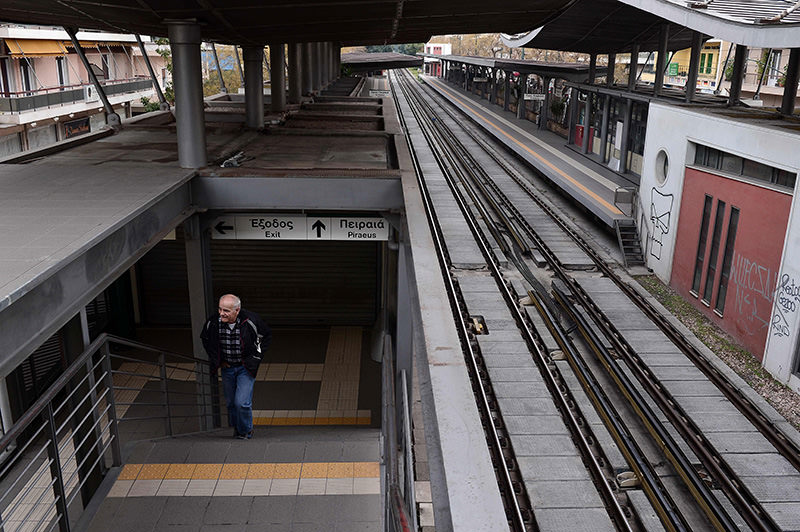 Ministries and schools were closed. Most pharmacies and shops downed their shutters.
Lawyers didn't show up at courts while farmers continued to block key roads. Doctors in state hospitals were only treating emergencies.
Demonstrations were planned later in the day in Athens and other cities. Witnesses said that additional police forces have been deployed in central Athens as the government fears riots.
Greece has been required to implement tough economic reforms in return for international bailouts that have prevented the country from going bankrupt.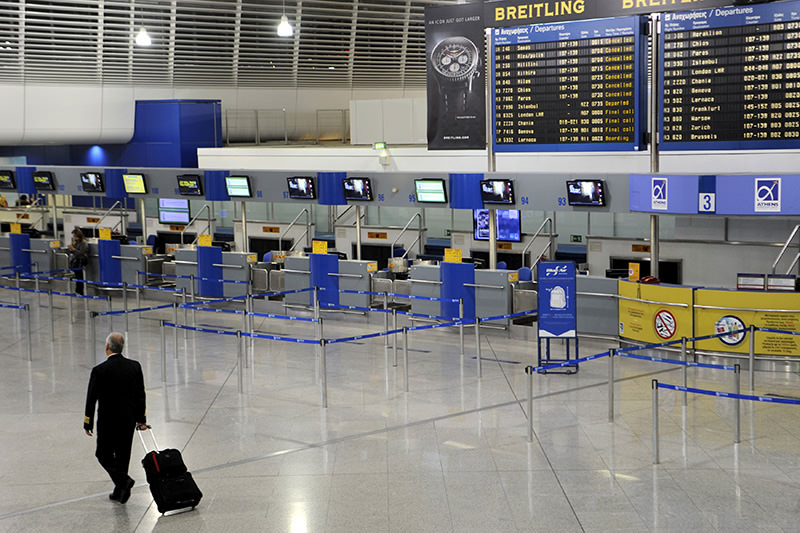 One of the creditors' biggest demands under the current rescue package has been a reform of the pension system.
Prime Minister Alexis Tsipras' government is under pressure to implement the measures, which include cuts averaging 15 per cent for new pensions.