Thousands of striking Greek municipal workers marched through Athens on Thursday to press for better employment status, in the latest of a series of protests that have hindered trash collection in major cities.
Authorities said that about 5,000 people took part in the demonstration. Refuse collectors in the capital did not do their rounds in three days due to a contract dispute, with unions suggesting 6,500 workers risk having their terms expire.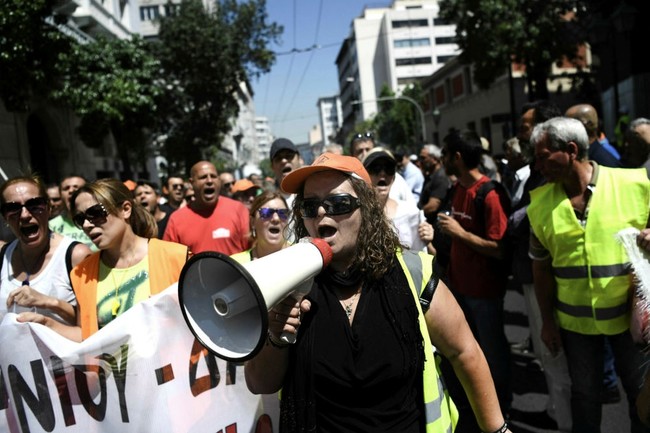 Similar protests were held in Greece's second-largest city Thessaloniki and in Heraklion, the capital of Crete.
Waste management in Greece is a recurring source of contention due to a recruitment freeze and many workers being offered only temporary contracts.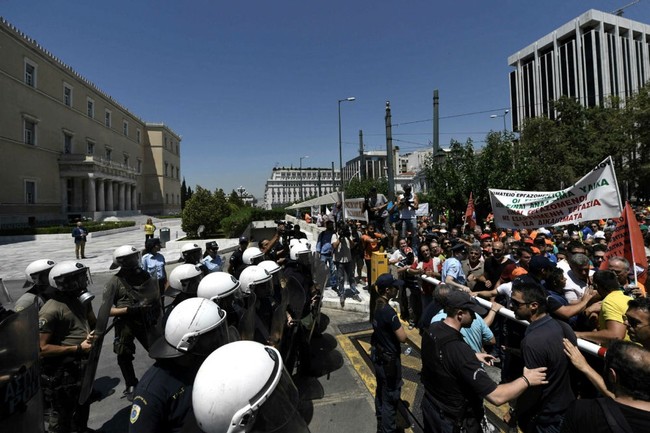 Protesters briefly scuffled with police, who used tear gas to prevent them from pushing into the parliament complex. No arrests were reported, while two protesters suffered respiratory problems from the tear gas. Earlier, some demonstrators had dumped trash outside the interior ministry building.