Stars from the entertainment and sports worlds have played a soccer match in London to benefit victims of the high-rise apartment building fire that claimed more than 80 lives in June.
The game was played Saturday before a sellout crowd at Loftus Road stadium, one mile from the burned-out Grenfell Tower.
Running legend Mo Farah, Mumford & Sons frontman Marcus Mumford, actor Jamie Dornan, singer Olly Murs and Manchester United boss Jose Mourinho were among those participating in the celebrity match.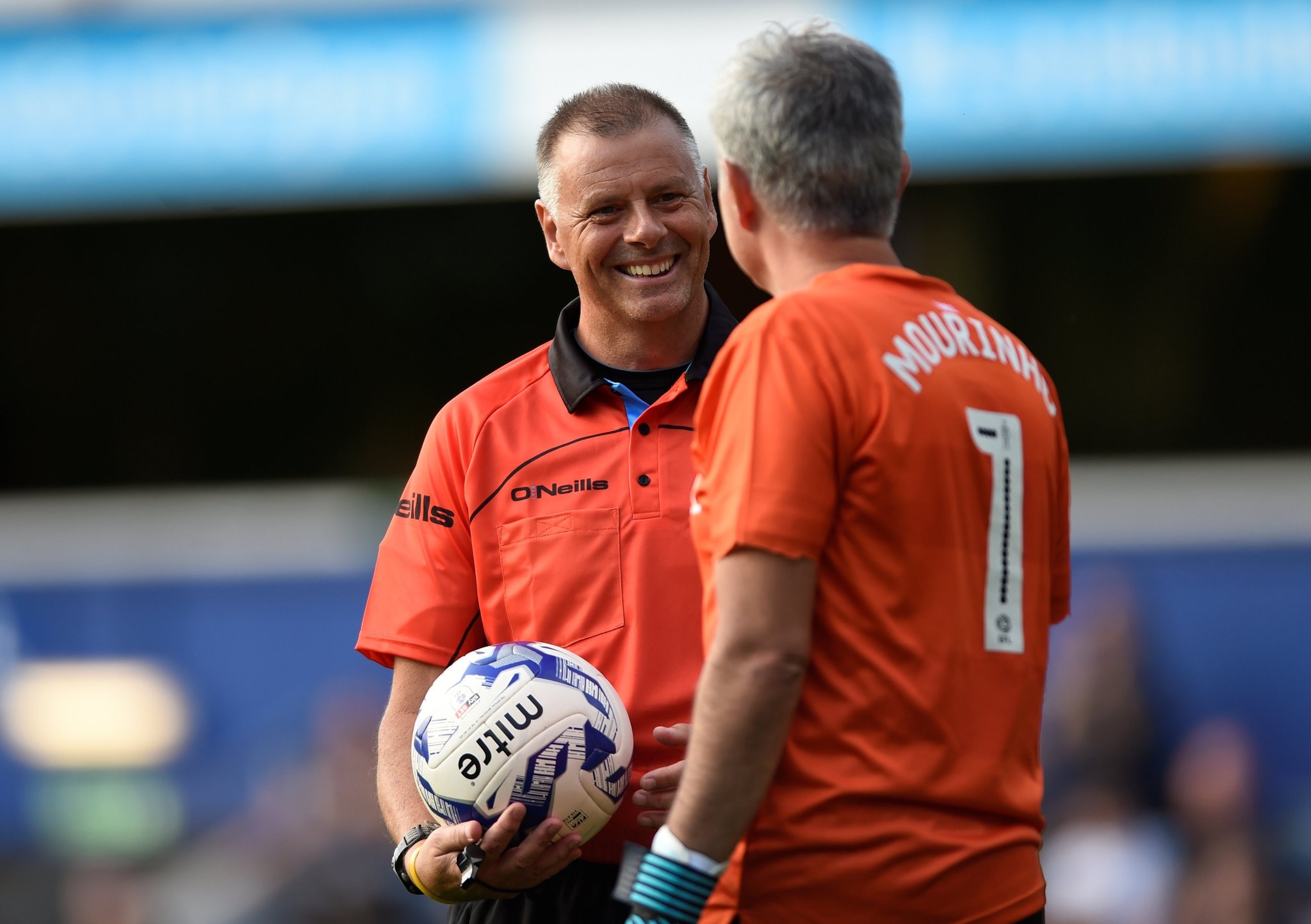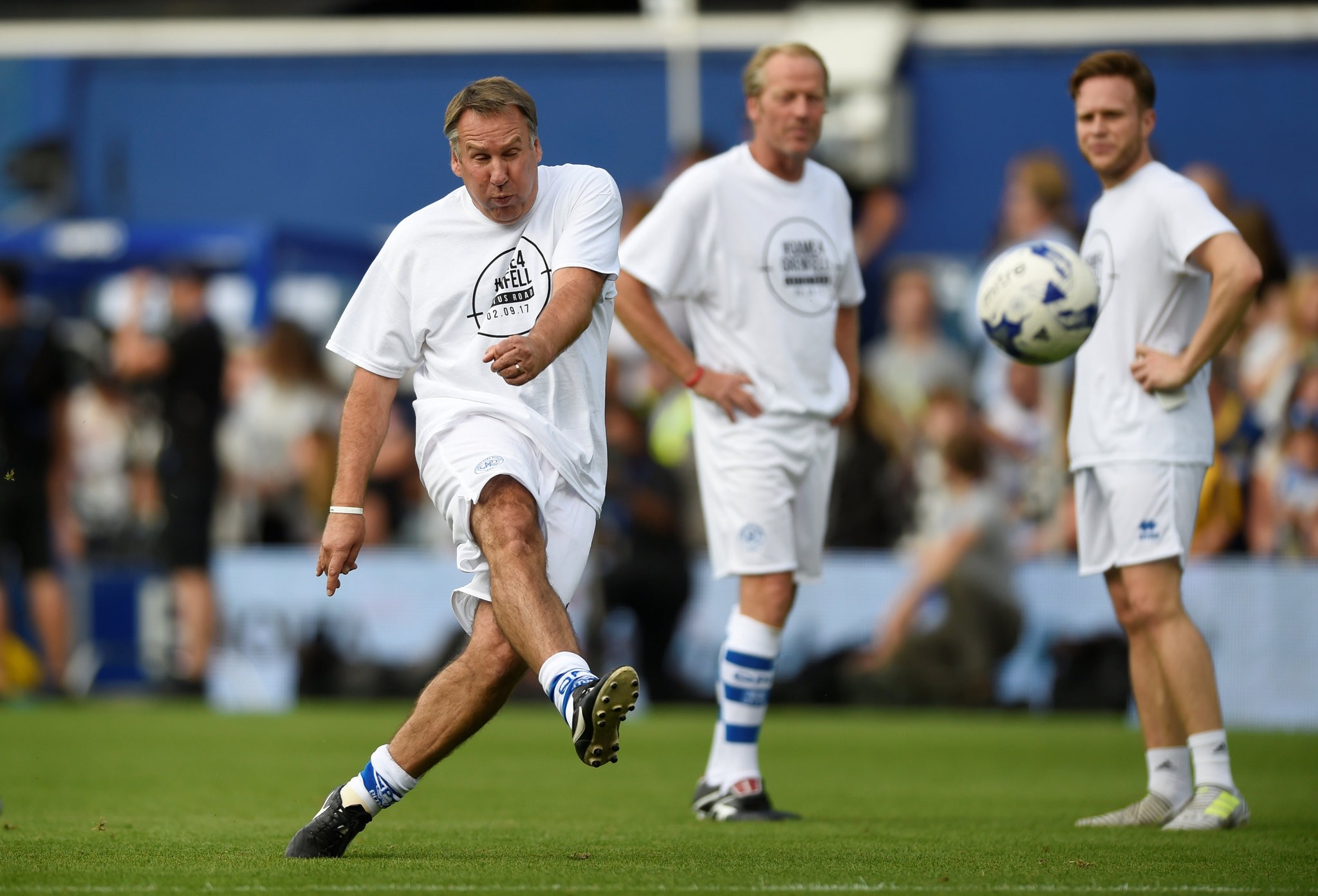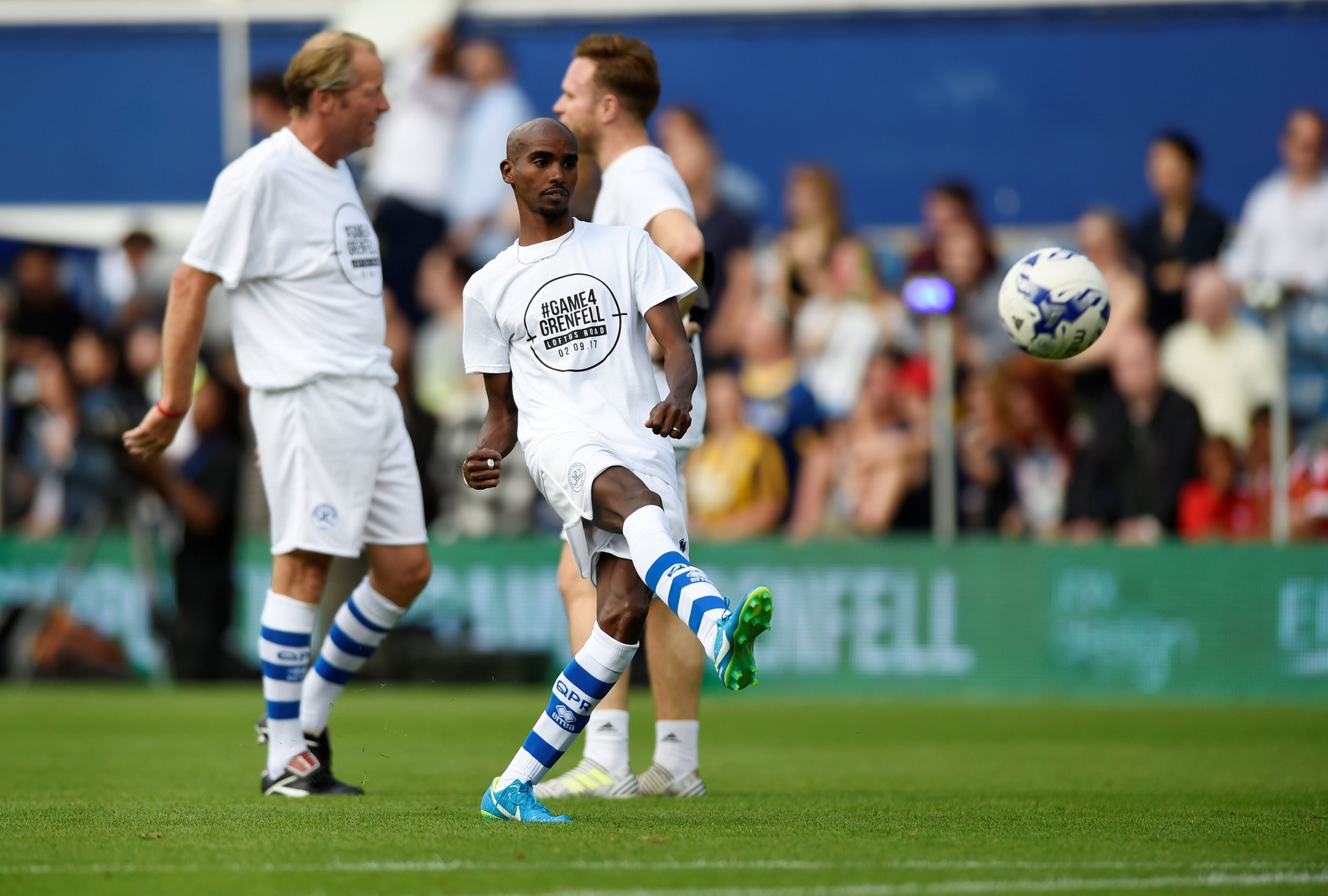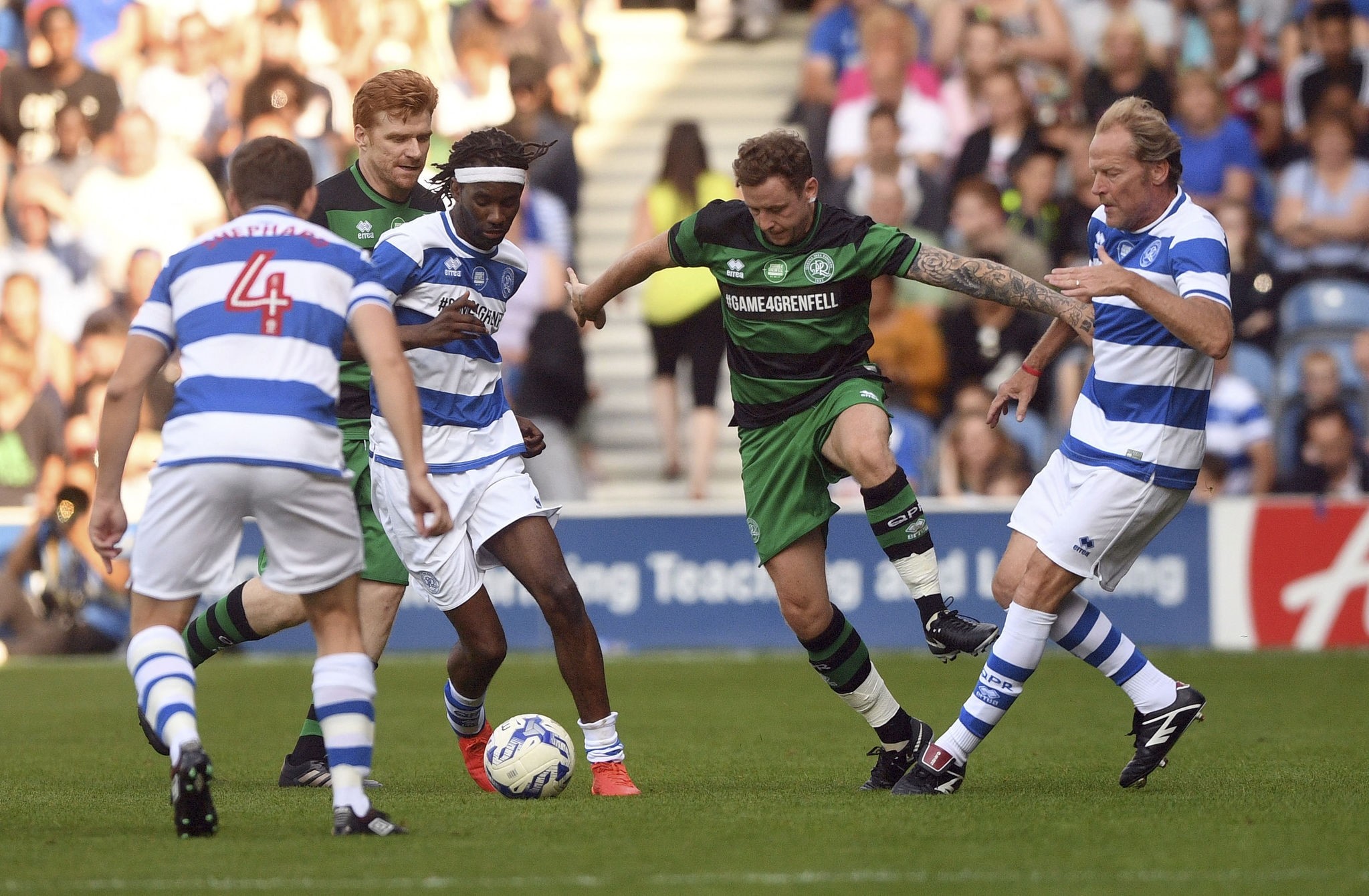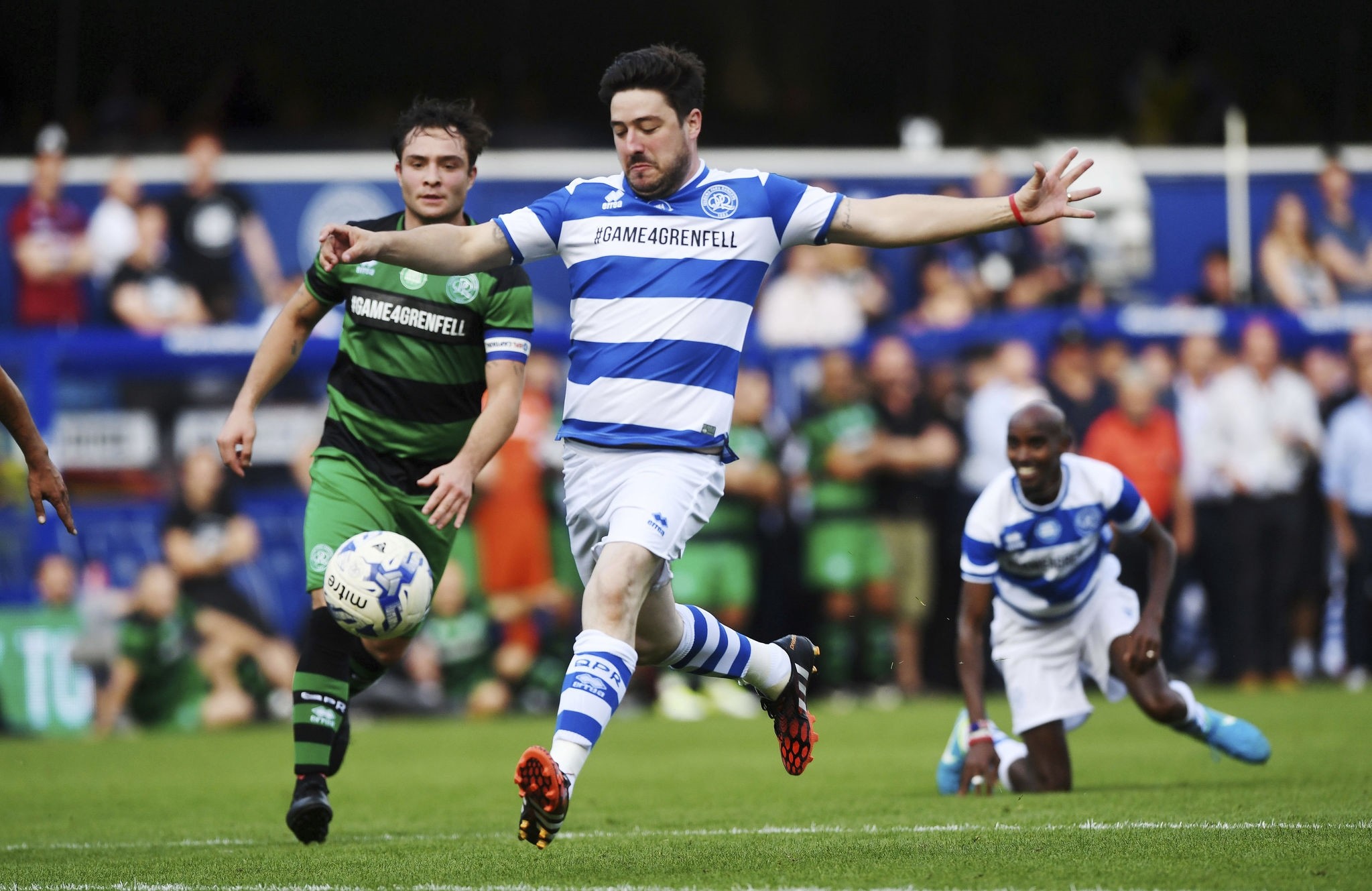 "Homeland" actor Damian Lewis said he grew up in the neighborhood and played soccer near the tower every week for more than two decades.
Lewis says it was important to let people affected by the fire "know we haven't forgotten."
Ticket proceeds were earmarked for a Grenfell victims fund.