Offering good music in a friendly environment, Salon will invite local musicians to its stage this season. Korhan Futacı, Berke Can Özcan and Barlas Tan Özemek, the indispensable members of Kara Orkestra, 123, Dandadadan, Tamburada and Konstrukt will introduce their new project "Marika," featuring free improvisation. One of the most important representatives from the new generation of the Neşet Ertaş ecole, Turkey's youngest bağlama virtuoso -- İsmail Altınsaray, Istanbul-based alternative rock band "Kök," instrumental progressive rock group Kes and jazz vocalist Elif Çağlar, who mesmerizes audiences with her unique voice, will be on the Salon İKSV stage.
The other guests are Su Akyol, the alternative voice of Alla Turca music, Bubituzak, one of the rising stars of alternative music, Melis Danışmend, who fascinates audiences with her sometimes harsh, sometimes peaceful voice, the Taksim Trio, featuring an unusual mix of clarinet, kanun and bağlama, Esas Çocuk, the anticipated name of alternative Turkish rock, Can Güngör and Cihan Mürtezaoğlu, two musicians who have worked with various artists and now perform solo projects and the band Palmiyeler, harmonizing dynamic and entertaining melodies with rock rhythms.
Salon continues to open its door to different rhythms from around the world, from jazz to indie to rock to electronic. Thundercat, which brings jazz and electronic together, will grab the attention of audiences with their psychedelic melodies. Mathias Eick Quintet, one of the most successful names in melancholic northern jazz and a guest at the 20th Istanbul Jazz Festival and Thomas Dybdahl, who attracts audiences with peaceful Scandinavian music, will be Salon's next guests.
Salon İKSV's next surprise will be Sofar Sounds. These independent Istanbul-based musicians will be on the Salon stage on Oct. 7, Nov. 4 and Dec. 4 for the first time. The concert series "Sofar'dan Salon'a" (From Sofar to Salon) will take place once each month in the new season. Important music labels will also be on the Salon stage. "On Your Horizon" and "In Hoodies" from independent music label Müzik Hayvanı and "Ah! Kosmos," "Greg Haines" and "Orson Hentschel" from German music label "Denovali" will perform at Salon.
Theater enthusiasts will also enjoy another entertaining season at Salon. "Özel Kadınlar Listesi" (The List of Special Women) of Mam'art will be performing from Oct. 12 until the end of this year. Aside from theaters and concerts, Salon guests can attend two panel programs. Organized in collaboration with Salon and Doğan Kitap, Salon panels will host Ali Kırca and Nebil Özgentürk for the panel "Öteki Bahçe" (The Other Garden) and "Hayata Dair" (About Life). In November, Erdil Yaşaroğlu and Kutlukhan Perker will be at Salon for the panel "Çizgi ve Ötesi" (Lines and Beyond). The panel sessions are free of charge and bookings can be made by emailing "rezervasyon@iksv.org."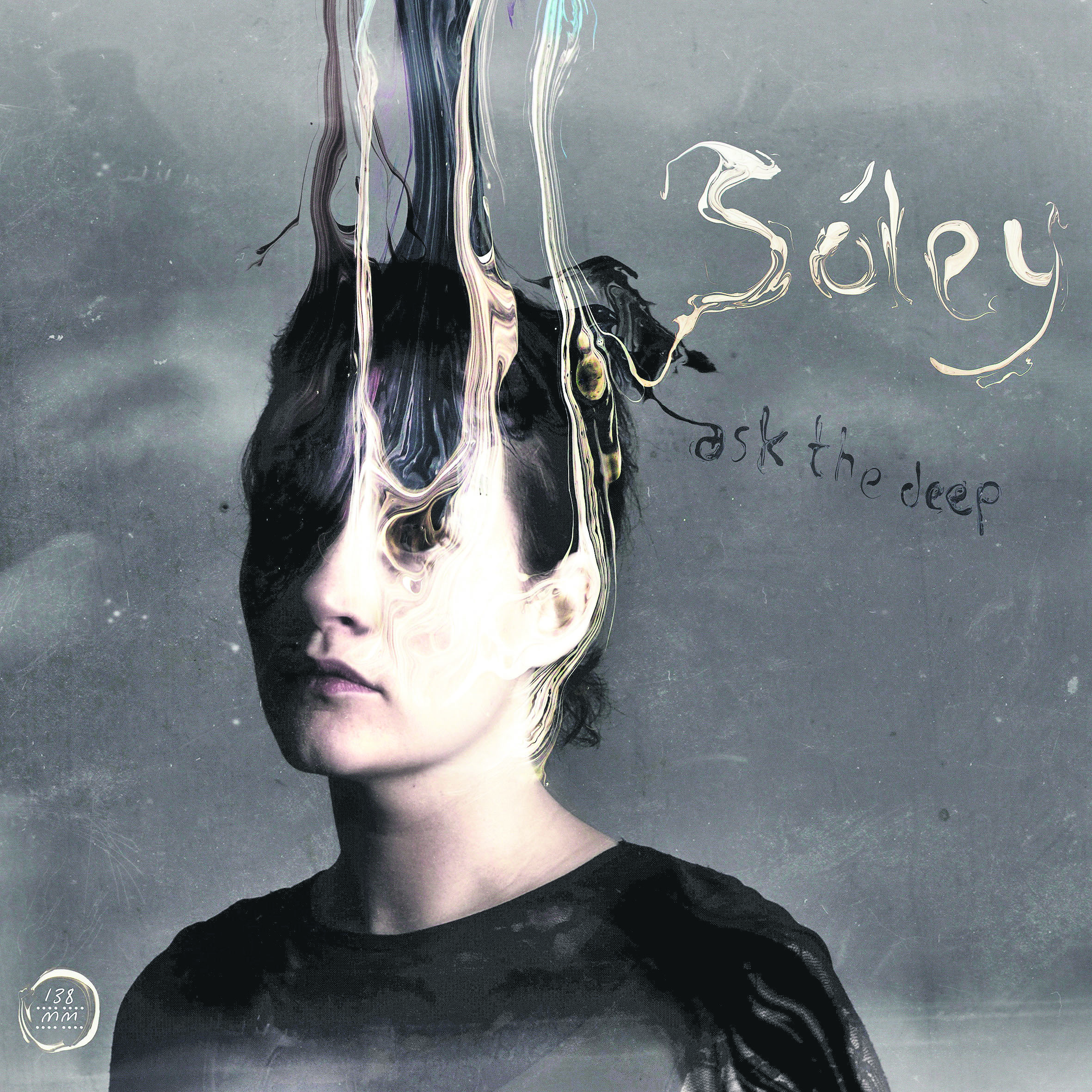 Soley: A fascinating Northern European vocalist
Icelandic musician Soley will perform for those searching for unique melodies and peaceful harmony on Oct. 3 at 9:30 p.m. as part of the Garanti Jazz Green program. Starting her musical career with Icelandic cult indie folk band Seabear in 2006, Soley released her first EP "Theater Island" in 2010 and first album "We Sink" one year later. Her second album "Ask the Deep" was released this year. She tries to avoid reflecting her soft and compassionate nature in her music, especially since she became a mother last year. Following Iceland's Björk and Emiliana Torrinni, Soley is considered among the island's best vocalists with her soft voice. Irish vocalist Claire Crowley, who has different stories in each song with minimal and romantic themes reminiscent of the Renaissance period, classical instrumentalist Mert Bereket and talented jazz drummer Sinan Erdin will present the music project "Miss Crowley."
New David Bowie: William Doyle's Solo project "East India Youth"
William Doyle's solo project "East India Youth," which blends electronic music with analogue sounds as well as pop, Krautrock and ambient elements, will be on the Salon stage. Before his solo career, Doyle started his musical life with indie rock band the Four Fathers. He first released his album "Total Strife Forever" last year, which brought a nomination for the Mercury Awards. The Guardian described it as among the best albums of 2014. Last December, Doyle made an unforgettable performance at Salon. Before Doyle's performance, Astrofella, grabbing attention with both depressive and vivacious melodies, will take stage on Oct. 9 at 09:00 p.m.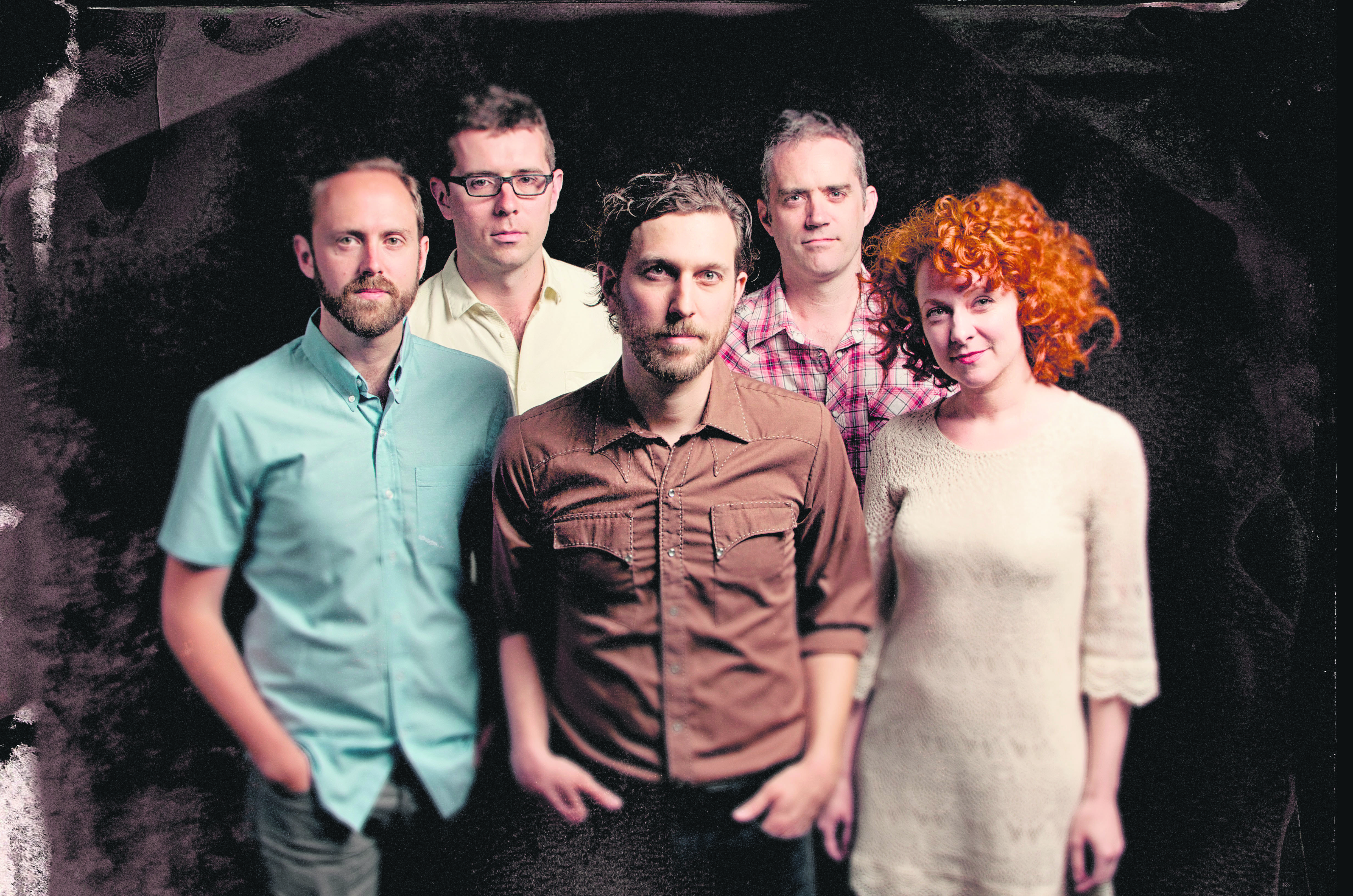 Peaceful melodies from Canada: Great Lake Swimmers
Established in 2003 under the leadership of Toy Dekker, Canadian indie folk rock band Great Lake Swimmers will meet Istanbulites on Oct. 10 at 9:30 p.m. Reminiscent of Neil Young and Iron and Wine in their style, Great Lake Swimmers released their first namesake album in 2003. Following the first two albums, the band changed their music label and released four other albums - "Ongiara" in 2007, "Lost Channels" in 2012, "New Wild Everywhere" in 2012 and "A Forest of Arms" in 2015. The band won the best folk group award in 2010 at the Canadian Indie Awards. The band became popular with their song "Your Rocky Spine" on "Ongiara." Prior to the band's performance, Can Kazaz, one of the best poets and composers of recent times with his tranquilizing and soft melodies, will be on stage.