Performistanbul is a performance platform founded by Simge Burhanoğlu in 2015 with the aim to unite performance artists under one roof and promote their participation in new projects. As the first platform to unite contemporary performance artists, Performistanbul was established to support performance artists, foster their practice and reach more audiences to experience challenging and creative performance work. Performistanbul introduces a number of national and international artists to premiere new works at Istanbul's most respected venues.
Performistanbul aims not only to provide a platform for performance artists, but also to create sustained public engagement and support for the growth of performance art in Turkey to ensure its legacy. An active platform for supporting emerging talent, both national and international artists from different performance disciplines continue their work within the body of the organization. The organization welcomes the new art season with a series of performances.
PERFORMANCE NIGHT
Presented in partnership with the Art Department, Performance Night will include simultaneous performances by Performistanbul's artists AslieMK, Batu Bozoğlu and Ekin Bernay. Performances will be presented within three separate areas of the gallery BLOK Art Space in the district of Çukurcuma.
My Sandcastles
Ekin Bernay's "My Sandcastles" explores how pain recreates human beings and during the performance, the artist is building the sandcastles as a tool to investigate the ways to put together her own pieces and rebuild herself. Born in Ankara in 1987, Bernay is a performance artist, dance and movement psychotherapist living in London. In her works, she seeks for the truth; her main concern is based on her existentialist questions about now. She has 19 years of active dance experience, with previous performances at important stages such as Sadlers Wells and The Place in London. Having completed her bachelor's degree in Communication and Design at Bilkent University, she moved to London for postgraduate studies, obtaining an MA in Fashion Design Management from the University of the Arts London, London College of Fashion and an MA in Dance Movement Psychotherapy from the University of Roehampton. Bernay, alongside her career, continues to work as dance therapist in Down syndrome, autism and adult mental health areas.
Contact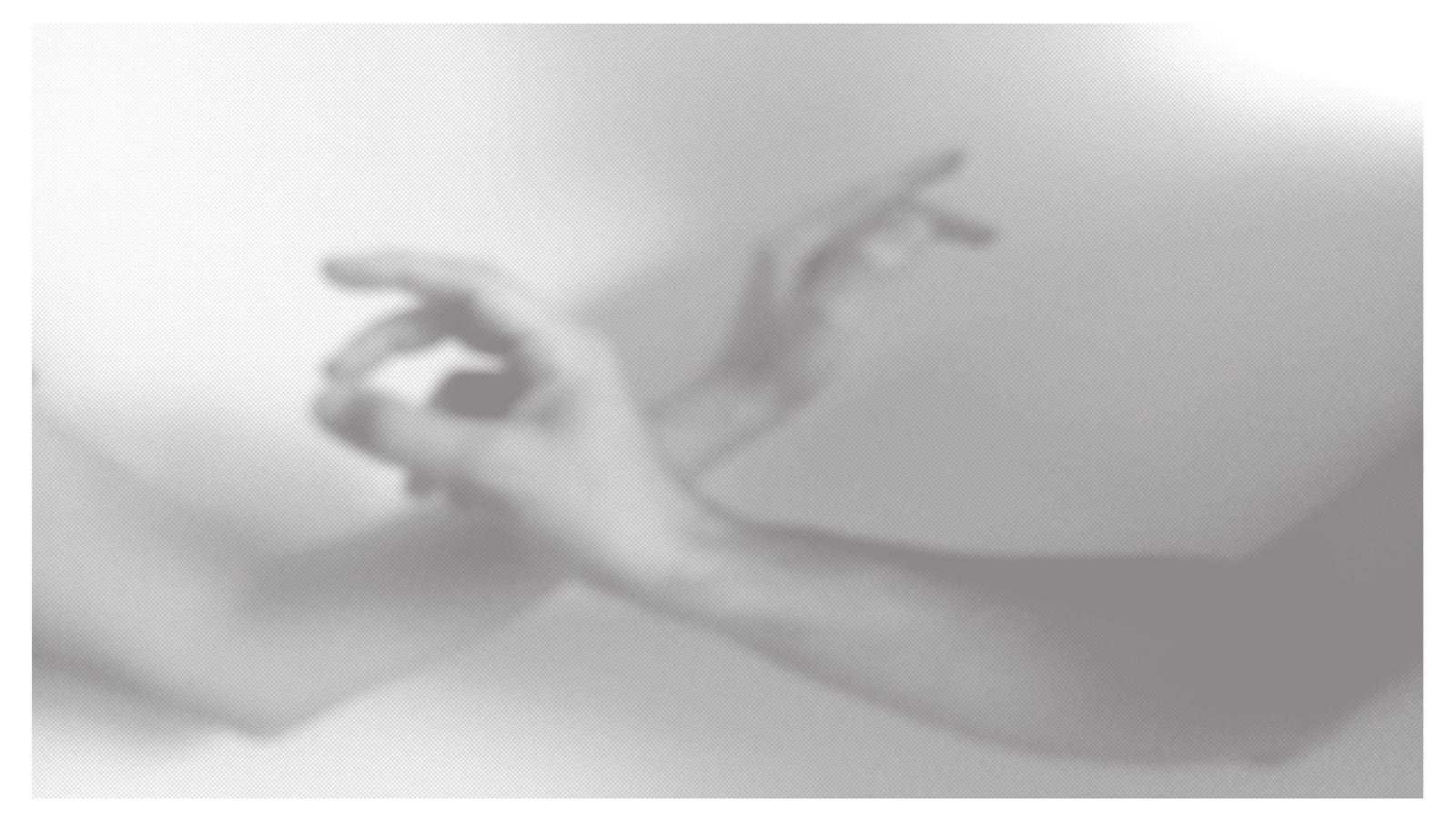 The second performance by AslieMk, "Contact" investigates an artificial cycle of exchange and transitivity between two bodies. Throughout the performance, the duo is exhibiting a physical ritual of consecutive recurrences, by returning back an inorganic object that they remove from their body. AslieMk is the performance duo project of Aslı Dinç and Mustafa Kemal Yurttaş where they explore the nature of being duo around the keywords like psycho-geography, cosmic, ghostly-becoming and schizo-creative. As an art form, they are interested in the mediums in-between performative intervention and performative sculpture including new media, video, photography and audio installations.
Just 15 Minutes
Created by Batu Bozoğlu, "Just 15 Minutes" aims to channel the boundless and endless stream of personal narrative of the contemporary media and to incite the audience to act against and liberate themselves from its exploitation. The performance is investigating the status where the contract is broken by the art piece that refuses the process of ending and entertainment. Born in 1983, Batu Bozoğlu is a performance artist living in Istanbul. His performances explore the politics of participation and authorship in interactive artworks, investigating between the audience and the author and the conventions that bind them. The artworks aim to broaden and/or challenge the roles of all the parties involved in the performance process and transform the medium into a more chaotic enterprise.
When: Nov. 11

Where: BLOK Art Space
You are Half Water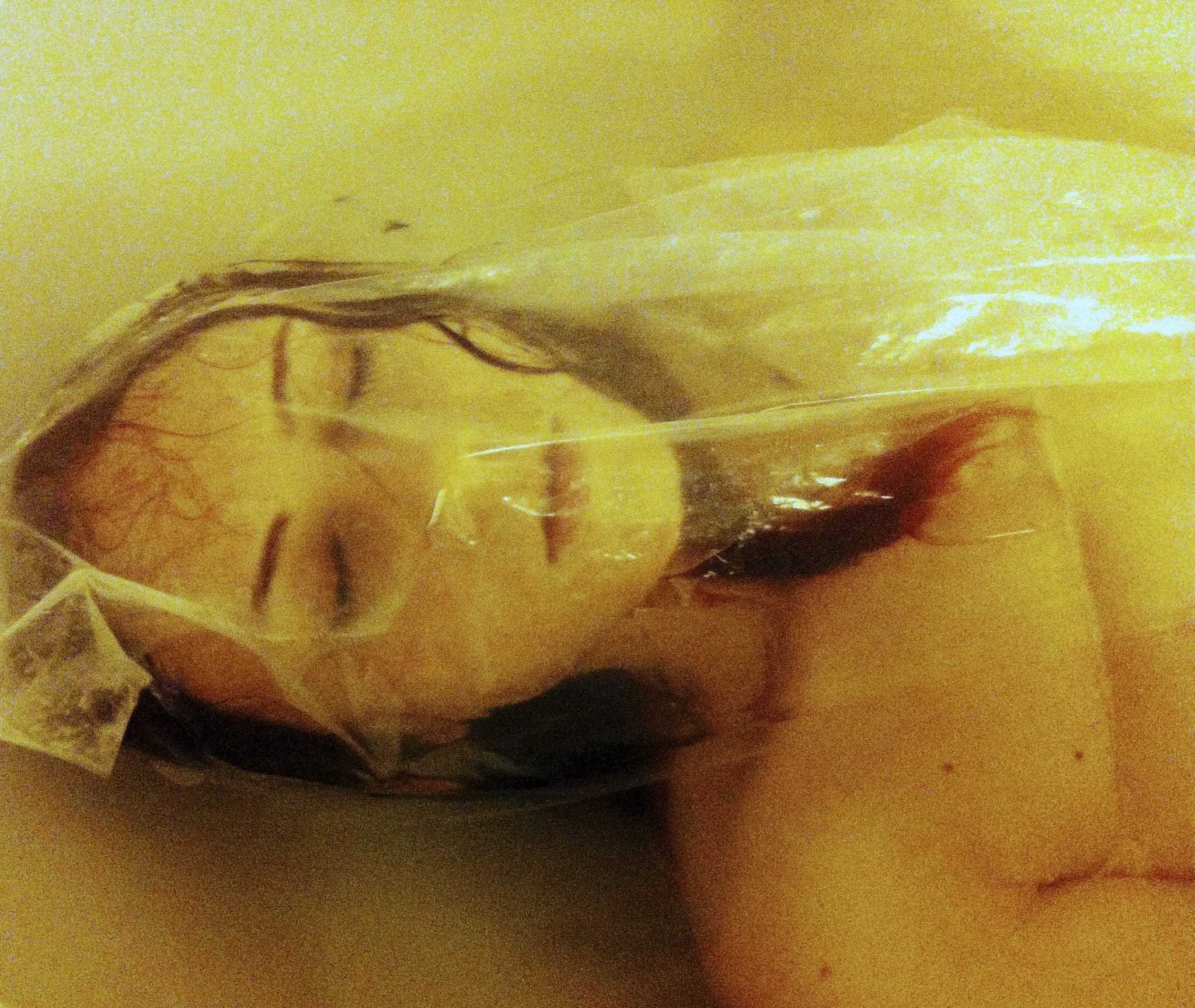 Gülhatun Yıldırım's solo performance will be showcased as part of the 3+1 Performance Series. Followed by the simultaneous performances by Burçak Konukman, Gülhatun Yıldırım and Pınar Derin Gençer in the last season, the Performance Series will continue with three solo performances by each performance artist. In "You are Half Water," the artist uses water as a material and explores the borders of her body with the substance by trying to move around in a plastic bag filled with water, covering her entire body apart from her head. Born in Istanbul in 1991, performance artist Gülhatun Yıldırım has a degree of Visual Arts/Painting from Işık University, the Faculty of Fine Arts. Working in collaboration with established international performance artists in festivals and workshops, the artist creates performances in public and private spaces by exploring the relationship between body and image, space and object.
When: Nov. 12

Where: Artnivo Project Space