Pera Film will screen "King of the Belgians" tomorrow. While the road and journey films, as a sub-genre, often tell the self-discovery stories of lost and oppressed heroes, the situation in "King of the Belgians" is a bit different, because our protagonist who gets lost in the Balkans during his journey from Istanbul is the King of Belgium himself!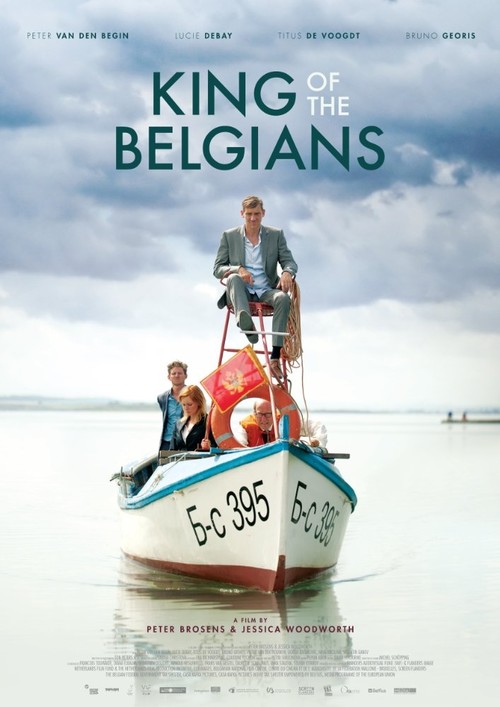 After hearing the news about the declaration of freedom by the people of Wallonia in Belgium during an official overseas visit to Istanbul, King Nicholas III is determined to return to his country and save his kingdom despite the solar storms, deactivated technologies and crazy people whom he encounters throughout his journey,
This successful comedy film, which can also be depicted as a "mockumentary," is directed by Peter Brosens and Jessica Woodworth, the revolutionary duo behind "The Fifth Season / La cinquième saison" (2012).
When: Jan. 25, 7 p.m.

Where: Pera Museum