It's time to mark your calendars and get outside and off the beaten track to discover some of Turkey's more unique and alternative festivals. From rock climbing to street food, baroque music to the great Lycian trail, this spring there is no excuse to stay indoors anymore!
April 24 - 101 Istanbul tastes
TimeOut magazine resumes their popular 101 Tastes of Istanbul festival this year on Sunday, April 24 at The Marmara Esma Sultan Yalısı in Ortaköy. Starting at 1 p.m., many of Istanbul's leading culinary delights will be on offer at this fun event, which is now going into its fourth year. Imagine getting the chance to grab tastes of specialties from some of Istanbul's finest dining restaurants all at the same venue. Shang Palace, Cecconi's, Lokanta Maya Aret'in Yeri, Taco Fit, Dulce de Leche and Pöölabs are just a few of the many culinary outfits that will be representing Istanbul's vast and exciting taste profile. Tickets cost TL 190 and includes everything on offer in the venue, which also just happens to be a historical Yalı situated on the Bosporus that dates back to 1875 and certainly a sight in its own right.
April Baroque Concert Series
This April, there will be a number of very special Baroque musical performances held in historical churches. A great opportunity to double up on the arts and history and experience this classical musical style in a very unique setting. Turkey's leading Baroque artists, conductor Arda Ardaşes Agoşyan, who will be joined by soprano Natali Boğosyan and countertenor Kaan Buldular as well as the CorISTAnbul Chamber Orchestra perform on Sunday, April 17 and Wednesday, April 20 for a night of Handel and Vivaldi at the Moda Fransız Kilisesi at 8 p.m. On Saturday, April 23, the same collective perform a special evening in honor of Shakespeare's 400th anniversary held at the British Consulate in Tepebaşı and on Wednesday, April 27 a baroque night devoted to Bach's Coffee Cantata will be head at the All Saints Moda Church in Kadıköy's quaint Moda neighborhood. Tickets are TL 45 and available on Biletix.
May 7-12 The Great Lycia Route Hike and Campout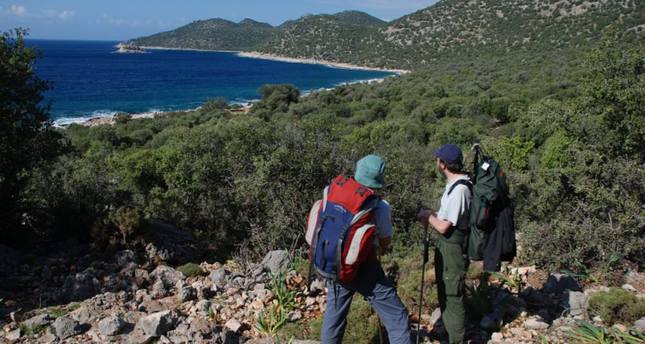 From Saturday, May 7 to Thursday, May 12, Interrail will be hosting perhaps the biggest collective hike ever to happen in these parts. With thousands showing interest in the event, this will be a unique opportunity to traverse Turkey's stunning long-distance footpath, the Lycian Way, a 540 km stretch from Ölüdeniz in Fethiye to Geyikbayırı, Antalya. But don't fret, this event will only be tackling the first 50 kilometers starting off from Fethiye. This event is open to everyone, the sole requirement being that participants bring three young trees to plant on their route. There will be a professional trekking team accompanying the hike and in the evenings, participants will be camping out communally along the route and under the stars.
May 15 Moda Kite-flying Festival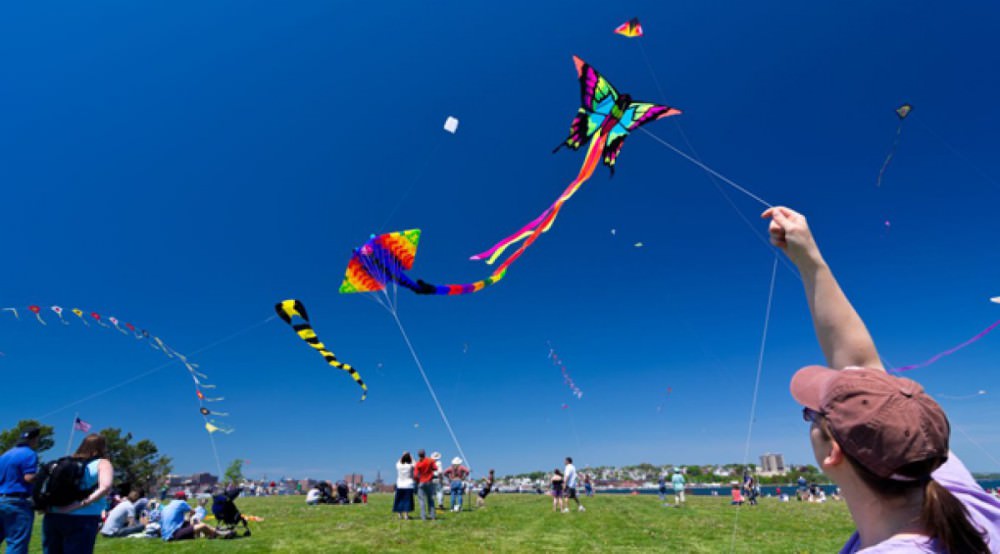 On Sunday, May 15, Interrail Turkey will be hosting a very special kite festival on the seashore in Kadıköy's Moda district, the. Starting at 10 a.m. and open to kite-lovers of all ages, the Moda Uçurtma Şenliği will also be holding workshops where you can learn how to make your own kite and then fly it.
May 14 - Beach in Colors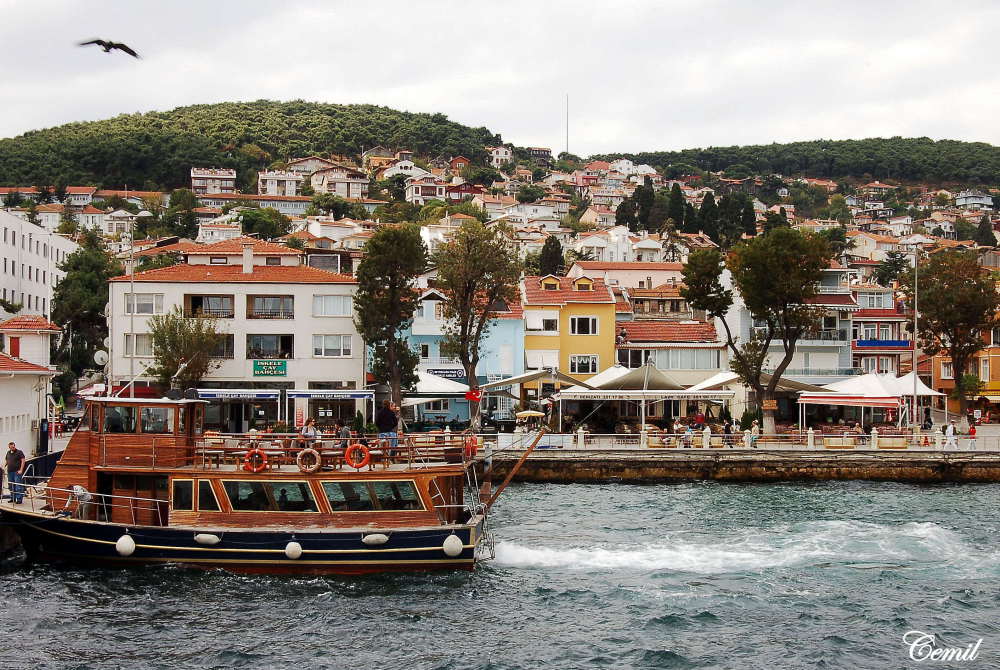 Erasmus Nation will be kicking off the summer season with one of the most anticipated parties yet. On Saturday, May 14 to Sunday, May 15, the Beach in Colors Festival will take place on the Princes' Islands Heybeliada with DJs from all over the world. Tickets are TL 59 for one day and TL 99 for a two-day pass. In addition to this party scheduled for the Princes' Islands, Erasmus Nation has a bunch of trips on offer such as their Black Sea Retreat to Abant and Safranbolu on April 15-17 and on May 4, they also have a three-day trip planned for Butterfly Valley off the coast in Fethiye.
April 23 Bisikletizm in Izmir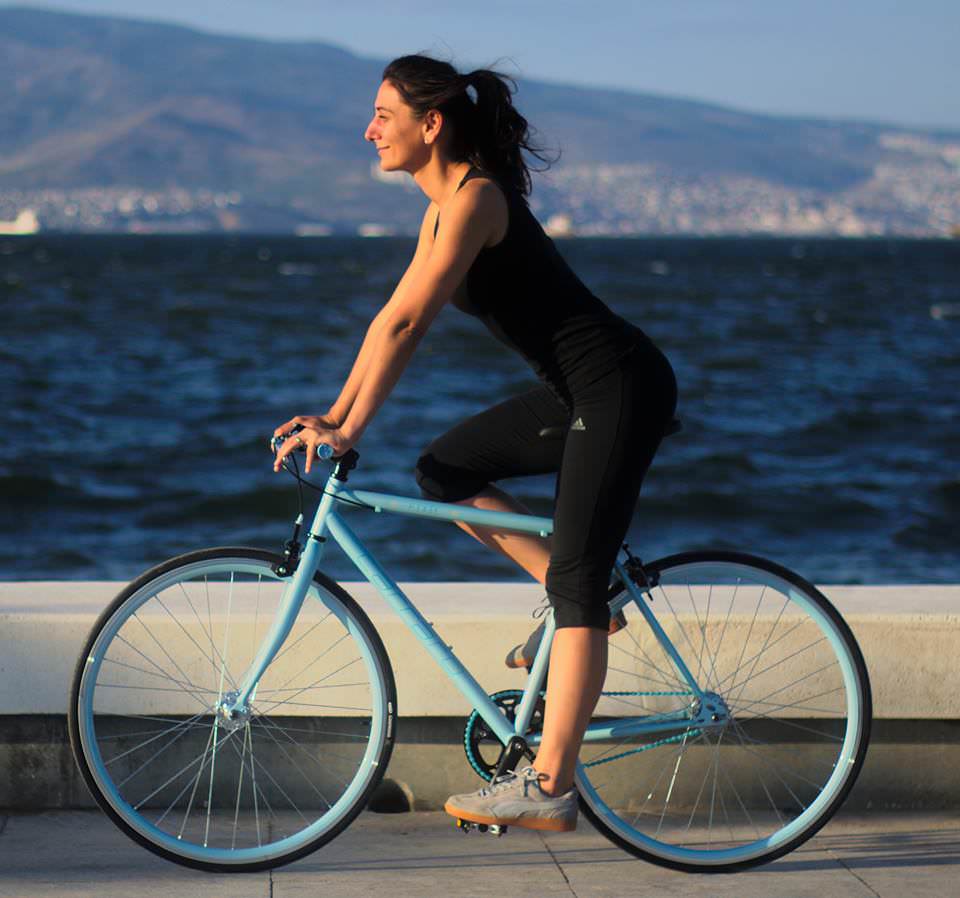 While in the neighborhood however, you can check out İzmir's Bisikletizm event, a costume bike-riding party held on Saturday, April 23 starting at 2 p.m. at the Clock Tower in Konak. Very much a kid-friendly event as it is held on National Sovereignty and Children's Day, the bicycling convoy will end up in KültürPark where everyone is welcome to show up and dress up in costume for the event.
April 22-24 Annual Kaynaklar Rock Climbing Festival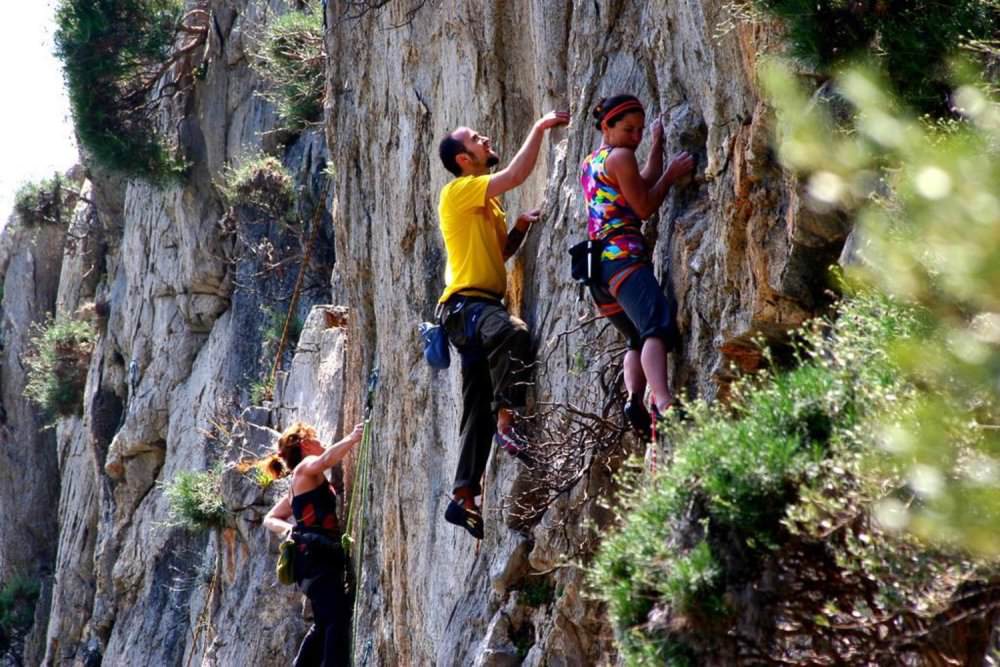 The 13th annual Kaynaklar Kaya Tırmanış Şenliği, a rock-climbing event held in İzmir's Buca district, will be a three-day event held from Friday, April 22 to Sunday, April 24 in this rock climbing area growing in popularity.

April 17 - Street Food Festival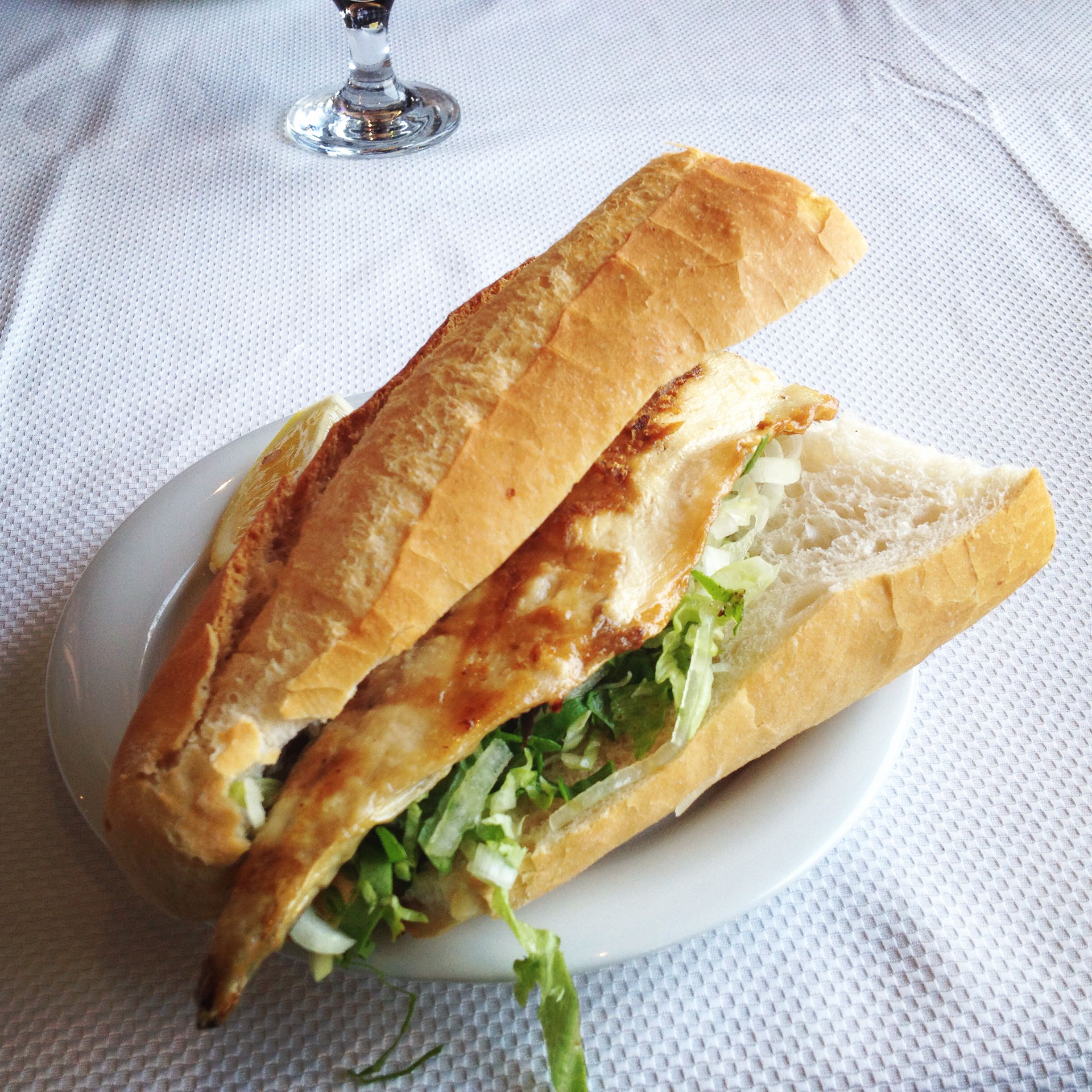 On Sunday, April 17 from 12 p.m. to 10 p.m., Maçka Park will be outfitted with stands selling some of Turkey's finest cuisine, in an event devoted to "street food." We're talking kangal sucuk, lahmacun, balık ekmek, çiğ köfte, mantı and so much more. There will be no entry fee for the event, however, stalls will be dishing up street food classics at reasonable prices making this the perfect place to enjoy a Sunday in the park.
April 16 - HoliFest Istanbul
India's famous spring festival of colors comes to Turkey in the form of Holifest, held at Life Park in Sarıyer on Saturday April 16. Starting at 2 p.m., but running into the night, this will be a mini celebration of Holi and Indian culture in Turkey. In addition to lots of colors, there will also be live DJs, Bollywood-style dancing, henna tattoo artists, stands selling Indian textiles and jewelry and, most importantly, there will be offerings of Indian cuisine. Tickets cost TL 45 ($15) and are available on Biletix and include a holifest t-shirt and a packet of paint. On the day, there will also be shuttle services to Life Park departing from the Kadıköy, Beşiktaş and Hacıosman metro stops.

April 13-17 XJazz Festival

The XJazz festival based in Berlin comes to Turkey this year for a series of performances in Istanbul and Ankara that strive to cross boundaries by merging jazz with other musical styles such as electronic, African, and neo-classical music. There is a long list of performances scheduled from April 13-17 in Istanbul and April 12-16 in Ankara held at some of both cities' leading music venues. Some standout performances include the Istanbul Composers Orchestra, an ensemble formed by Laia Genc, which takes the stage on Wednesday, April 13 at the Zorlu Performance Center. On the same day, Nene Hatun performs at COOP in Beyoğlu and Korhan Erel and Çağrı Erdem perform in complete darkness at Karanlık Isler on Friday, April 15.