Not only does Turkey have 25 registered convivia of Slow Food organizations, but earlier this year, Germiyan, in İzmir's Çeşme district became Turkey's first "slow food" neighborhood. With its vast history and variety of ethnic and regional traditions, Turkey also has a significant presence on the Slow FOOD'S Ark of Taste, with nearly 60 unique products, spanning from cheeses, breads to honey, all of which are culturally or historically linked to a specific region and a traditional production practice that is now at-risk of extinction due to factors such as urban migration and EU hygiene standards. Each item on the list has its place in the Turkish culture and its revered cuisine yet most are harder to find items that many of us may have never tried or even know about.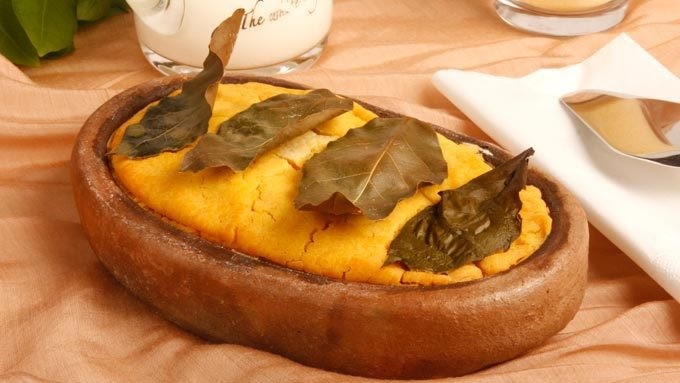 In honor of Slow Food's Terra Madre Day, celebrated annually on Dec.10 to promote the diversity of food traditions, I have composed a list of the highlights of Turkey's legacy in the Ark of Taste, delights that could be enjoyed as offerings this holiday season or even better, as a gift to preserve the production of these delicious food items.
Dairy: Sheep, cow, goat and buffalo cheeses and caramelized creamThe Kars region is known for its high quality of cheeses and most specifically its version of Gruyere, however the "Boğatepe Gravyer" that is produced in mountain pastures in the highlands is the ultimate in this variety of cheese that has taken roots in Kars. The story behind Kars becoming a center for gruyere production spans back to the end of the Russo-Turkish War of 1877-78, when Tsarist Russia's officials saw the region's potential for cheese making and encouraged the arrival of swiss and German communities, who brought with them their skills in the art of cheese making.
Kars is also known for producing the finest quality of "Eski Kaşar," a hard cheese that came to Kars through Balkan immigrants in the 1920' and is produced from 90% cow's milk and 10% sheep's milk during the summer months when the animals feed on some 3,000 mountain plants, which gives its strong characteristic and peppery flavor.
"Çakmak cheese" is a semi-soft cow's milk cheese named after the village in Kars it is made in, brought to the area with the settling of the Malakans, in Russian milk drinker, in the second half of the 19th century after the war with Russia split the area between the Ottoman and the Russian empire. Another cheese on the list from Kars is "Türkmen Saçak", which translates to fringe cheese in reference its angel-hair like stringy appearance.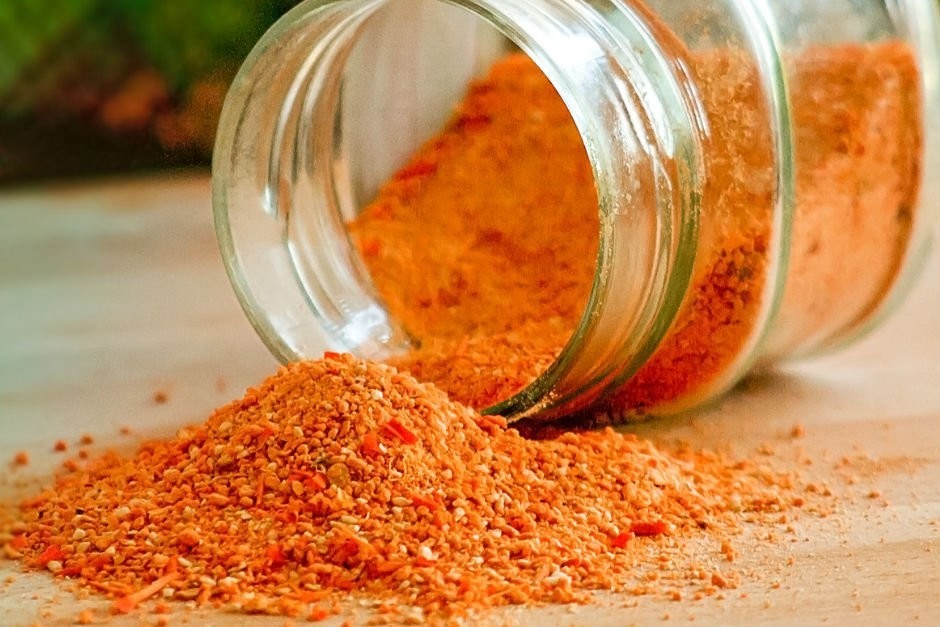 "Van Otlu" cheese, is made as the name suggests in the Van province of Turkey from sheep's milk, and 25 herbs such as wild garlic, alliums, thyme and wildflowers. As legend goes, the cheese was brought to Turkey in the 18th century by a doctor from Iran and was used as medicine. "Smoked Circassian" cheese comes from the Marmara region in cities such as Adapazarı and İzmit and gets its distinctive flavor from the acorns used to smoke it. "Mihaliç" cheese, named after the former name of the Karacabey district of Bursa where it was first made 200 years ago, is also known as "Kelle" (in Turkish, head) in reference to the curds being hung in cheesecloth in balls the size of a human head.
"Kopanisti" is a salty and spicy fresh cheese, traditionally made from goat's milk in Izmir's Çeşme and Karaburun districts as well as on the neighboring Greek Islands in the Aegean Sea. Its name describes the method of beating the cheese into a woven basket. The most famous cheese to come from Izmir however is the "İzmir Tulum", which contains more fat than traditional Tulum and is harder, saltier and has medium-sized holes. The best are aged at least three months and are traditionally pressed into sheep or goatskin bags, and in Tire and Ödemis they are aged in snow covered caves in Bozdağ.
"Divle Cave" cheese comes from a village in Karaman in south central Turkey and is a tulum, in other words a skin bag cheese that is pressed into sheep or goatskin and placed in a cave to wait out the summer. Last but not least on the list of cheeses is "Kargı Tulum", a semi-hard cheese with a crumbly texture that is produced from raw sheep, goat, cow or buffalo milk or a medley and is aged in animal skin.
"Yanık yogurt" is a clotted yogurt produced in the Aegean region and in particularly Denizli, which becomes caramelized when poured into hot copper creating a burnt flavor. Turkish burnt ice cream, or "Yanıksı Dondurma" is made from the particularly fatty milk of local goats that have been fed on the wild thyme growing on the Korkuteli Plains, which gives it a distinctive, sharp, smoky flavor coupled by the inclusion of sahlep, a flour made from dried wild orchid roots. "Kuru Kaymak", or dried cream, is a winter product with a high calorie content that is produced in very limited quantities in central eastern Anatolian cities such as Nevşehir, Erzurum, Sivas, Malatya and is cooked on copper trays over coals to take on the shape of a porous cake.
Tarhana: The world's first instant soupTarhana, a product made from dried grains, vegetables and yogurt or milk that is preserved in the sun, is actually the first "instant soup" ever and according to the legend behind its name, meaning "poor peasant," this was the only dish deemed suitable for a poor peasant to quickly prepare as an offering to a visiting sultan.
There are eight varieties of tarhana that have made it on the Ark of Tastes list, each prepared with their own distinct characteristics pertaining to their region. "Yelten Tarhana" is a variety with tomatoes, chickpeas and cumin seeds prepared in the district of Korkuteli, while "Koca Tarhana", which comes from Manavgat, is made with fresh basil. "Ekşi Tarhana", which in Turkish means sour tarhana, is made with wild plums in Akseki and Manavgat and in other regions such as Kütahya and Bolu, is prepared with cranberries. "Sakızı Tarhana" is used for both soup and as a dough to make donuts and has the flavors of resin, cloves and cinnamon. Particular to Kaş, "Gömbe Tarhana" is made with red pepper paste, tomatoes, onions, olive oil and butter and "Foça Tarhana" gets its name from the thin-skinned tomatoes of the district it is named after and the inclusion of a special spice, "tarhanaotu."
Pantry staples: dried bread, fresh pasta and preserves "Peksimet" is a twice-baked bread that originated in Bodrum, which has been consumed for centuries by area fishermen. A provisional food that can be kept for at least 6 months when stored in a dry place, sea sponge hunters would wet this dry bread with sea water to eat it. "Bileki" bread is named after the smooth flameproof black stone obtained from the quarries in the Eastern Black Sea region and particularly in Artvin to use as a vessel to shape corn bread or anchovy-seasoned bread. The Turks have a long legacy with working wheat and preparing pastas with a number distinct to the areas they are prepared in that made the list: namely Milas' "Stinging Nettle Pasta" and "Foça's Çekme" pasta.