It is no secret that the modest fashion market is growing by the day, with even world-renowned designers starting to present their designs at the runway shows during fashion weeks. Authorities in this rising sector, along with prominent "hijab fashion" designers and bloggers from around the world, will meet at Haydarpaşa Station in Istanbul on May 13-14 for the Istanbul Modest Fashion Week (IMFW) event organized by Modanisa.com, a multibrand online retailer offering tens of thousands of items catering for the modest fashion consumer, in collaboration with the Islamic Fashion and Design Council (IFDC), whose country representative for Turkey is Franka Soeria. The aim of the premiere two-day event in Turkey, is to be the world's leading prestigious fashion event, while promoting Turkish modest fashion and shaping new modest fashion trends.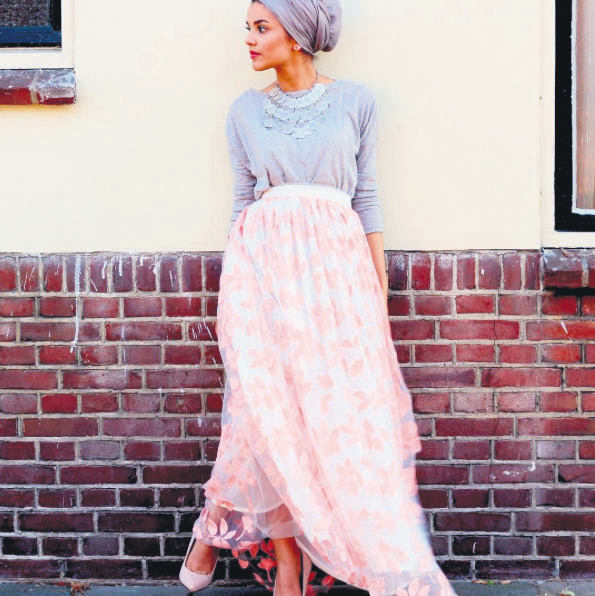 Stating that they provide Modanisa.com customers over 30,000 items and work with 300 brands and 30 designers, the company's board Chairman Kerim Türe said, "We are integrating our international experience with the Istanbul Modest Fashion Week event and supporting the organization as its main sponsor." Türe added: "We as Modanisa.com, give an opportunity for all modern modest women to form their own style. Until this moment, we have cooperated with globally known designers and initiated the world's first online hijab fashion show. And now, we took another big step with the IMFW committee for another as our innovative vision requires us to do so. We are also the main sponsor of the event."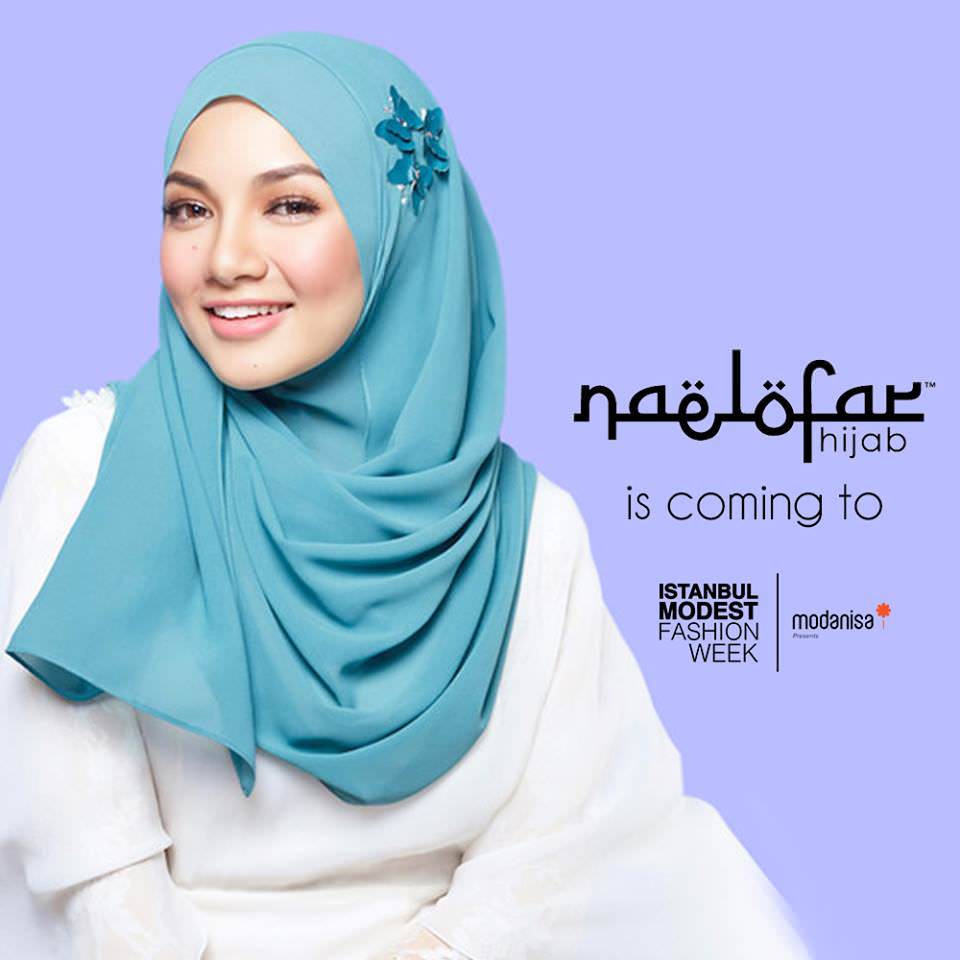 The event will bring together globally-known designers, most-followed influencers, fashionistas and famous trendsetters to evaluate modest fashion styles from around the world. U.K.-based social media wonder and trendsetter Dina Tokio, famous model for global modest brands Mariah Idrissi, Kuwaiti influencer Fatema Al Awadhi, Melanie Elturk, Ruba Zai, among others are some of the major influencers that will be attending the event.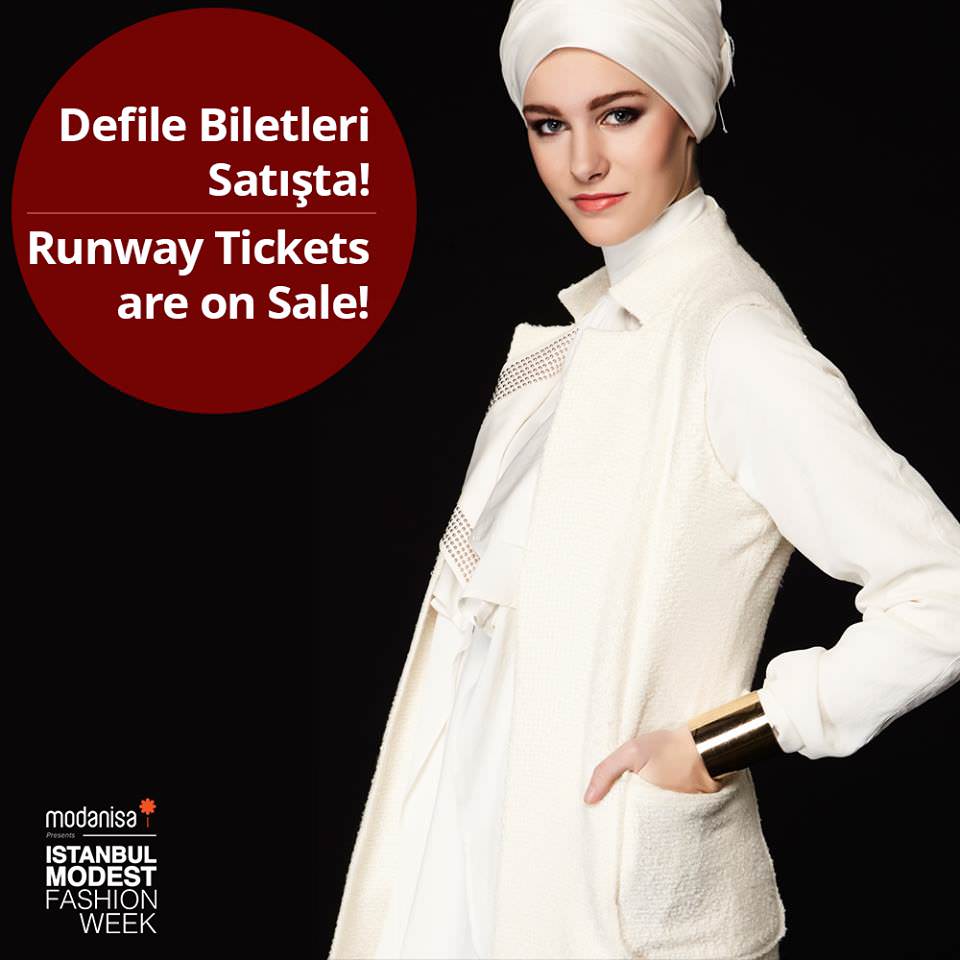 Popular designers such as Rabia Z and Annah Hariri from the United Arab Emirates, Hannie Hananto and Irna La Perle from Indonesia, Iman Aldebe from Sweden and Aidijuma from Malaysia, who will be showcasing their collections at the event will discuss what is required to become a global modest brand.
Soeria, the head of IFDC Turkey, who is also on the advisory council of the IMFW, said in relation to the event: "Istanbul is one of the perfect bridge to connect modest fashion professionals from different area. Modest fashion style is really diverse. We are going to open the gate of Turkey to international modest fashion market. It is about time to gather together, collaborate and connect to each other." Özlem Şahin, who is also on the IMFW advisory council, echoing Soeria's sentiments said: "Turkey is the biggest modest fashion market in the world. We welcome other countries to explore the Turkish market through Istanbul Modest Fashion Week."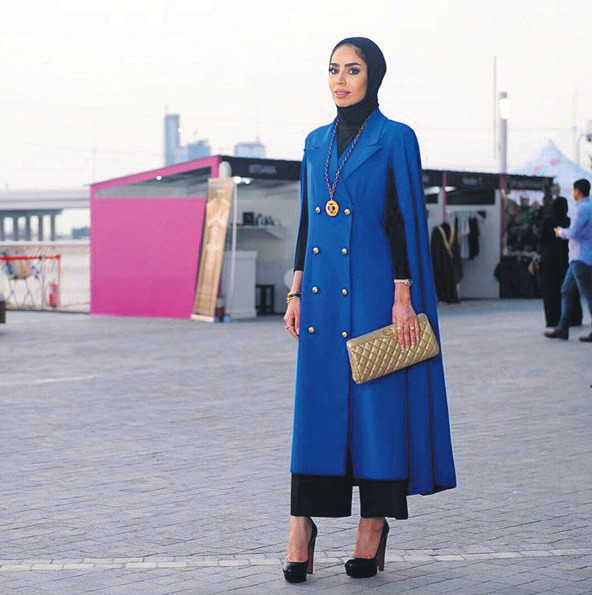 The organization expects over 10,000 participants to attend the event that will be featuring fashion shows, designer boots, workshops and conferences in the historical atmosphere of Haydarpaşa Station on the Asian coast of the Bosporus offering an amazing view of the megacity. Fashion lovers will have the chance to meet globally renowned figures and major investors in the industry will have the opportunity to tap into new markets.
Modanisa.com customers will have the privilege to be guests at the event. Free tickets for the IMFW will be delivered to Modanisa.com customers throughout April. Discount early bird tickets have also been released and are available for purchase at www.istanbulmodest.com. Ticket prices for the event start from TL 19 ($6.75).
Turkish designers will also be exhibiting their new season collections along with international designers from England, France, Germany from Europe, the United Arab Emirates, Indonesia, Malaysia and Australia. World-leading brands of the modest fashion scene will have on display products at their IMFW stalls, which will also be available for purchase. Further details are available through the event website at Istanbulmodest.com and IMFW social media accounts at Facebook.com/istanbulmodestfashionweek and Instagram/istanbulmodest.