You may be excused for not knowing the full name of Fenerbahçe Ülker star basketball player Ekpe Udoh (it is Ekpedeme Friday "Ekpe" Udoh) but not hearing about his book club is simply unforgivable. The 28-year-old basketball player was a pick in the 2010 NBA draft by the Golden State Warriors, later played with the Israeli team Bnei Herzliya and signed with Fenerbahçe Ülker last summer. Among fans in Turkey he is known as an energetic, clever and powerful figure; on the Ekşi Sözlük website, Udoh is described as "a player with a big heart" alongside numerous comments praising his fantastic blocks. One entry reads: "Ekpe, we love you man!"
Udoh started his book club during the 2013-14 season when numerous injuries threatened his basketball career. At the time he found himself more attracted to books and the book recommendations of people around him. He started picking up books and decided to share his experiences through social media.
Originally, Udoh managed the book club through his Twitter account. He started the hashtag #Ekpesbookclub and used it to recommend a book every week. His followers (he has around 39,000) tweeted their thoughts about these recommended titles. Udoh asked questions about fictional characters and tried to gather ideas for future books.
In 2014, Udoh met 50 members of his book club in person for the first time. One of the titles discussed in his club, John Green's "The Fault in Our Stars" was just released and was receiving lots of attention.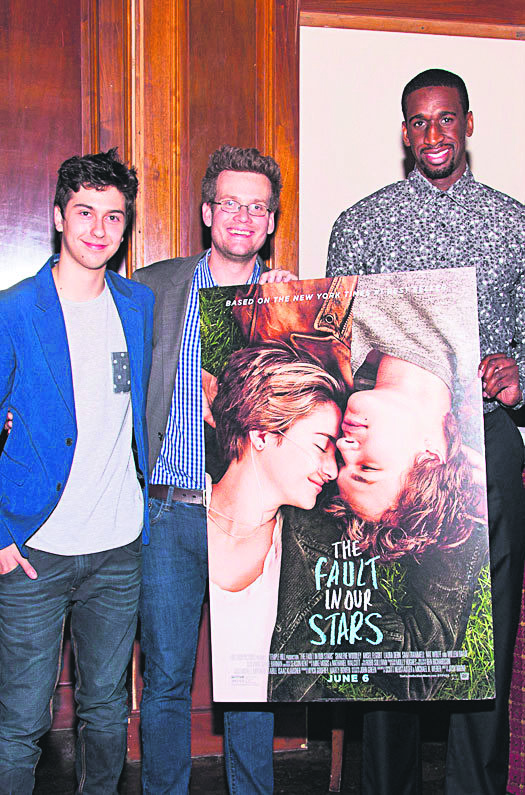 Members of his club came to Dallas, and Udoh was able to personally meet his fellow readers.
In an interview with Fox Sports about the event, Udoh talked about how amazing social media is when used for the right things. "Book club has been nothing but positive," he said. "Just getting people out of their comfort zone to come to Dallas so we could kind of have our first in-person meeting -- social media is amazing."
The tagline on Udoh's website (ekpesbookclub.com) is funny, warm and inspiring: "If I can play in the NBA and still find time to read -- so can you!" The website also features his description of the book club: "We're just a group of ordinary people that have come together to make reading fun, while building relationships and getting to know each other. It's so simple, you don't even have to leave your house to participate."
"Ekpe's Bookclub" works in four easy steps. First, Udoh gets on Twitter and announces what book the club will be reading. He then looks for the first 25 people who responds to his tweet and sends them free copies of the book of that week. He doesn't close the door to other readers though; they can still participate in the debate. He sends an email addressed to his 25 members; the email contains instructions about how much to read in a given week. It also includes details about the discussion schedule. Udoh and his book club members start discussing the book using the hashtag #Ekpesbookclub. "I started getting into reading last June, and I just decided to get other people to join and have their thoughts," Udoh says in a video posted on the book club website.
The first book discussed by the club was Randy Pausch's "The Last Lecture."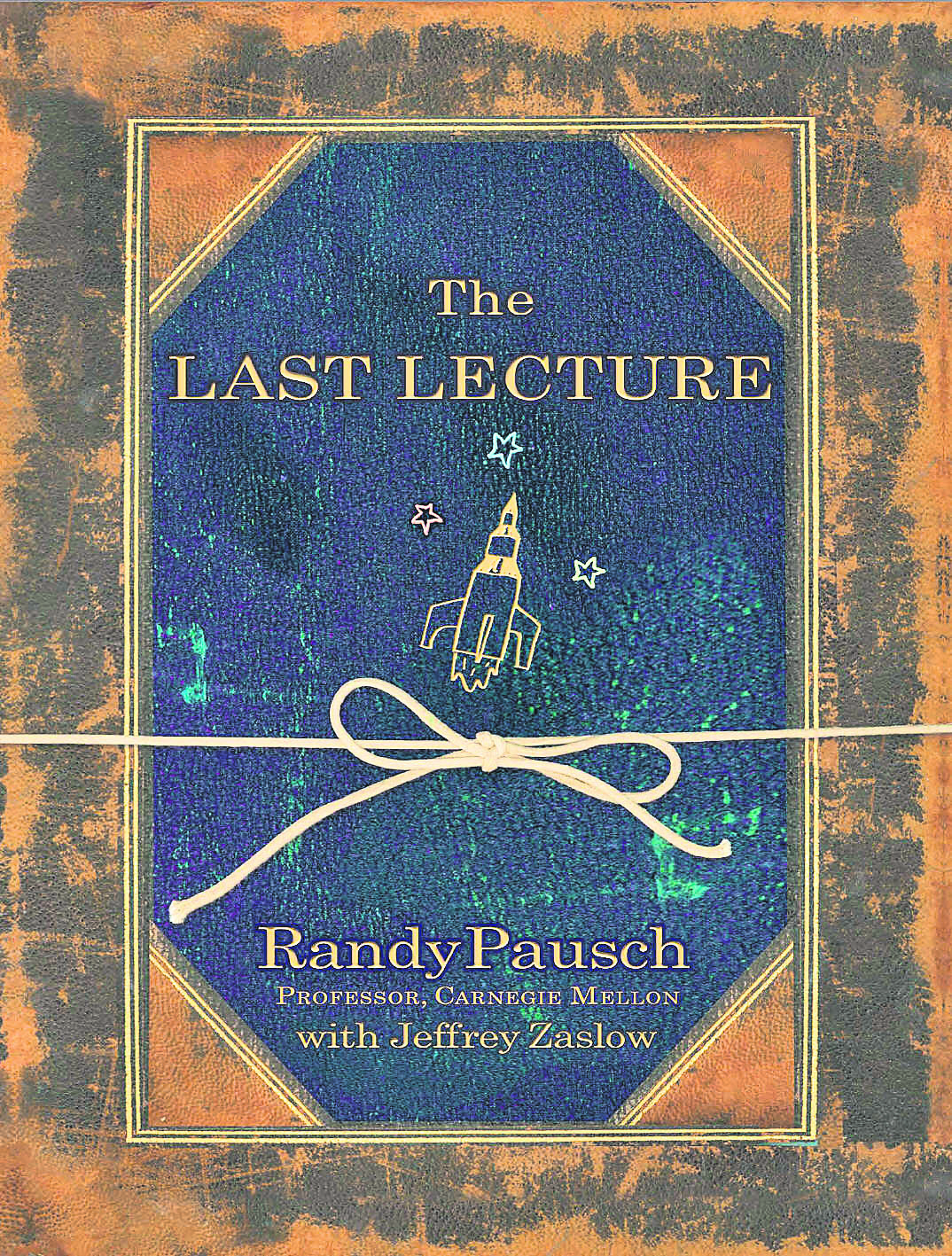 They then moved to fiction bestsellers like Khaled Hosseini's "And The Mountains Echoed."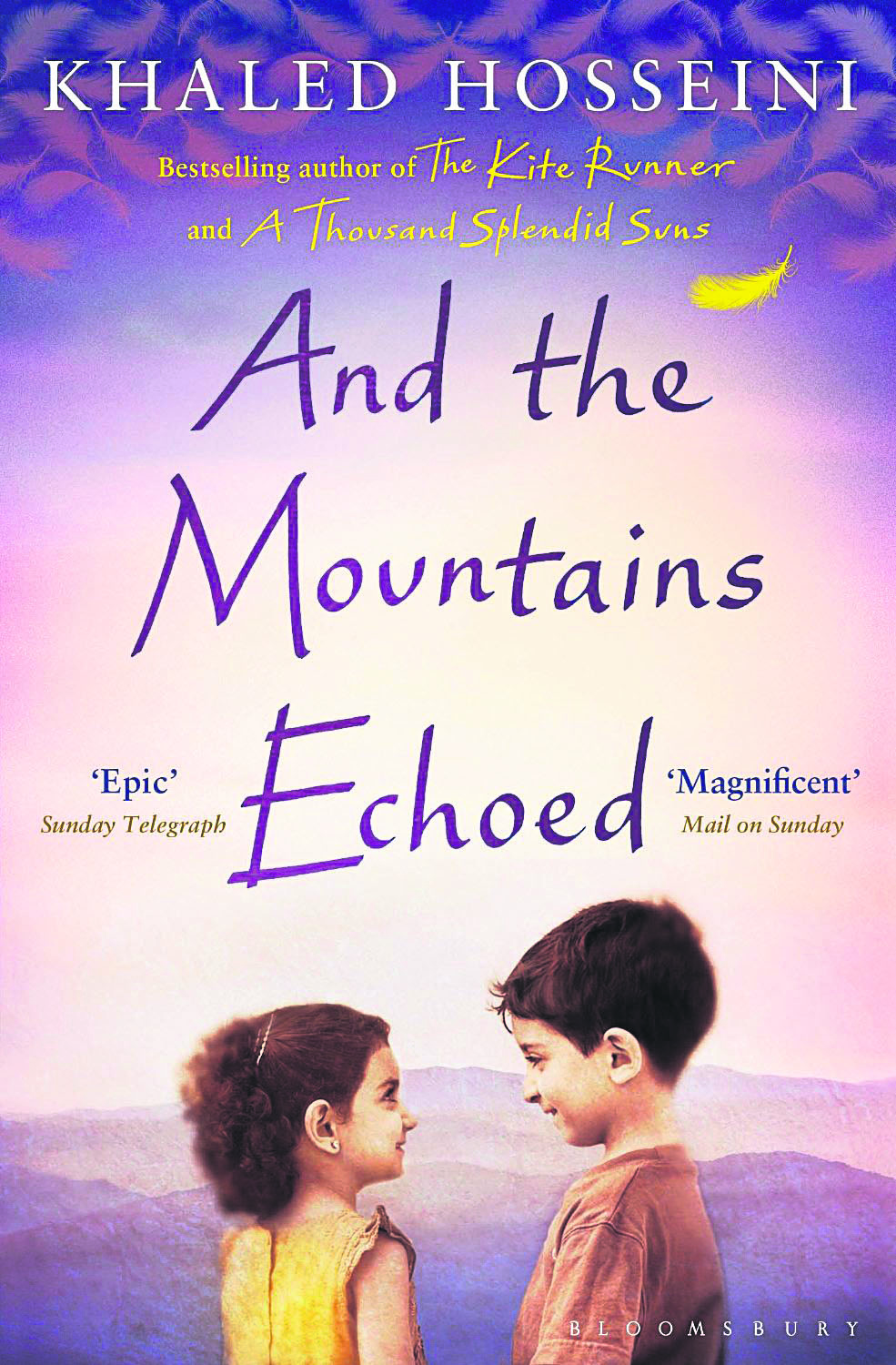 "Do you ever wish you could go back in time and change an event in your life or in history? Do you wonder how changing that event could alter the future?" This is how Udoh's review of Stephen King's novel "11/22/63" begins. "The book is a page turner... For people from Texas as well as general history buffs, be warned, there are historical inaccuracies in names, places, etc. that you will notice throughout the novel that many book club members picked up on while we read our way through. Have some Advil handy when you read this novel as King not only keeps you guessing but also constantly questioning symbolization that appears throughout the book. Watch out for the Yellow Card Man and "guests"/references to some of King's other famous works. The book induced in depth conversations between many members of Ekpe's book club, and it was a page-turner that you did not want to put down. Many members could not wait until the next book club meeting to discuss."Other titles featured in the book club include Gillian Flynn's "Gone Girl" and Dona Tartt's "The Goldfinch."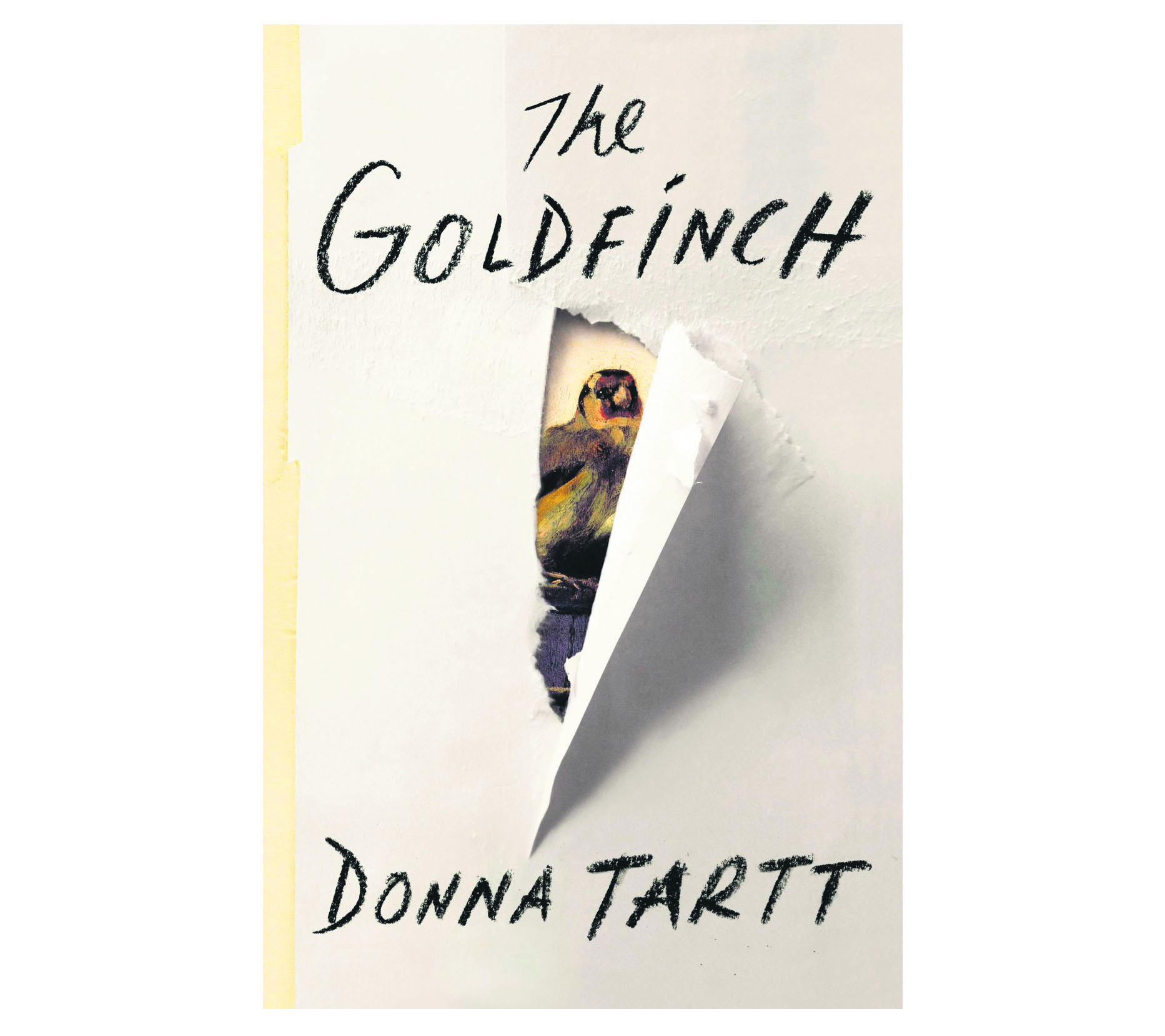 They also read Chimamanda Ngozi Adichie's 2013 novel "Americanah," which won that year's National Book Critics Circle Award.
One unexpected title discussed in the book club was "Serial," last year's incredibly popular podcast series about a murder case, produced by Sarah Koenig of the American radio program "This American Life." Last month, after the series premiered its second season, Udoh tweeted: "Serial is back!!!!! #Ekpesbookclub." This led to messages about whether club members would discuss the second season.
"A couple conversations I've had with random people, they are very surprised when I say I run a book club over Twitter," Udoh told Fox Sports. "They look at me like, 'Woah, that's impressive.' Hopefully I can get more and more athletes that I know to chime in here and there. ... You have other things in life that help you get through things, but this is something that takes my mind off of it. ... With reading, you can take your mind wherever you want to go, or read into the mind of somebody else. I think that's helpful, and it did help me during the year."
In October last year, the official Twitter feed of the Turkish Basketball Federation (@TurkishBBall) asked Udoh a question: "Maybe we can try a Turkish book translated into English? #Ekpesbookclub" the Federation's message read. It would be such a pleasant surprise to see an English translation of a Yaşar Kemal novel discussed in "Ekpe's Bookclub" in 2016.