Look at the state-sanctioned "Enformatics Valley" - the Turkish version of Silicon Valley that is being built just outside Istanbul - and you can clearly see that startups are growing. Announced by Fikri Işık, the Minister of Science, Industry and Technology in Turkey, Enformatics Valley in Gebze has a projected cost of $400 million and is expected to house about 5,000 startups in the research and development field, good news for many entrepreneurs who want to take their chances in the professional world.
Of course, a special valley full of bright minds is not necessary for a unique idea to get off the ground. There are already a bunch of successful startups in Turkey that are favored by both local and global customers. So it's only natural to organize a "Startup 100" here in Turkey. The event took place in Istanbul on Jan. 6 and awarded top 100 startups of the country in different categories. Supported by TOBB Young Entrepreneurs Committee and Endeavor Turkey, Startup 100's aim is to develop a healthy startup ecosystem. The jury consisted of 58 industry pioneers and besides the top 100 startups, they awarded ambitious companies in categories like "best startups founded by women," "best startups founded in Anatolia" and "the youngest startup."
Judging by the top 10, it can be easily said that the success for a startup lies either in mobile or in cloud technology. Or maybe both. Mobile-focused services like BiTaksi, Getir, Blesh and Peak Games dominated the top of the list. Paraşüt, Onedio, Ingenious, Iyzico, Zeplin and Visionteractive were other successful startups in the top 10. Hailing from Anatolian cities that don't have the business flow Istanbul has, Infodif (Ankara), Komşuköy (Antalya), and Duraktan Taksi (Ankara) picked up their own categorical awards.
Here are some of the most interesting startups from Startup 100:
Scorp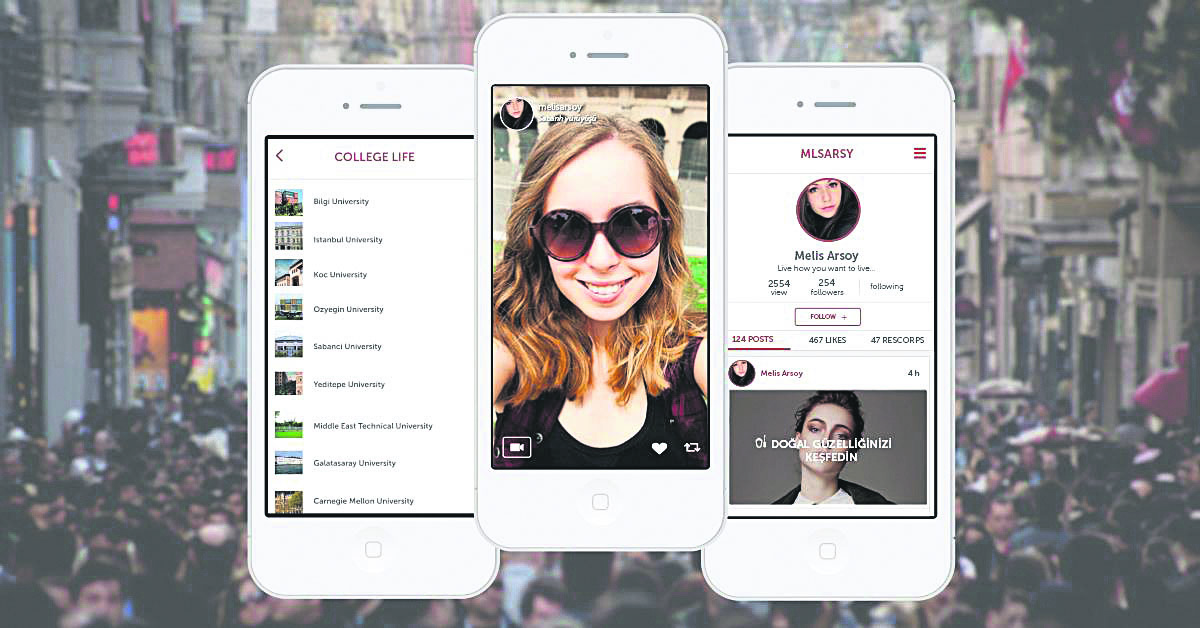 We live in the era of YouTube, Instagram and Vine. What are the chances of a totally new social network reaching users, not to mention one developed outside of Silicon Valley?
Five years ago, a Turkish social network for youths to upload self-casting videos about a wide range of topics would be a digital ghost town. But as the digital world embraces video content, young people are more emboldened to do their own takes. Fast forward to 2016, comes Scorp, a social app developed by two student co-founders İzzet Zakuto and Sercan Işık, which lets you take 15-second videos about you talking about something you know. There are many uses of the word "you" in this description and that is probably why Scorp is so successful. İzzet is 25, Sercan is 22 years old and Scorp's average user age is 22. Available on iOS and Android platforms, Scorp was the first Turkish social media platform to surpass 1 million users.
Blesh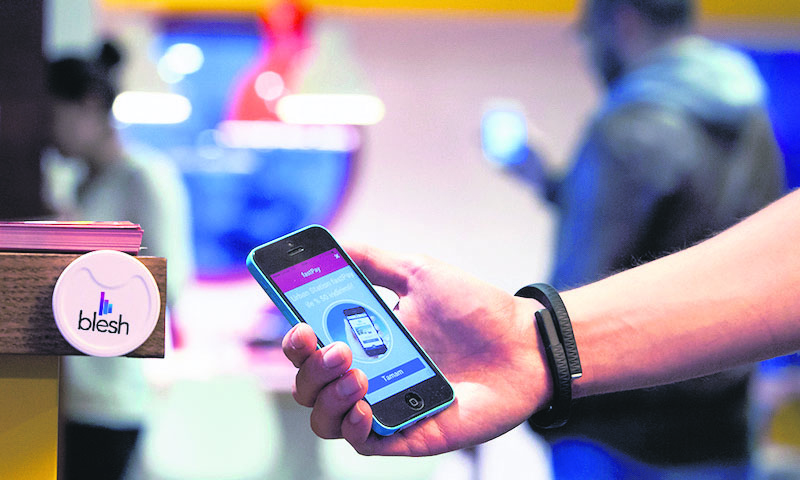 Being set up in stores, hospitals and institutes, iBeacon provides information to customers and visitors' smart-devices within range as well as sends individual perks that creates two-way communication. The Istanbul-based startup Blesh is now one of the pioneers in this game, exporting iBeacons to 30 countries. These little matchbox-sized devices broadcast low energy radio signals, interact with smart devices in their coverage zone and exchange information with them through a mobile application. That means you need an accompanying app for the messages to be delivered. Beacons are a game-changing technology, particularly for mobile marketing. The Blesh beacon platform offers business enterprises the opportunity to reach their customers at the right time in the right place.
Peak Games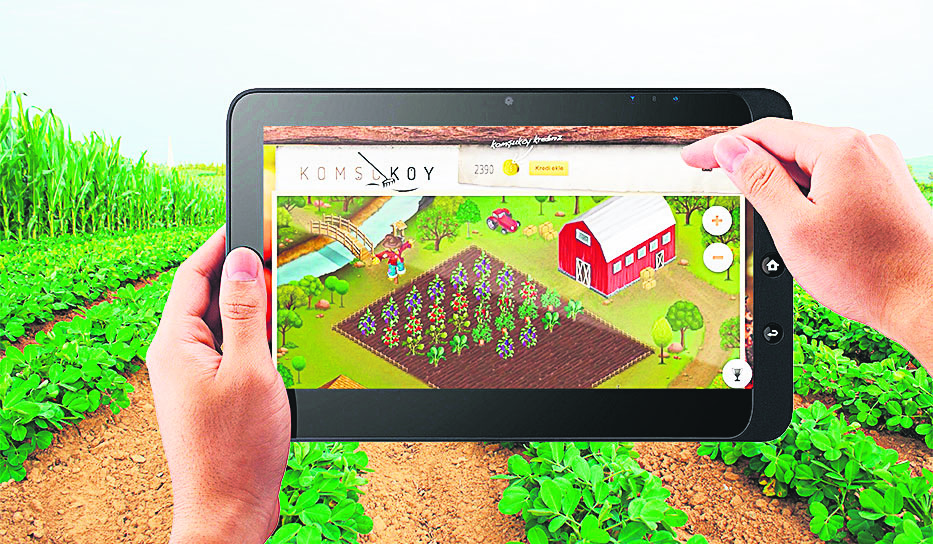 The mobile and social gaming world is a harsh place for independent developers. Many indie games fall from grace after a couple of weeks if it doesn't have a solid community and a good marketing plan. Founded in October 2010, the Turkish gaming startup Peak Games pulled through this stage and now has 30 million monthly active users globally. If you are interested in social and/or mobile games, you've probably played a game developed by them. They are focused on casual games like Okey Plus, 101 Plus and Toy Blast with more than 20 titles spread across 150 countries on both social networks and mobile. Peak Games has a team of 100 people that control processes like game development, marketing, HR and business development.
Iyzico



Payment systems finally embraced the cloud and have begun to offer their customers fully digitalized methods to make transactions. This transition provides new challengers to step in the ring. Iyzico is such one. As a payment receipt system management platform, it's main focus is speed and efficiency. You no longer need to deal with infrastructural investments, tests and security concerns with iyzico. After registering with iyzico you get a code to receive payments on your website. There are no subscription or installation fees. So it's no wonder iyzico has gained over 20,000 customers in just three years. Also called the "Stripe of Turkey," iyzico looks forward to solid investments and a growing team.