Everyday, we are warned about online scams and tricks. Hackers and scammers are using ever-more sophisticated means to part unsuspecting members of the public from their hard-earned money.
Big cities offer a fertile ground for conmen. Istanbul police say that last year over 1,000 citizens in Turkey's largest city were conned out of TL 48 million (approximately $15.8 million), an average of TL 4 million per month.
This data from Istanbul Police Department recalls the legendary - but totally true - story of an audacious scammer, who lived in the city 50 years ago. Osman Ziya Sülün, commonly known as Sülün Osman, was a famous confidence trickster who operated in Istanbul between the 1950s and 1960s, at a time when the city's population increased by up to 2 million.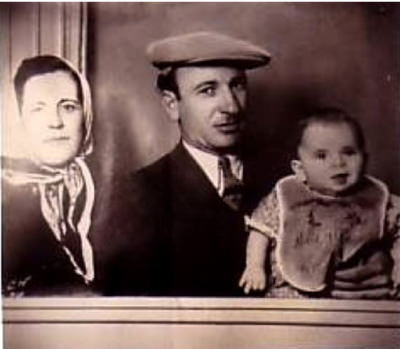 Osman Ziya Sülün (C)

Born into a middle-class family in Istanbul's Fatih district in 1923, Osman's first "success" came at the age of 25 when contemporary newspaper headlines claim he swindled his landlord. His reputation peaked as he conned a number of people, who he described as "fools," into renting or buying historical places such as the Galata Tower, or the city's historical Dolmabahçe Clock Tower.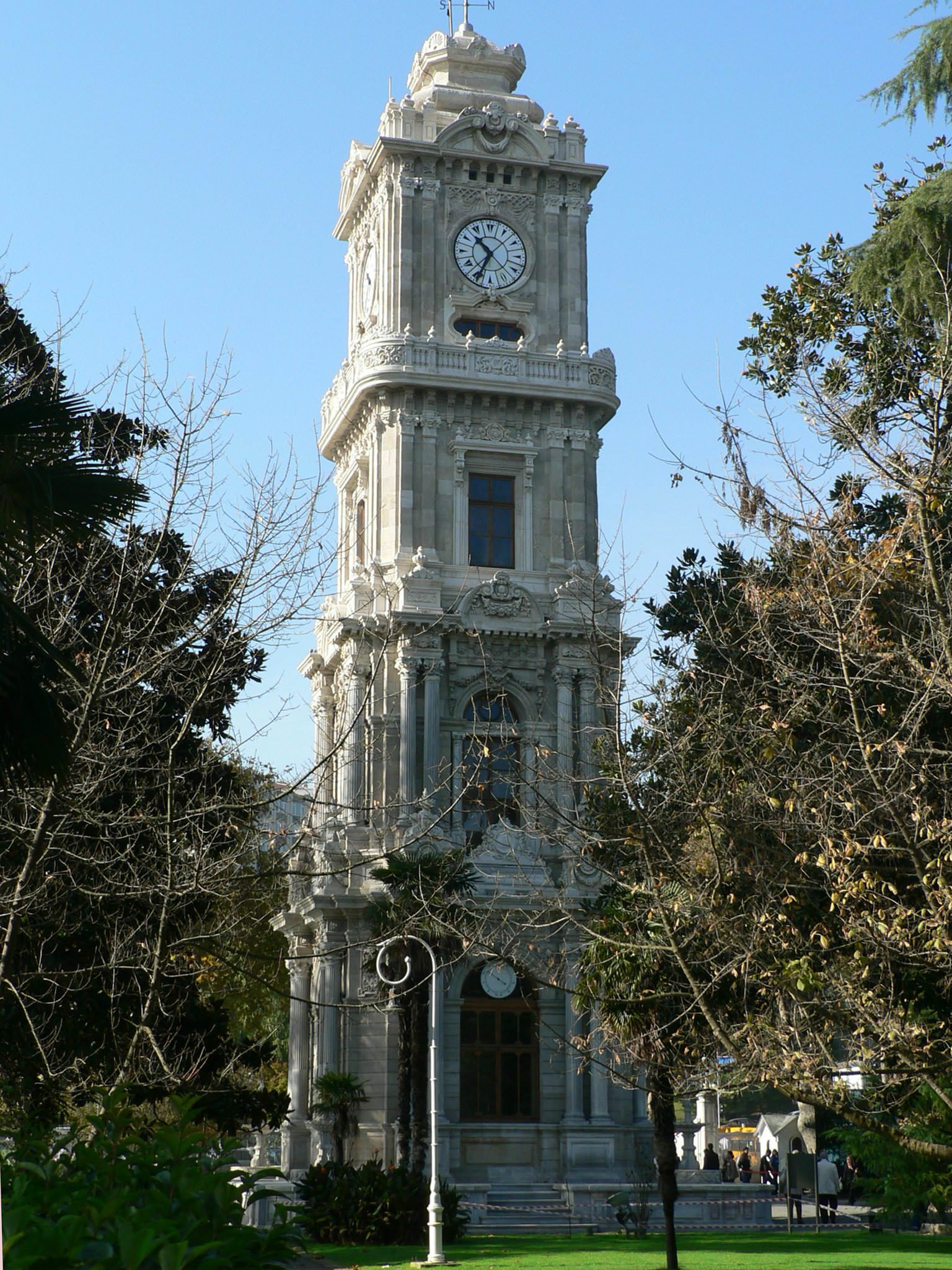 Dolmabahçe Clock Tower

He was also "renting" or "selling" public facilities - such as trams or ferries - to poor villagers who had come to the big city for the first time with hopes of a better life. Sadly many were unaware of the waiting Sülün Osman, who would con them out of their life savings. Reportedly, Osman used to wander around the historic Haydarpaşa train station in the city's seaside Kadıköy district.
Villagers from Anatolian provinces would arrive one by one, and many stopped and stood in front of a big clock at the station. Amazed by the historic clock and the coast-side building, these new arrivals were trying to adapt to the city and were enjoying the view. Osman would come and greet them with a warm welcome. After a short conversation, he would tell them that he owned the station and the clock - and then asked them for money for looking at the clock-face and enjoying their first view of Istanbul from the station. The villagers, thinking that Istanbul's streets were paved with gold, believed Osman and would pay him for this "privilege."
Osman - like all "good" conmen - was known for being highly organized, systematic and a man of great intelligence and wit. One apocryphal conversation between Osman and an Istanbul policeman saw the officer asking the wily conman if he never felt ashamed of "selling" the Galata Tower.
"As long as there are people in this country who believe that they can buy the historic Galata Tower, I will continue to sell it," the famous Osman replied.
However just before he was about to "sell" the historic Galata Bridge to yet another unsuspecting victim, he was arrested, newspaper reports from the time say. There are other reports that he was arrested on Jan. 23 1961, as he gambled.
Much of his life is shrouded in mystery. Although it is not known for sure, Osman was reported to have died of a heart attack in a hotel in the Beyoğlu district of Istanbul in 1984. He is thought to have been buried in a common grave, as he never carried his identity card - a requirement for all Turkish citizens - with him.
Turkish newspapers today still use his name when reporting on scams or frauds. However, in a city of almost 15 million - a total added to by nearly 1,000 new arrivals every day - latter-day Osmans are finding new ways to cheat people, often exploiting new technology.
Nowadays a popular method for Turkey's conmen is to phone a mark and introduce themselves as a policeman, soldier or prosecutor.
Exploiting the people's confidence in the security and judicial systems, they ask individuals to give them all their money "for security reasons." The victims - mainly older people in the over-60 age bracket - are persuaded that a terror group controls their personal information and bank accounts, and that the police are tracing the group.
Despite one-third of victims being university graduates, many believe the alarming news and deliver their money by hand or transfer it into a "safe" bank account, which is actually operated by the conmen. One recent victim was a businessman living in Istanbul's Zeytinburnu district.
Newspaper reports say Chousem G., 62, received such a phone call in late 2015, from a person who introduced himself as a police officer. The businessman was told that a terror group had all of his personal information and that it would withdraw money from his bank accounts. "Get your money from the bank as soon as possible and send it to us," the voice on the phone reportedly said. "We will send it back to you after we carry out an operation against the terror group."
Chousem G. believed them and sent TL 320,000 ($105,000) on Dec. 17, and TL 420,000 (approximately $140,000) the next day. Three days later, when the conman called again asking for "the rest of his money," the businessman become suspicious and called the police.
In cooperation with the authorities, he agreed to meet the conman - who was arrested. Across the city last year, police carried out numerous operations against phone fraud and detained 288 people, 97 of whom went on to face trial.
In an effort to prevent such incidents, the police have been sending phone messages to the citizens, that read, "State institutions and civil servants do not ask you to send money."
Leaflets on how to avoid phone fraud have also been handed out and posters have been put on walls across the city reading, "Police, soldiers or prosecutors will never ask you for money." Istanbul Metropolitan Municipality, in cooperation with the police, is using various ways - such as smart information screens on public transportation - to warn people against new "Sülün Osmans" in the city, who would otherwise take the shirt off peoples' backs.