Turkey is home to more than 100,000 international students from over 190 countries. From the Middle East to Africa and Asia to Europe, students are registered under associations run by the Federation of International Students Association (UDEF). A large portion of these students have already returned to their native countries to celebrate Ramadan Bayram, or Eid Al-Fitr, the holiday marking the end of the fasting month of Ramadan, with their families and friends but some are staying in Istanbul despite missing their homelands. When we met some of them, they shared their bayram traditions and celebrations with us. What we heard conveyed to us that they all have colorful stories to share with the rest of the world.
Tanzania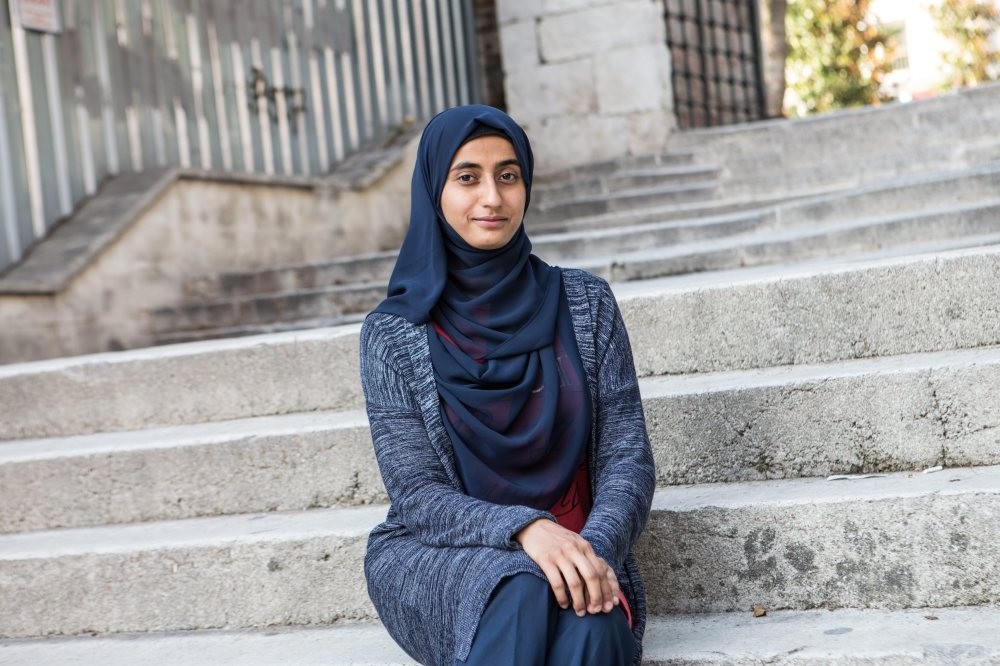 Noorein Omar, 24, is a Tanzanian student at the School of Medicine at Istanbul University. "Nearly all people in Tanzania observe fasting [during Ramadan]. This is why no food is sold on the streets as everybody observes Ramadan. Tanzanian culture is close to that of Arabic countries and India. Traditional dishes are prepared during the holiday and the entire family performs the morning prayer," she said. After the prayer, Tanzanians drink tea with milk and cake or cookies are served. "Fried meat is consumed as well. Various types of bread are baked for the holiday," Omar said, adding that they wear colorful new clothes during this special celebration. "Henna is another tradition as it is applied on everyone, including children. For us, henna is the symbol of happiness. Women go to the hairdresser and have henna applied to their hands in different shapes, such as flowers. At homes, perfume incense sticks are burned during the holiday. A new toy is bought for each child. Holidays are spent very colorfully and enthusiastically in my country," Omar said.
Chechnya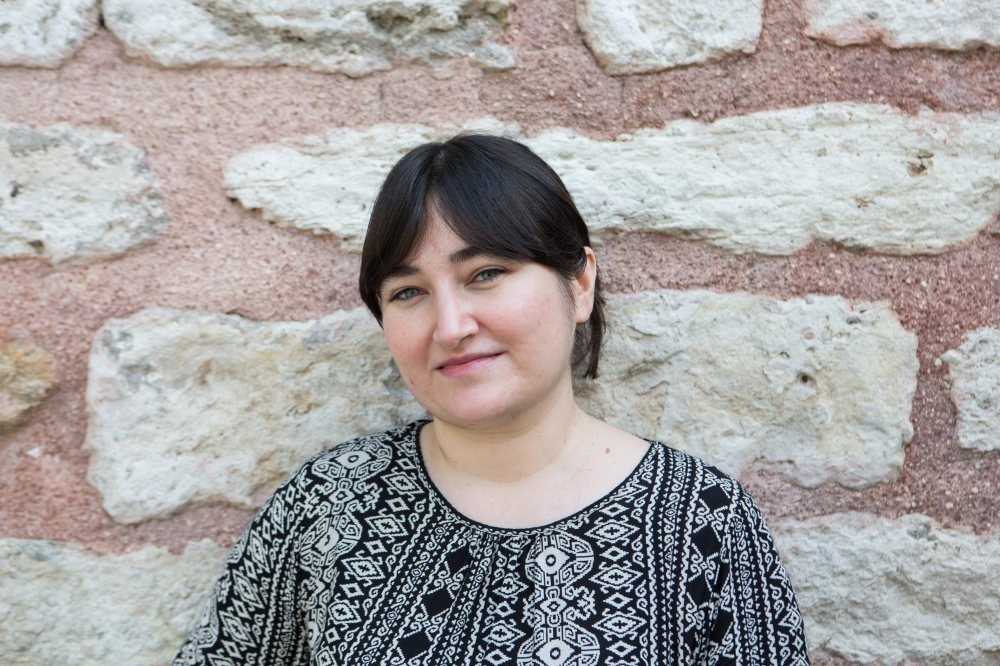 Chechen Anjelika Bitaeva is another student and currently studies in the Department of German Language and Literature at Sakarya University. "On the morning of the holiday, son-in-laws are generally the first people to visit the elder family members followed by relatives and neighbors. Presents are given to the guests including socks, scarves and handkerchiefs. Even in the homes of poor families, the tables are filled with food. Life completely changes in Chechnya during the holiday," she said. Bitaeva said that no music is played during the month of Ramadan because everyone is busy with praying; however, during the holidays, folklore groups perform national dances in designated areas and everyone gathers to watch them. "People put on traditional Caucasian clothes and villagers sing folk songs, while urban musicians sing on the streets. Even though people do not know each other, they greet each other by saying, 'May your holiday be blessed' when they see others on the street," she went on to say. A special halva and sweet rice known as "Merza Dug" are prepared for the holiday in Chechnya. "Young men and women gather together at the square with their families and perform the Caucasian folk dance. I miss the holiday atmosphere in Chechnya," she added.
Morocco
Hamid Fezzaga, 31, is a graduate student at Istanbul University's Faculty of Theology and he shared his bayram memories in Morocco with us. "A traditional soup called 'Harira soup' is cooked during Ramadan and Ramadan Bayram. Chickpeas, meat, celery, green lentils and different spices are included in the soup which is then distributed to neighbors. During the holidays, apart from cookies and desserts, green tea with mint, and a traditional dessert are offered to the guests," he said. In Morocco, women bake another holiday dessert known as "Chebakia" made with sesame paste and honey. After family greetings, all city residents gather at the biggest square of the city on the first day of the holiday and women and men observe prayers separately. "Children, on the other hand, go door-to-door to get pocket money. The entire life atmosphere changes in Morocco on this holiday. Unfortunately, I cannot spend the holiday in my country this year. I miss Moroccan holidays," Fezzaga said.
Macedonia
Another international student, Ahmet Derviş, 26, is a graduate student at Kocaeli University and is a native of Macedonia. "One day before the holiday, a special type of bread is baked. On the eve of the holiday, people put Turkish delight on the bread. It is a common tradition for little girls to hand out this bread to neighbors. This bread is always consumed during the holiday," he said. A dessert called "sweet pita" is also baked one day before Ramadan Bayram. This dessert is handed out during holiday greetings. After the greetings at home, the meal is served. Derviş said, "Meat is consumed at breakfast during the holiday. We have holiday meals for Ramadan Bayram. Folk songs are sung in the squares in the afternoon. This tradition has faded along with modernization but young people rent modern instruments and perform traditional folk dances in the squares during the holiday. I miss the holidays in Macedonia. The joy of Ramadan is different for me in Macedonia."