If you live in Istanbul, or any other large city for that matter, you know how the daily stresses of a crowded metropolis can take their toll on you. Sometimes we all need a quick escape. If you do not have the time to take a long vacation, perhaps what you need is a quick weekend getaway to one of Turkey's historic cities, Bursa. Thanks to the new Osman Gazi Bridge, Bursa is now less than a two-hour drive from Istanbul.
Bursa is the first capital city of the Ottoman Empire, the heart of the famed Silk Road, and resembles an open-air museum, a true reflection of Turkey's Ottoman heritage. Nestled at the foot of Mount Uludağ, the city is known for its lush, green scenery, healing hot springs and Turkish baths, and is also world-renowned for winter tourism. With so much to explore, it is impossible to see everything on your first trip, especially if you are on a tight timeline.
Although Bursa is still a bustling city, it is much smaller than Istanbul, making getting around much easier. Although steeped in history, this charismatic city is a mix of old and new and offers spectacular views, mouth-watering food, shopping and a chance to relax. So if you are looking to get away for a weekend, here is a guide to enjoying 24 hours in Bursa:
Visit the classics
No trip to Bursa is complete without seeing the famous historical sites that draw so many people. The good news is all are relatively close to each other and can be reached on foot. Grab your camera and a comfortable pair of shoes, because these must-see attractions should be visited:
Grand Mosque
One of Bursa's most famous landmarks, Ulu Cami (Grand Mosque), built in the Seljuk style, is a true example of fine early Ottoman architecture. Built between 1396 and 1399, this stunning rectangular structure boasts 20 domes, two minarets, and is home to a collection of some of the world's finest Islamic calligraphy written by prominent Ottoman calligraphers during that period.
Green Mosque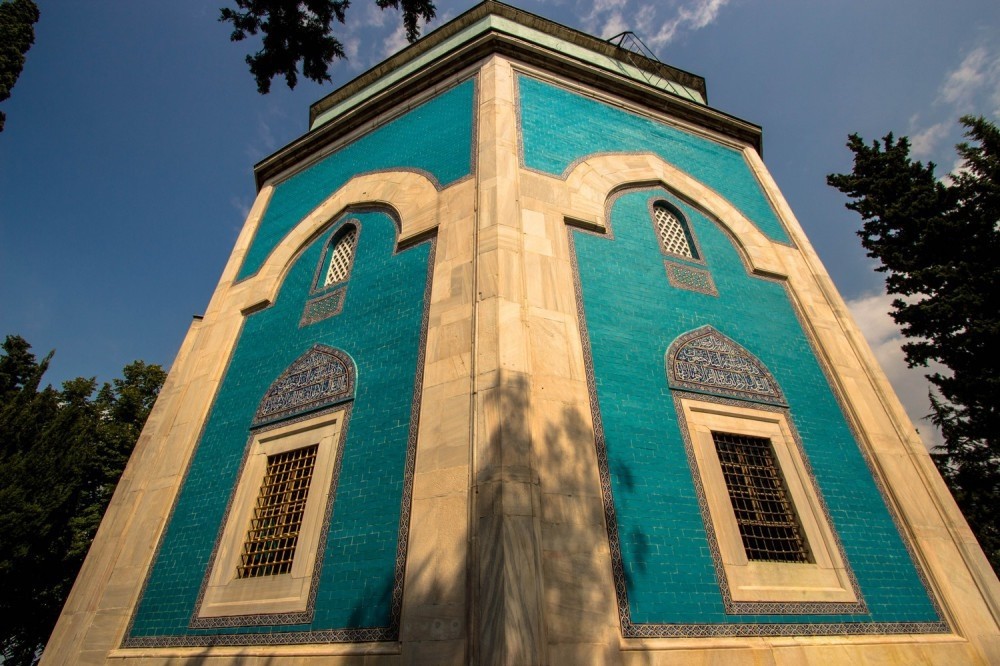 Expect to be mesmerized by the beauty of the Yeşil Cami (Green Mosque), which is known for its brilliant turquoise tiles. Recognized as one of the masterpieces of early Ottoman architecture, this unique structure should not be missed. Located across from the mosque is the Yeşil Tomb, where Mehmet Çelebi was laid to rest. The brilliant turquoise tiles decorate both the outside and inside of the tomb, which was built in the Seljuk style as well.
Tophane Park
Located high on a hilltop within the walled city, Tophane Park provides panoramic views of Bursa and Uludağ. Located close to the entrance are the tombs of Osman Gazi, the founder of the Ottoman Empire, and his son Orhan Gazi. In the courtyard you will also find the six-story clock tower, around which the large green plane trees provide the perfect shade and a peaceful area to sit and sip tea while overlooking Bursa.
Stay in a boutique hotel
Although there are many hotels to choose from, while in this historic town why not stay somewhere a little different? Bursa offers some charming boutique hotels that will make you feel connected with the age and history of the city. Once a bookstore, the Kitap Evi Hotel has been transformed into a quaint charismatic hotel featuring 12 guestrooms, each individually decorated and exuding charisma. The old hotel sits on top of a hill along the ancient city wall, offering some of the best views, and is walking distance from almost every main attraction. The hotel features a charming garden courtyard for guests to relax and enjoy themselves and books can be found in every corner of the hotel.
Eat, eat, eat!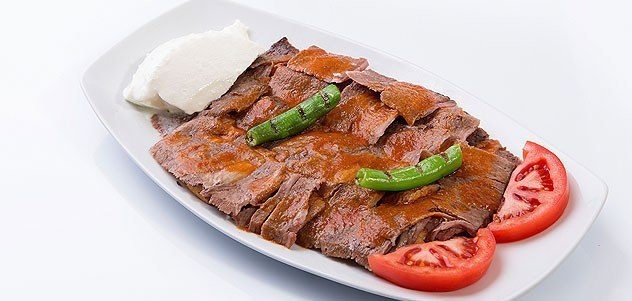 İskender kebab
You cannot visit Bursa without tasting the famous İskender kebab, or as it has come to be known, Bursa Kebab. This dish is one of the most recognized dishes in Turkey and originated in the city of Bursa, getting its name from its late 19th century creator, İskender Efendi. This famous dish is prepared with thinly sliced lamb pieces served on a bed of pita bread, softened with tomato sauce and hot melted butter, and served with a portion of rich yogurt. There are many famous restaurants to try this dish, however the Burfaş restaurant in the old Balibey Han serves a delicious plate.
Shop until you drop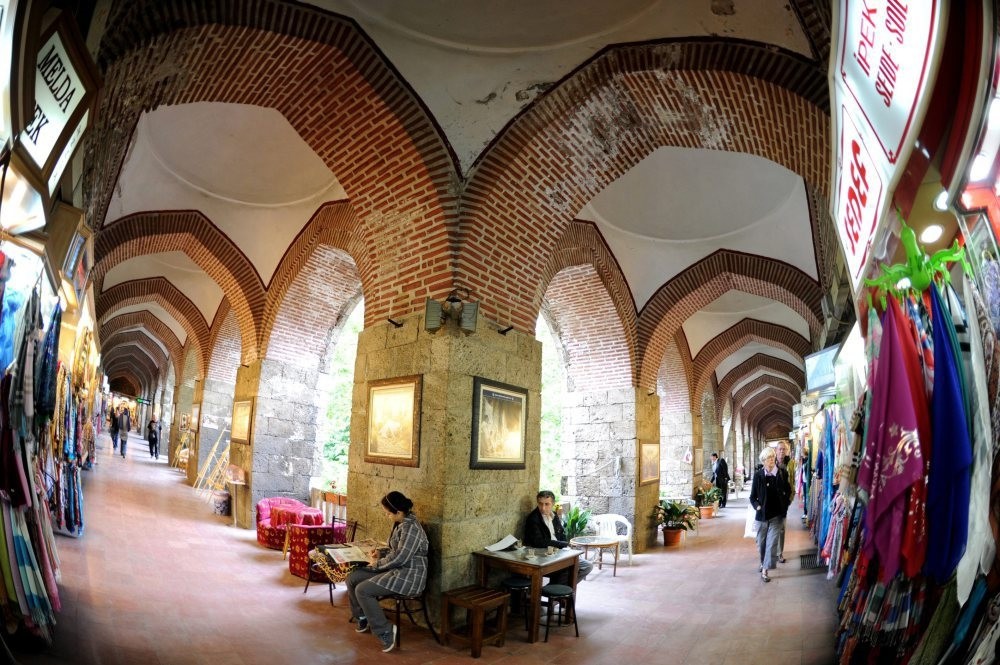 Koza Han
Need a break from sightseeing? Bursa is the place to shop. From ancient markets to modern shopping centers, there is something to please everyone. Bursa is famous for its high quality silk and luxurious Turkish towels, which have been exported since the early days of the Ottoman Empire. Visit the historical Koza Han, built in 1491, which was a center for buying silk fabric in the Ottoman period, and walk through history while you explore the shops. Another necessary purchase is Kestane şekeri, or candied chestnuts, for which Bursa is justly renowned.