Will it be ever possible for people with special needs or those experiencing autism, Down syndrome, dyslexia or other developmental disorders, to be completely integrated in a social life? Or are they ever likely to become independent from a state of constant care? What if we could turn them into human capital, which sounds like a very pleasant possibility in the 21st century?
Schools in Turkey in recent years have been integrating students with special needs into regular classrooms in order to not alienate them from their peers and make them follow a normal socio-emotional path. In extreme cases, students are taught how to read, write, and do basic math according to their individual limits and paces, in special classes. However, what happens when they reach 20?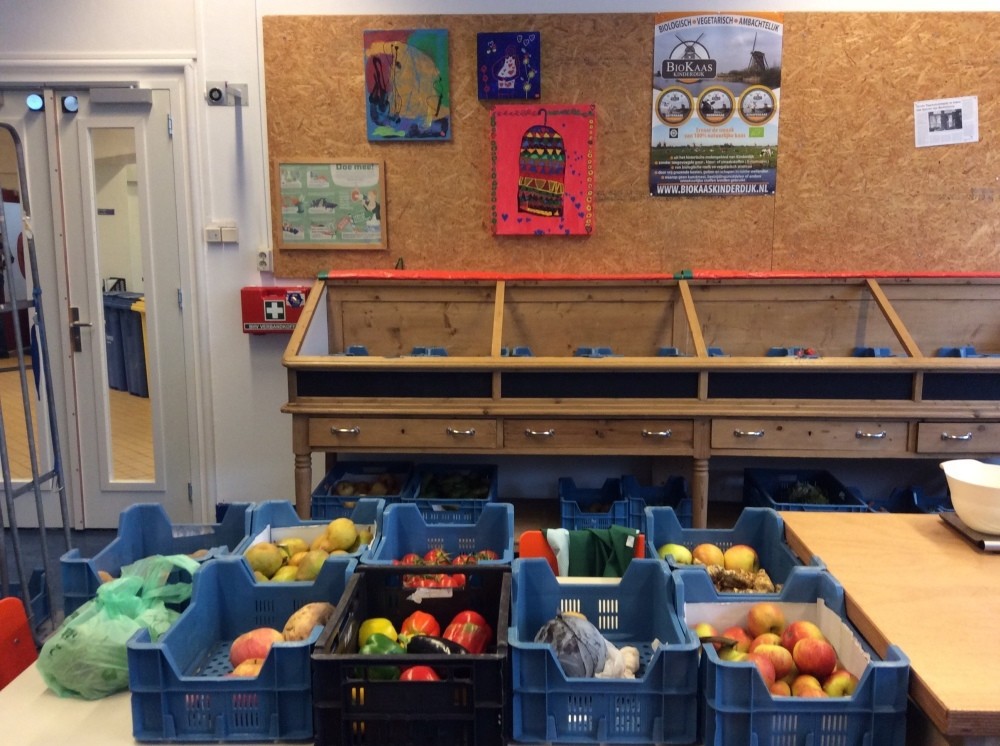 To find an answer to that question I would like to take you to a school in Rotterdam, the Netherlands. The school is known as VSO De Hoge Brug. It is a secondary school where students with learning disabilities and behavioral disorders are trained to be independent, capable, confident and happy individuals.
I regularly visit the school to offer English lessons and surprisingly, as a teacher in Turkey, I have rarely seen students as happy as these to be in school. And how was that achieved -- with the schools unique system. Students aged between 12 and 18 study here for six years, then graduate.
However, the students are not given academic knowledge only, rather at the same time they manage the school. They are integrated into the school's day-to-day work. The moment you walk into the school, you might come face to face with a student with autism at the reception saying 'Hello' and shaking hands with you; or a teenager with Down syndrome cooking in the kitchen, or someone cleaning the stairs, or doing the laundry, or growing vegetables in the garden, or someone learning how to write his/her address in a classroom. The obvious fact is that the students do not only study at this school, they practically live here.When they enroll the students are asked to choose an internship division and learn a job there, both in the theoretical and practical sense. After completing the internship, they receive a certificate along with a diploma confirming that they are also capable of working in that particular field outside the school. There is lots of different work to choose from, including in the kitchen, shop, cleaning, gardening, pet care, laundry, carpentry, and stationery, making sure everyone finds something interesting for themselves.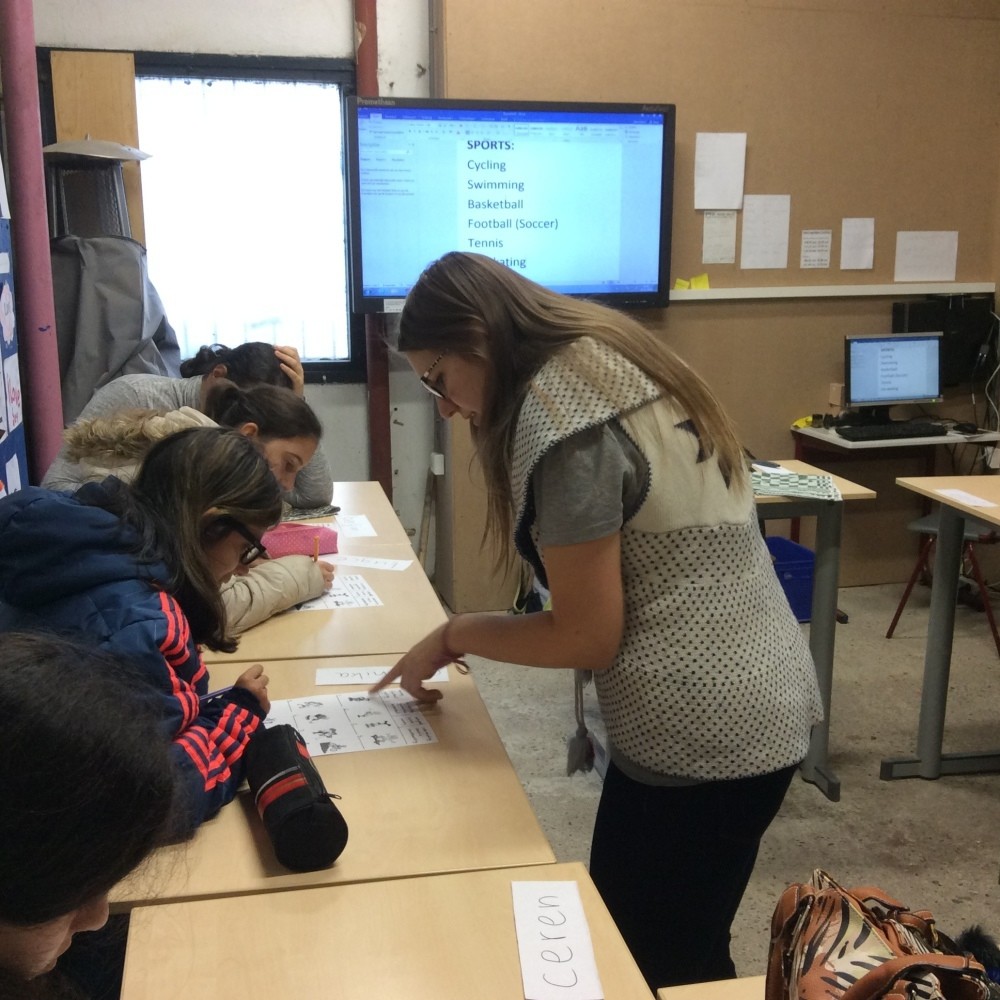 In literature, the situations faced by these children are defined as a disorder. However, the school's main principle and philosophy behind its system is "to focus on what is in order rather than in disorder with them." Experts and teachers accept that every child is unique and focus on what they are "able" to do.
Imagine going to a market and encountering an employee with Down syndrome organizing shelves, or cleaning. One of the students has impressed me a lot of late. She is 15, yet cannot write her name. In her school files there are dozens of pages on which she has practiced how to write basic information on herself when needed. The first day I saw her in the class, she could hardly speak her native language. The following day, however, I met her in the dining hall cleaning tables, serving dishes, all smiles. She was happy there.
The students do not necessarily work outside once they graduate. The experience itself is valuable enough to enable them to stand on their own feet and come out of a state of constant care.
Better still, while thousands of normal citizens receive unemployment benefits, these pupils can often make a living and be counted as independent individuals.
In Turkey as well, there are several initiatives which have set up cafes where people with Down syndrome or other difficulties are employed, including "Tebessüm Kahvesi" in Istanbul's Üsküdar district, "Down Cafe" in Mecidiyeköy neighborhood and "Engelsiz Kafe" in Sakarya to name a few. These places do not only provide work for people with special needs, they also help widen visitors' perspectives and break down prejudices, something that gives hope for the future.Nevertheless, there is much more to be done for systematic and realistic education to completely integrate people with special needs in our society and VSO De Hoge Brug can be an inspiring model, with its approach and outcome.
According to UNICEF, Dutch children are the happiest in the world and feeling valued is the key to this happiness. Every single individual should be made to feel their worth by society, the nation and the whole world. This can act as a road sign in the process of making fresh policies and a fresher future. Feeling valued does not only make an individual happy, it also results in the feelings of paying back to the society and being grateful. Isn't that what we should call investment?