Braving the winter cold may not be your cup of tea. Then, there are those days you are feeling under the weather and just want to lay on the couch. There are actually lots of fun ways to keep yourself and your children active indoors. Here is a guide to keep you warm and actually enjoy being stuck in the house.
Turn your TV on for your favorites
Welcoming the New Year with 'Sherlock'
Who would want to go out in this wind and frost while the new series of "Sherlock" is about to hit the screens? "Sherlock," "Shadowhunters" and "New Girl," among many others, are to return to our screens in January. Especially "Sherlock" - a BBC production with impressive performances from Benedict Cumberbatch as Sherlock Holmes, the legendary detective and Martin Freeman as Watson - return has excited many. Airing on Jan. 1, 2017, the fourth series of "Sherlock" will be a new year's present for Holmes fans.
Watch out for the newcomers: 'A Series of Unfortunate Events'
Have you missed Neil Patrick Harris who has been away from the screens for a while?
Well, he's back in "A Series of Unfortunate Events," as Count Olaf, the sneaky distant cousin of orphaned siblings who is after their inheritance. Once he loses their custody, Olaf follows them everywhere in disguise. Harris will star with Louis Hynes and Malina Weissman in this eight-episode brand new series.
Don't miss before the year ends: 'Frontier' and 'Westworld'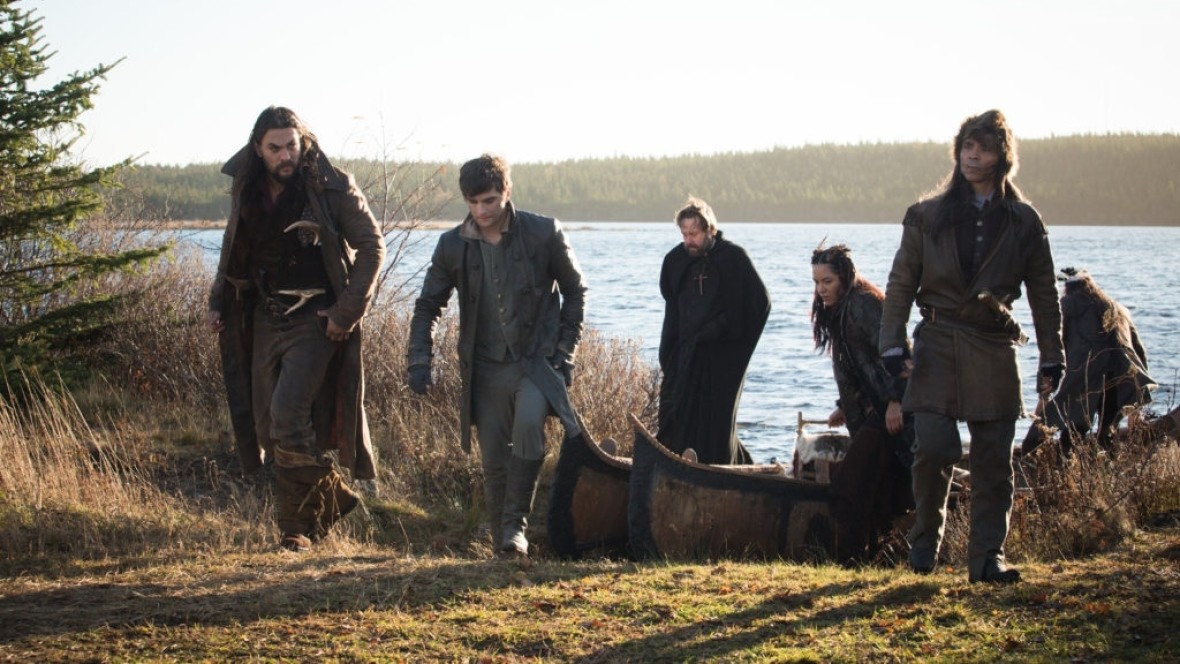 Former "Game of Thrones" and "Aquaman" star, Jason Momoa stars in "Frontier," a historical drama focusing on the violent clashes that took place to control fur trade in North America in the late 18th century. Co-Produced by Discovery Channel (Canada) and Netflix, the 6-episode series also stars Landon Liboiron of "Hemlock Grove" and Zoe Boyle of "Downtown Abbey" and was renewed for a second season.
"Westworld" is another series that has had us glued to the screen these last few months. Including great actors and actresses such as Evan Rachel Wood, Ed Harris and Thandie Newton and of course, the legend himself, Anthony Hopkins, the series was inspired by the 1973 film of the same title written by Michael Crichton which focused on a theme park attracting visitors for the artificial beings populating it. As there are no rules and limits to the amount of indulgence in the park, who knows where the adventure will lead us.
A classical TV drama: 'Victoria'
Queen Victoria's life, her marriage, ambitions and how she managed to rule one of the greatest nations in the world at such an early age has always been a favorite topic in both literature and cinema. If you also love the glory of those times, the beautiful flitting dresses, the colorful jewelry, and all other clashes and conflicts going on behind the closed doors of England's palaces, ITV's successful drama, "Victoria," which accomplished getting the highest overnight ratings in 2016 in the U.K. might be just what you're looking for. The series will be back for a second season and in the meantime, you can also enjoy the book by the series' creator and writer, Daisy Goodwin, "Victoria."
What should I read next at home?
If you've been in front of your laptop the whole day and want a break from technology, then here are a few book suggestions to go along with your coffee while watching the leaves fall or snowflakes dancing.
Paulo Coelho, the best-selling author of "The Alchemist" and "Adultery", is back with a new book about one of the most fascinating women in all of history: Mata Hari. "The Spy" promoted with the slogan, "Her only crime was to be an independent movement," tells the story of Hari from the day she arrives penniless in Paris and shortly bewitching the rich as a courtesan to her final letter in her own voice about how her daring lifestyle set the end of her own life.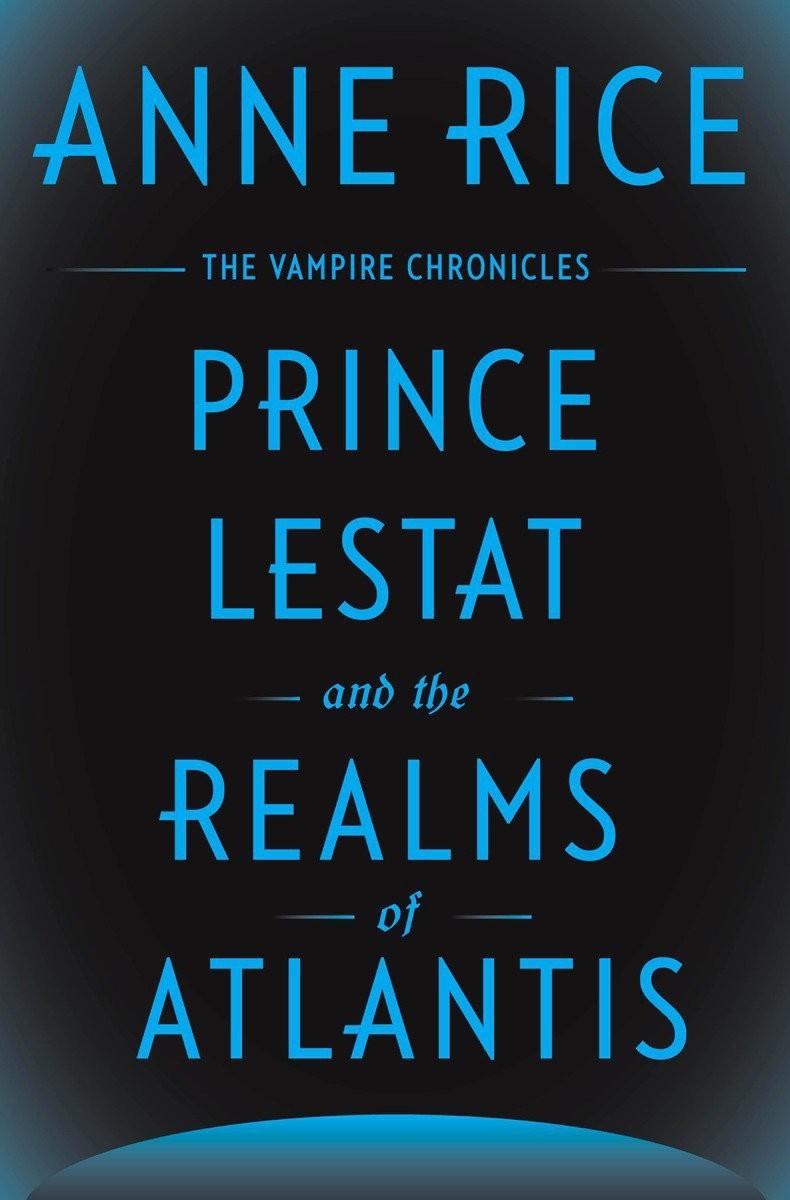 Remember Lestat, the Vampire? Anne Rice, the creator of "Interview with the Vampire" and "The Vampire Chronicles", is inviting us into another adventure in the land of vampires. However, this time with "Prince Lestat and the Realms of Atlantis," we wonder around Atalantaya, the lost realms of Atlantis, to discover why Lestat and also all other vampires have to face the millennia.
Entertainment for the whole family
Gathering around the fireplace with your whole family to enjoy board games is probably a part of everyone's childhood. If you are looking for adventure, dim the lights and start solving mysteries with "Clue: Mystery Game." If your children are obsessed with Disney's "Frozen", then try "Jenga: Disney's Frozen Edition", which also includes an Elsa figurine. And for "Scrabble" addicts, try "Scrabble Twist Game", a more tech-savvy new version of the now classic game from Hasbro.