Istanbul has always been an attraction for gourmands who want to try different flavors. They usually come, taste various local dishes and leave Istanbul with good memories and a full belly. However, world-renowned chefs have found the potential that Istanbul has and they seem determined to take over the city. As chef Jamie Oliver said: "Istanbul is such a vibrant, buzzing city with a really fantastic food scene." Here are some of the restaurants in Istanbul owned by highly praised chefs.
Tom's Kitchen
If you love watching National Geographic's shows on food, you have probably seen a British man eating and adapting traditional Turkish dishes. That man is Michelin star rated restaurant owner chef Tom Aikens. He opened his first international restaurant in Istanbul under the name Tom's Kitchen. After admiring the food culture of Istanbul, Aikens opened Tom's Kitchen in the Zorlu Center Shopping Mall in October 2013. With a warm and energetic atmosphere, the restaurant is a reflection of Aikens's philosophy: A chef should offer guests the freshest local products at all times. The British chef serves natural products and collaborates with the most trusted local suppliers for his kitchen.
Spago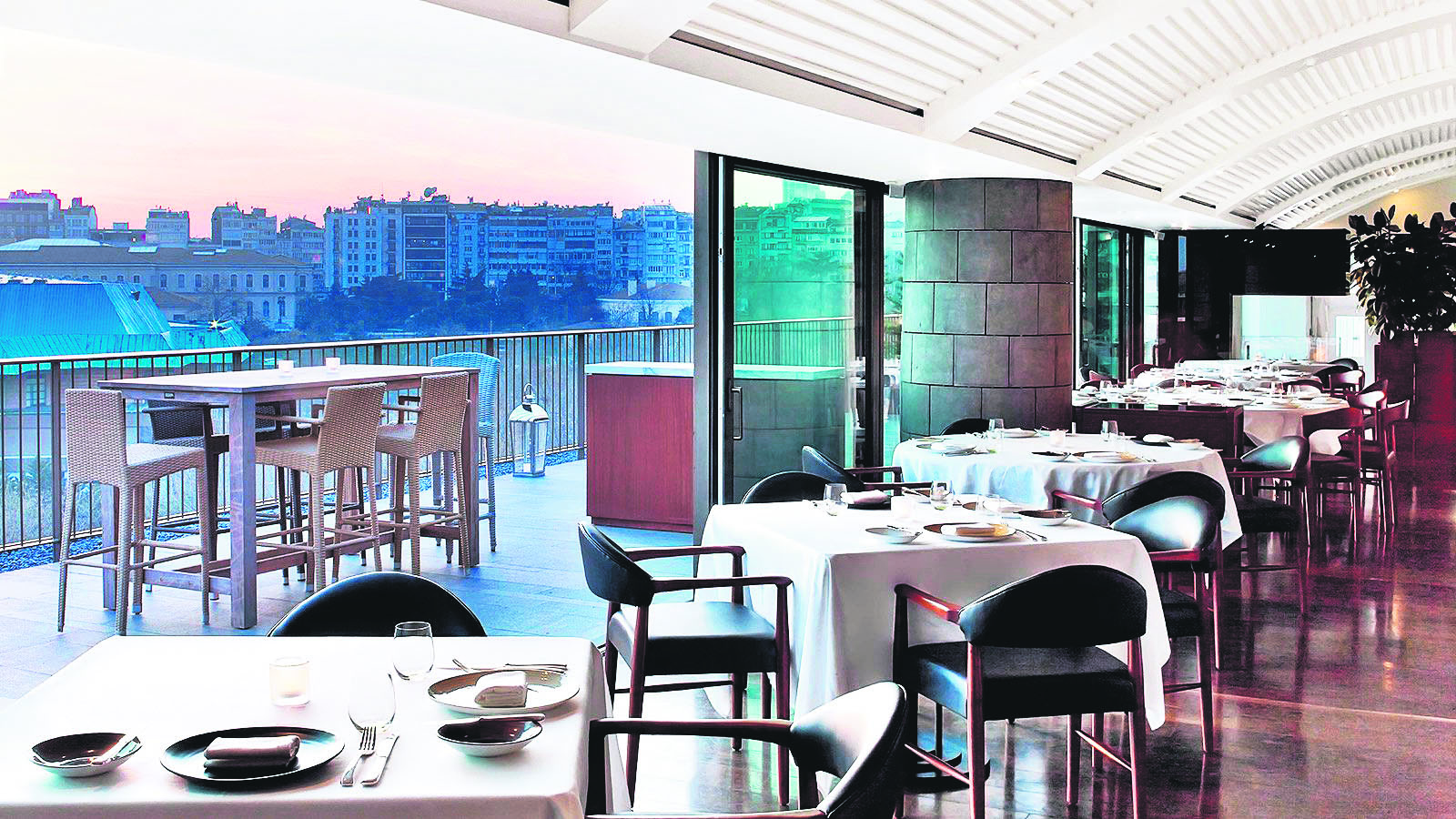 Located in the heart of Nişantaşı, Spago promises a treat that is fit for Hollywood stars. And, Spago does provide superstar treatment. Award-winning Austrian chef Wolfgang Puck has served as the official chef for the post-Academy Awards celebrity banquet for the past 14 years as well as the Grammy Awards celebration, the ESPY awards, American Music Awards, presidential galas and fundraisers. Standing out as Puck's first international restaurant, Spago Istanbul offers a chance to dine with family and friends in luxury. Spago's menu is similar to Puck's Spago restaurant chain in the U.S., but it features flavors found in Turkey such as pizza with fermented sausage. Although the restaurant offers casual luxury dining, the price range is not as high as one might think. If you are open to new experiences, you should try the cold pizza with smoked salmon.
Arola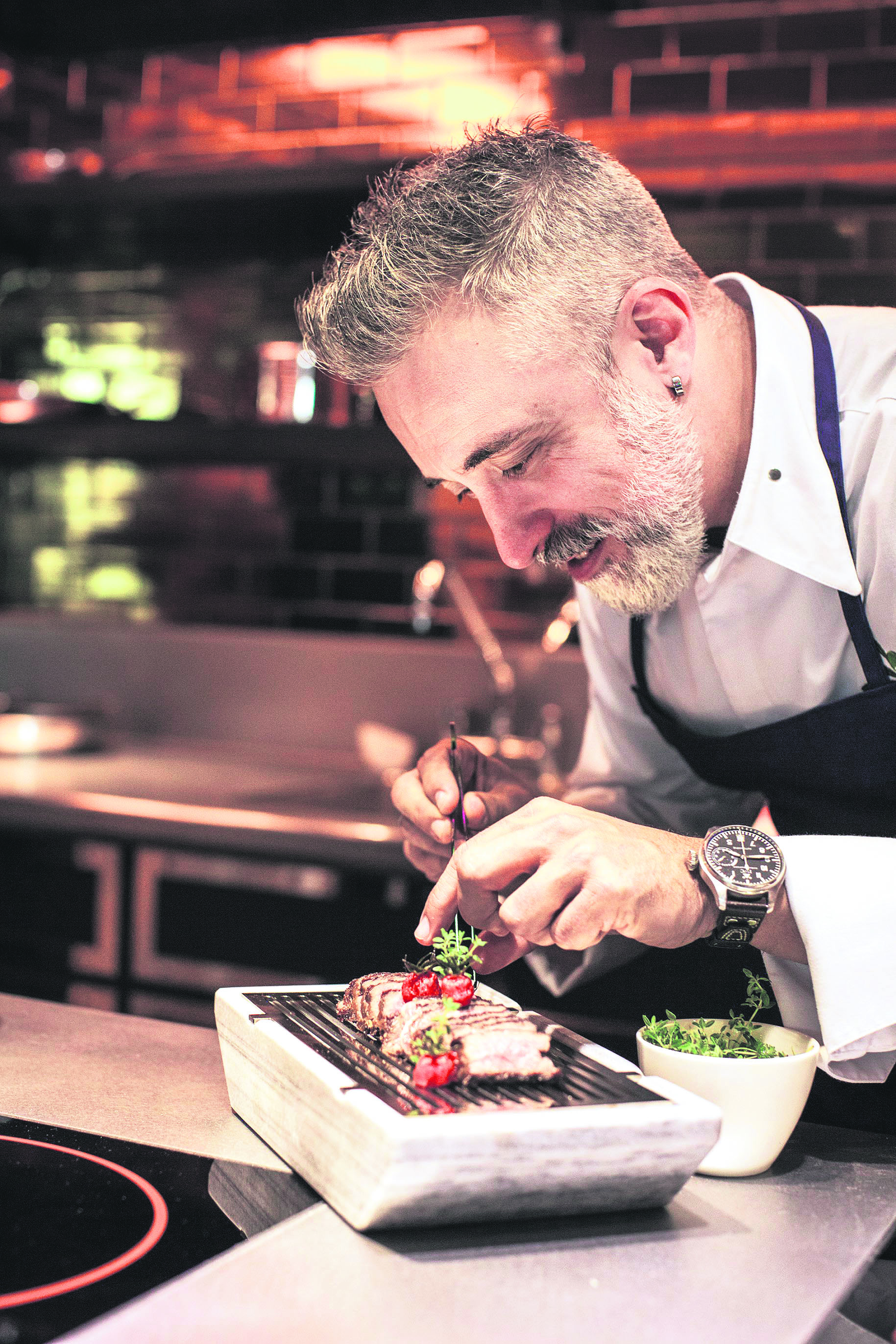 When a world-renowned chef opens a restaurant in Istanbul, one should expect the highest quality. Arola is the result of Michelin star rated restaurant Spanish chef Sergi Arola's genius. The restaurant's kitchen puts out creative, tapas-style plates while balancing between modern and traditional. The restaurant's only disadvantage is that it is only open for dinner, which starts at 7 p.m. and continues until 11:30 p.m. If you have special guests and prefer some quite time and special treatment, Arola offers a separate kitchen and a private dining area for 12 people. Mixing classical Spanish cuisine with his modern touch, Arola is an ode to fine Mediterranean dining. If you stop by Arola, which is located in Levazım, you should give the traditional Spanish potato dish patatas bravas a try.
Jamie's Italian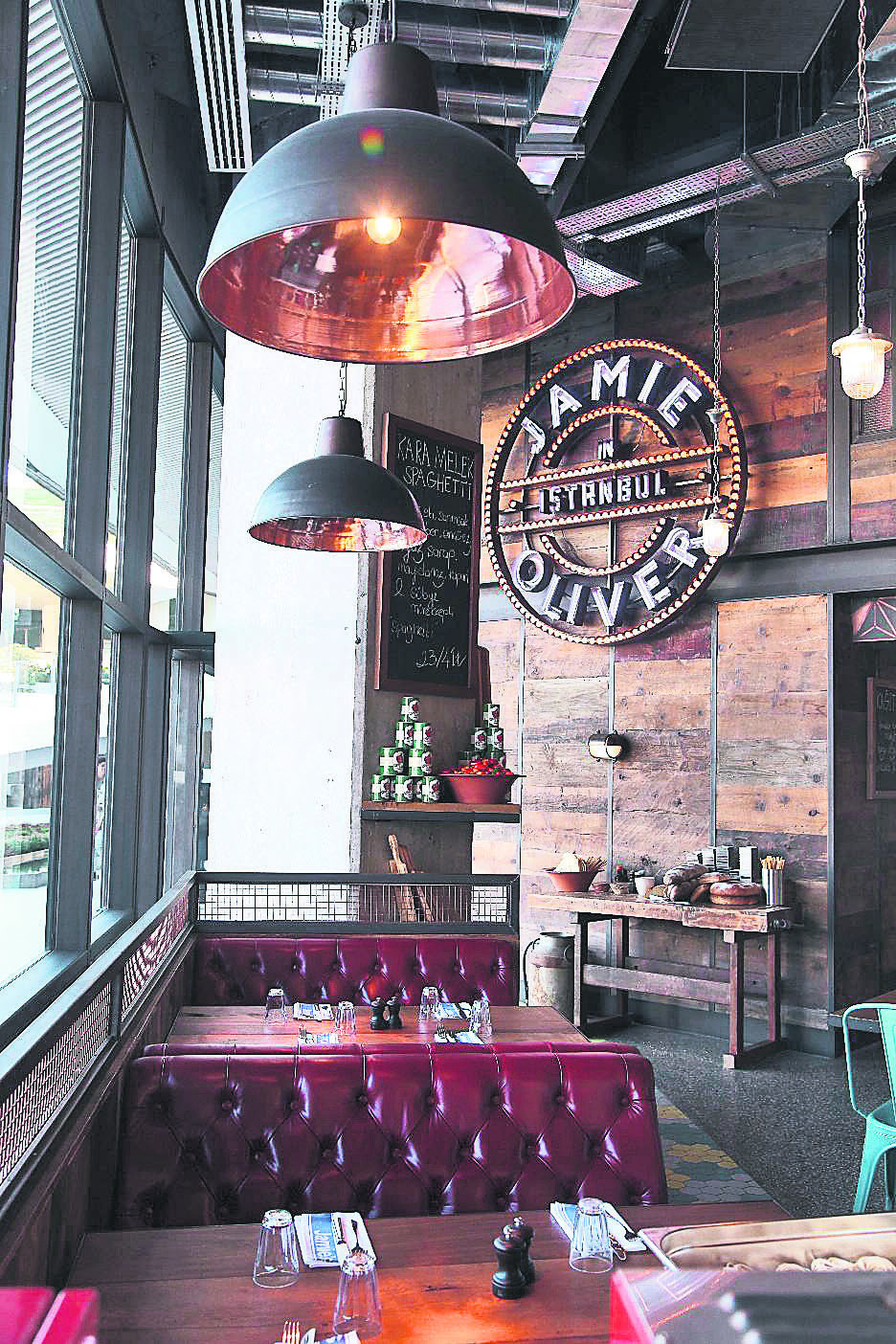 Opened in 2013 in the Zorlu Center Shopping Mall, British chef Jamie Oliver's Jamie's Italian continues to offer its guests top-notch examples of Mediterranean cuisine. Despite having 40 restaurants around the globe, Jamie's Italian in Istanbul is more than what one would expect from a franchise. Although it seems odd for a British chef to open an Italian restaurant, it is not so surprising considering he learned everything about cooking from Gennaro Contaldo, a world renowned chef and one of the hosts of television's "Two Greedy Italians." The interior of the restaurant shows similarities to Oliver's other restaurants and it is much bigger than most people think when looking from the outside. With an almost 200-seat capacity, the restaurant is a great spot for lunch, dinner, a pre-theater bite to eat or just a mid-shopping pit stop. The restaurant is famous for making its own pasta every day on site. The menu is a little bit pricey but it is definitely worth it for the experience.
Rudolf
World-renowned chef Rudolf Van Nunen opened his first restaurant in Turkey, Rudolph, after living in Istanbul for more than 20 years. As he mastered Turkish cuisine over the years, Van Nuen offers his guests a fine mixture of Turkish and other Mediterranean cuisines with a slow foods concept, a movement where protection of the characteristics of the ecosystems reflects nature's mysterious and delicious ingredients to its guests. What makes Rudolf different from others is that Van Nunen changes the menu every three months, offering guests seasonal dishes. Although the restaurant is in a hotel, it distinguished itself from the hotel concept and creates its own identity and concept. Barbecue scallops with roasted quinoa salad is one of the menu's stand-out dishes.