Does your little one aspire to become a chef and put on an apron to help you out in the kitchen every time? If they cannot get enough of decorating cakes or stirring ingredients, cookery classes for children in Istanbul will help them learn easy recipes and small treats for tea time.
Working in small groups, children prepare food like brownie slices, rainbow cookies and cupcakes as well as learn about basic cooking techniques, kitchen etiquette and main kitchen tools. They also get tips about kitchen safety and healthy cooking techniques, learn more about world cuisines and expand their palates through classes. These workshops cater especially for your little chefs and help them to develop a sense for quality ingredients and balanced eating. Check out the regular and upcoming hands-on culinary workshops where they can discover their cooking talents while having fun.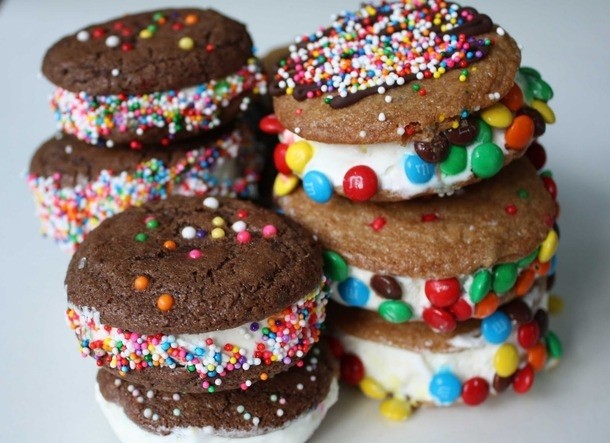 Cooking and party time

The Minik Gurmeler (Small Gourmets) Kitchen Workshop in Istanbul's Sarıyer district combines cooking classes with party time for children aged two to 16. Children gather in a kitchen with their parents or friends and can join daily cooking workshops or throw a birthday party while learning how to cook under the guidance of Aras Koçak, a senior chef, who previously worked for Çırağan Palace Kempinski Hotel and Four Seasons Hotel. Check their official website for more details, as the venue offers workshops every day upon request.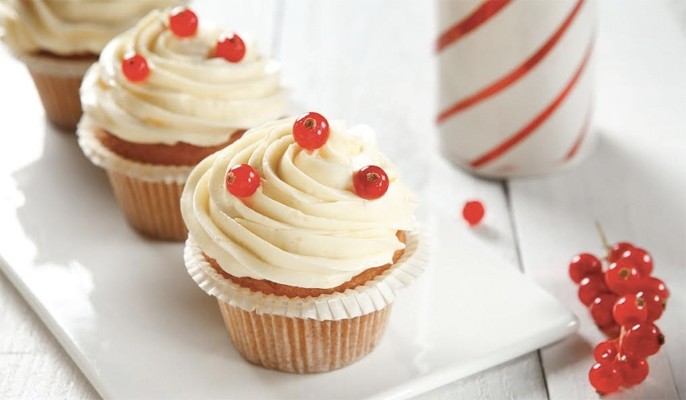 Eataly's cooking classes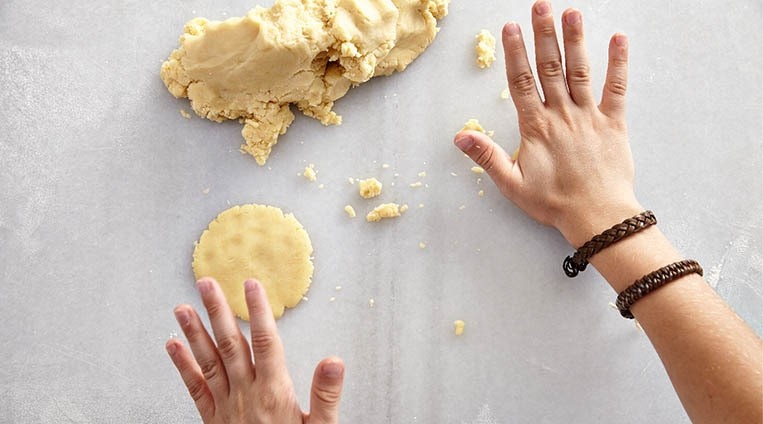 Eataly at Zorlu Center Mall holds regular cooking workshop series to explore all the tricks of Italian cuisine. There is always room for future chefs, though. This Sunday, "Mini Hands Cooks Pizza" calls children to learn how to make margherita pizza and calzone con Nutella - in other words pizza with Nutella. The next cooking session will be in early September and this time children will show their skills in making cookies in a variety of shapes. Eataly's cooking classes are exclusively designed by Italian architects and traditional Italian products are used for all recipes made by Turkish and Italian chefs.

Kitchen Creates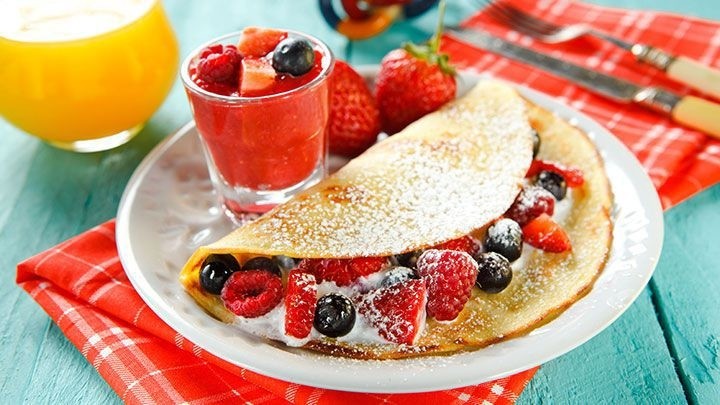 Kitchen Creates, in the city's Kadıköy district on the Asian side, will be organizing cooking workshops for different age groups this month and in September. They share their dishes with fellow mini chefs at the end of classes. On Aug. 18, small children aged between three and five will take cookie making classes, while another class will be held for adolescents on Aug. 31.

Summer cookery school at MSA

This four-day workshop starting on Aug. 21 at the Culinary Arts Academy (MSA) brings children into the world of cooking and teaches the best tricks of the kitchen. The summer school's first day will exclusively focus on a guide to cookery skills and kitchen basics. Instructors will deliver a session on kitchen safety, hygiene and tools as well as meal-table design and using cutlery. In the late hours of the first day, children will try making very easy recipes like a summer fruit smoothie and chicken caesar salad accompanied by basic sauces and cooking methods.
The second day is all about world cuisine. The children can learn about other cultures around the world, and have a hands-on cooking experience with international gourmet recipes. For this session, three countries - Italy, Mexico and the U.K. will be on spotlight. Italy's staple food spaghetti, Mexico's authentic taco and salsa recipes and Beef Wellington, a traditional British dish consisting of a seared filet mignon smothered in whole-grain mustard and wrapped in layers of salty prosciutto will be in the menu.
On Aug. 23, the summer school will get more colorful as children's most favorite food will adorn the table. The cooking session will cover how to make vanilla ice cream, profiteroles, forest fruits popsicles and hazelnut cookies. The school's last day will be more challenging, as they will learn main course dishes, including chicken schnitzel and sea bream cooked in Thai style.
Ranked among the two best culinary schools of the world by City & Guilds, the MSA is located in Istanbul's busy Maslak district. All workshop sessions will take place from 10 a.m. to 3 p.m. and the courses are open to children between the ages of 10 and 14.