Prepared by Chef Ryoji Kikukawa, a rich Japanese menu awaits foodies in Istanbul at the upcoming Japanese Food Festival held from Sept. 23-28. Hosted by the Istanbul Marriott Hotel Şişli, the festival will feature the best specialties from Japanese cuisine such as tempura (deep-fried food), kaiseki (multi-course haute cuisine), noodles, sashimi (thinly sliced raw meat) and "miso soup," which are sure to satisfy your taste buds, offering an unforgettable dining experience.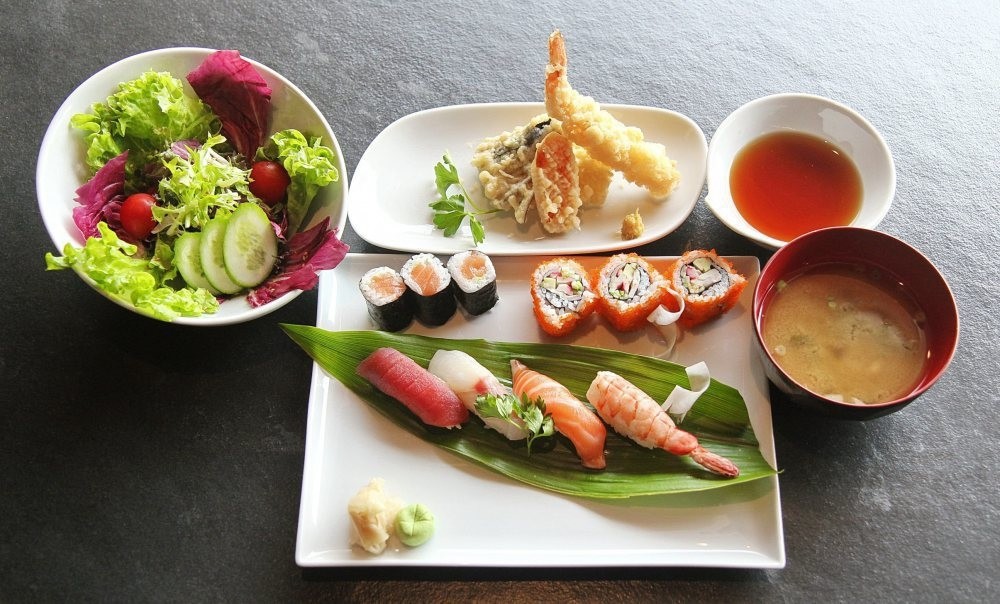 Some of the delights featured on Chef Kikukawa's menu include nigiri sushi, beef shabu-shabu (a dish served hot-on-the-grill consisting of thinly sliced meat and vegetables), marinated octopus with miso (a traditional Japanese seasoning) and vinegar, smoked duck with Japanese mustard along with sushi rolls served with Macha green tea powder.
Since he began his career as a chef at the Osaka Marriott Miyako Hotel 26 years ago, Kikukawa has become a true master in teppanyaki, a method of cooking Japanese cuisine on an iron plate. A successful master of traditional tastes like tempura and sushi, Kikukawa adds a modern twist to local Japanese tastes. He has prepared delicious gourmet foods at Restaurant Z in Osaka Marriot Miyako Hotel since 2015 and will visit Turkey to share his culinary talents with the people of Istanbul.