With the increasing number of artisan bread shops popping up around Istanbul, Turkey's most well-known food staple is getting a makeover as bakers create fluffy, densely baked loaves of artisan breads, revolutionizing the way Turks eat bread. The modern-day bread artisans are bringing back traditional production models to bring healthier, tastier bread to the table. Authentic artisan bread has only four simple ingredients: flour, water, yeast and salt, while breads made for special occasions can include milk, eggs, oil, spices or dried nuts and fruits such as walnuts, hazelnuts, grapes and even olives.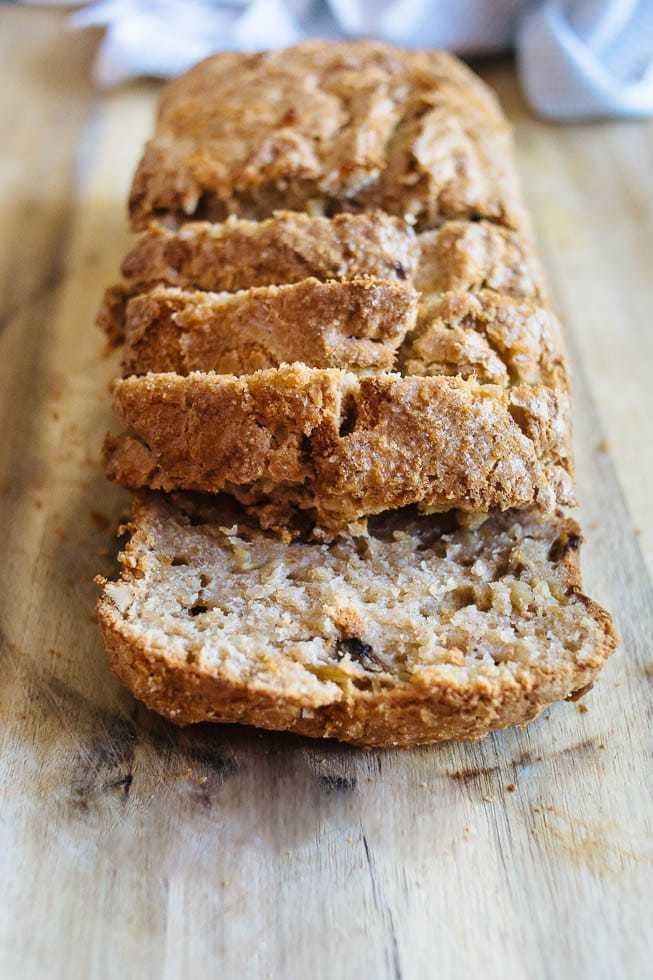 The most important characteristic of artisan bread is that the dough is handmade and contains "starter yeast" or "ekşimik" in Turkish and does not contain any chemical ingredients. Even though it is not possible to avoid using dough kneading machines, there are at least one or more phases of the process that include handicraft. Because the fermentation process plays an important role in the flavor and taste of bread, fermentation is done over a long period of time and at a low temperature. Artisan breads are baked in wood-burning stone ovens which are preferred among artisan bakers.
Here are some upcoming workshops where you can hone your bread-making skills and learn how to make delicious artisan bread at home.
Bakers of the city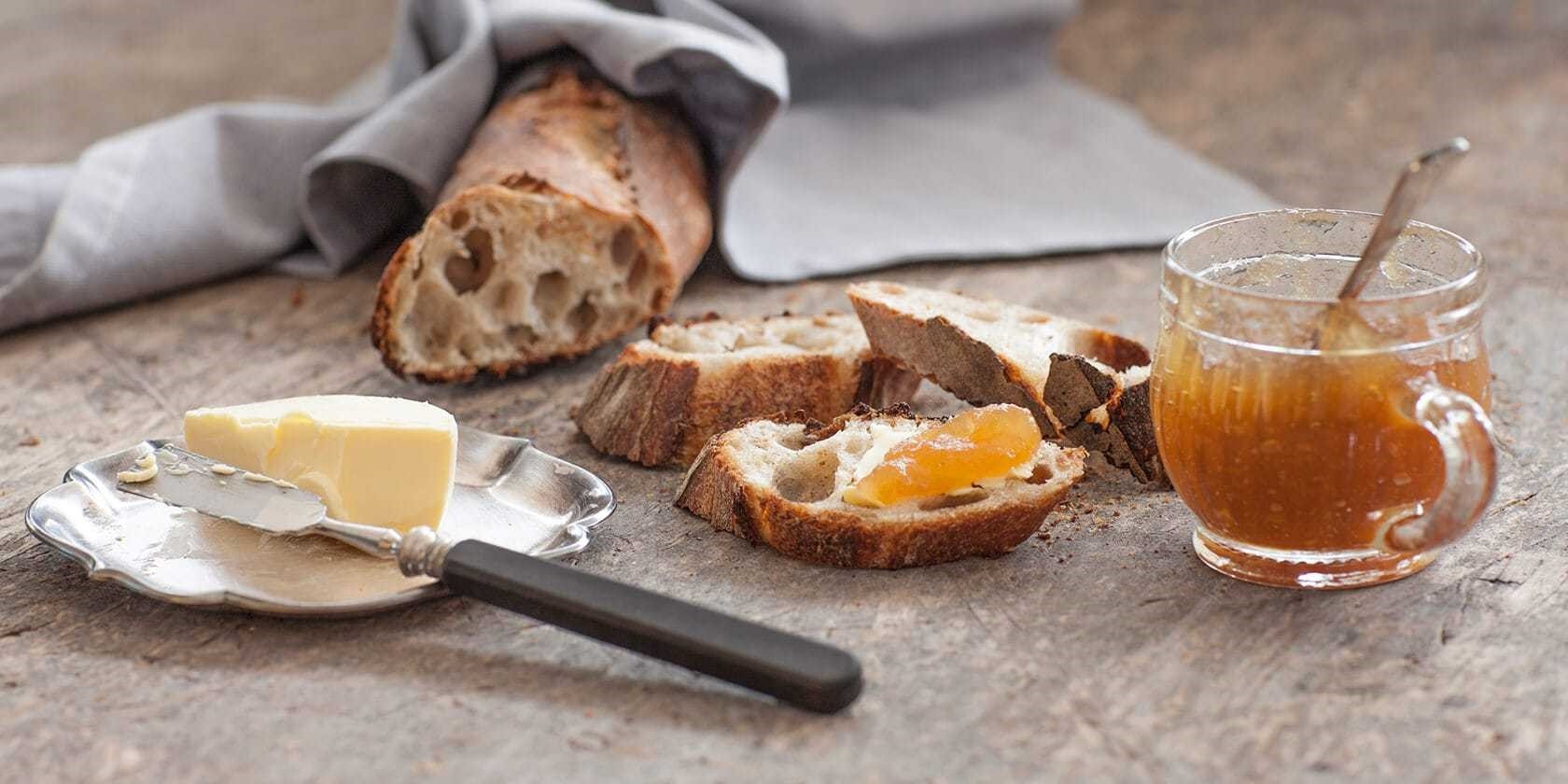 The wood oven, which was set up in SALT Galata for the "Kneading Together" workshop conducted by Futurefarmers, will begin again on Nov. 19 with a new bread-making event by Kök Project. Raising awareness of the health benefits of artisan bread making in Istanbul with its new program "Şehrin Fırıncıları" (Bakers of the City), Kök Project invites aspiring bakers to participate in making bread while providing information about sourdough breads at SALT Galata. Last June, Futurefarmers set up a wood-burning oven outdoors for the "Kneading Together" workshop.
For each event, three bakers will share their personal baking techniques and recipes with participants as they prepare to bake sourdough bread, explaining the importance of independent bread production in different contexts. The event, accompanied by Sinan Büdeyri of Nino Bakery, Sandy Sarpaş of Naan Bakery and Murat Demirtaş of Fırınımdan Ekmekler, is open to the public. The wood oven in SALT Galata is located on the rooftop of Neolokal.
Futurefarmers set out on a "Seed Journey" last September with the sailboat 1895 Colin Archer, which contains seeds of ancient history. By taking these grains to the "center of their origins," the journey that began in Oslo will be completed in Istanbul in autumn of 2017. Futurefarmers will carry out workshops on food production and socio-political influences related with this field by working with different local groups over the course of this lengthy and monumental project. Futurefarmers, who prepared the first event of Seed Journey in Istanbul, set up an outdoor wood oven on the rooftop of Neolokal last June for the "Kneading Together" workshop. Different discussions were held around this oven, which serves as a joint source in bread making, ancient culinary heritage, food production and information sharing that continues with the "Bakers of the City" event.
Hands-on bread making at MSA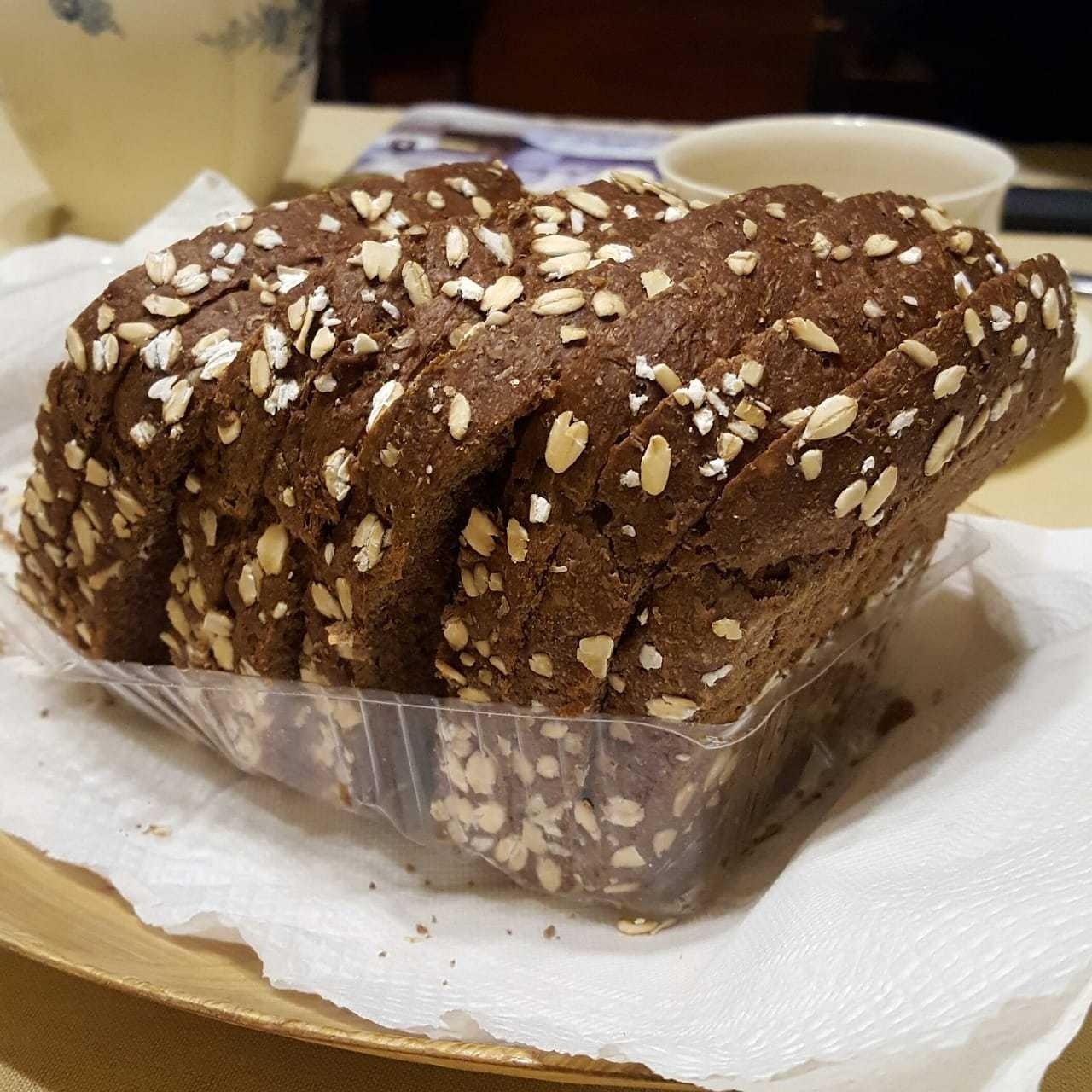 The Artisan Bread program offered by the Culinary Arts Academy (MSA) allows you to acquire the skills and new techniques to make artisan bread at home and expand your repertoire to develop special bread recipes for your local business. In this five-day intensive program scheduled to take place from Dec. 4 and Dec. 5, you will learn how to prepare sourdough and make sourdough wheat and rye bread. At the end of the program, you'll be able to make baguette, fougasse and ciabatta bread using various types of industrial and sour yeasts. In addition, you'll have sufficient knowledge and skills to make different types of bread such as butter bread, milk bread, braided bread and loaf of bread.
The following bakeries offer artisan loaves:
240 Derece
Metin Haras and Cem Melek, the founders of 240 Derece, opened this bakery shop after receiving their artisan bread-making training in France, Spain and Turkey. Their thick and crispy breads made from organic flour and sourdough are simply mouthwatering and a must-try.
Naan Bakeshop
Naan Bakeshop is one of the pioneers in this field in Istanbul. Located on Moda Street, the shop has an appetizing smell and attracts the attention of locals. The shop's name "Naan" means "bread" in Ottoman Turkish. You can find multigrain bread, wholegrain bread, grape and walnut bread, French baguettes and whole wheat bread in the shop and you should definitely try the rye bread.
The Gourmand
You can buy baguettes, village bread, seven grain bread and foccacia bread, which are produced daily, at the Gourmand which opened in Galata in 2015.