Chocolate has long been mankind's guilty pleasure and a favorite comfort when everything is going wrong. Even those without a sweet tooth find it hard to resist a tempting chocolate bar. For those in Turkey who do love chocolate there is good news, with the opening of a fair dedicated entirely to the delicious treat.
Chocolate Show comes to Istanbul for the first time this week, inviting people with sweet tooths to Harbiye Military Museum on March 24, 25 and 26. Organized by the FİO Organization, Chocolate Show Turkey is the very first chocolate, candy and cake festival in Turkey. For three days, chocolate waterfalls, handmade boutique chocolates made to special recipes, 3D cake designs, exquisite candies, Turkish delights and tartlets will be on show.
A display of sweet delights


The show aims to bring people with a sweet tooth together with representatives from the sector. The festival attendees will have a chance to enjoy the colorful array of chocolate bars, cakes, ice creams, chocolate sculptures and candies with different flavors. The "taste stations" which will be erected by pastry cooks and chocolatiers will offer sweet lovers a variety flavors. Although the event takes its name from chocolate, the show also puts candies, cakes, Turkish delights and specially-designed sweets on display.
Renowned pastry chefs on stage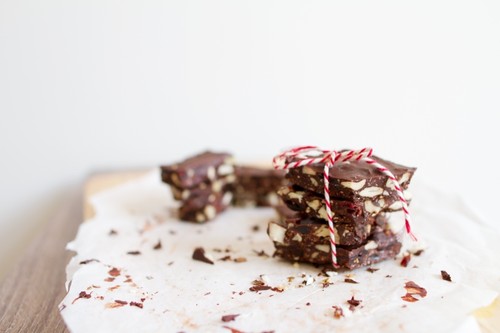 World-renowned chefs will share their best recipes and the secrets of pastry making. Tuba Geçkil, the National Team Chef of the Turkish Federation for Cooks (TAFED), chocolatier Ahmet Çakır, pastry cook to kings, and Kemal Özcan, winner of World Chocolate Master Turkey, will take to the stage and share experiences with wannabe pastry cooks. The chefs will also put on shows for festivalgoers.
Chocolate sculpting workshops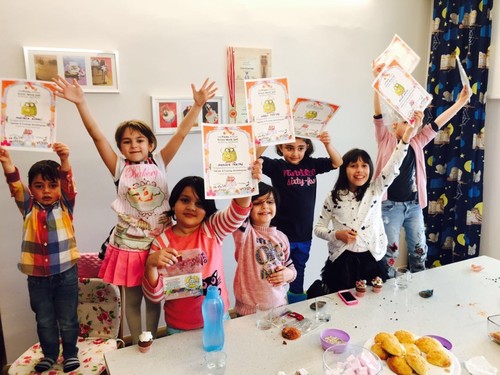 Chocolate Show Turkey is not only about satisfying the sweet tooth - many surprises await guests. Over the three days, visitors will also be able to join sculpting workshops. Instead of using conventional materials, workshop participants will enjoy sculpting with chocolate and sugar paste. A chocolate modeling workshop will also enable visitors to create their own chocolate bars. Aside from the workshops, visitors can also see exhibitions focusing on the history of chocolate and chocolate sculpting.Little chefs to enjoy chocolate makingDeli Pasta Workshop will present special workshops geared toward children. During the festival, Kids Club invites little chefs to discover the fun of chocolate making under the supervision of chef Özlem Küçükosman. For 45 to 60 minutes, children will have a chance to take a closer look at chocolate making and create their own chocolate bars. While the kids enjoy learning the secrets of the kitchen, their parents will be able to watch the little chefs showing off their talents.
A bar of chocolate keeps the doctor away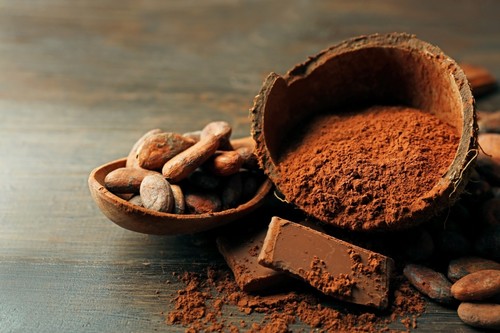 Scientific research has shown chocolate is good for your health; not only physically but also mentally. In fact, the very latest research suggests that eating chocolate could help keep your brain functioning well into old age. It has been proven that chocolate is a good weapon against cardiovascular disease. It reduces the risk of stroke and is rich in minerals that are good for the body. Experts also claim that chocolate can help prevent diabetes. Even though it sounds ridiculous, it has been discovered that cocoa can improve insulin sensitivity. So dark chocolate might help to delay or prevent the onset of diabetes. As a stimulant, chocolate is also good for the brain and can keep it alert. However, remember that excessive consumption of any food is bad for your health.