The Antalya Promotion Foundation (ATAV) will introduce the famous taste of Antalya province at the Turkey Festival, which will be organized for the second time in Moscow, the capital of Russia, which is one of the main markets of Turkey in tourism, this year.
In her statement, ATAV President Yeliz Gül Ege reminded that the Turkey Festival will be organized at Krasnaya Presnya Park between Aug. 10 and Aug. 12 in coordination of the Turkish Hoteliers Federation (TÜROFED) and with the participation of nongovernmental organizations, including the Association of Turkish Travel Agencies (TÜRSAB), the governorates and municipalities.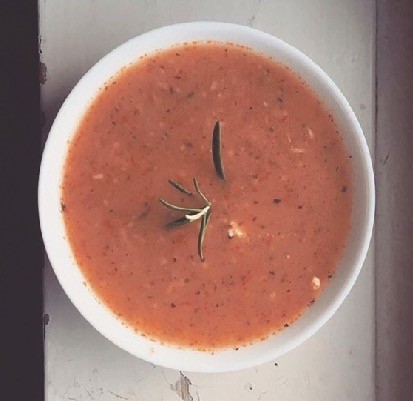 Ege reported that there will be gastronomic and cultural presentations at the festival, which will continue for three days. The festival is one of the most effective among those organized in Russia.
She also suggested that they, as ATAV, will introduce the famous tarhana soup, which is a staple in Turkish culture. Also, presentations about Antalya's gastronomy will be held for participants at the event.