Galatasaray will play against Benfica (POR), Atletico Madrid (ESP) and Astana (KAZ) in Group C of the UEFA Champions League, it was revealed as the group stage draw at Monaco's Grimaldi Forum ended late Thursday.
In the trip up to six time zones east to Astana, Turkish football club Galatasaray was handed a challenging group, whereas title-holder Barcelona was handed a very favorable draw with Bayer Leverkusen, Roma and BATE Borisov.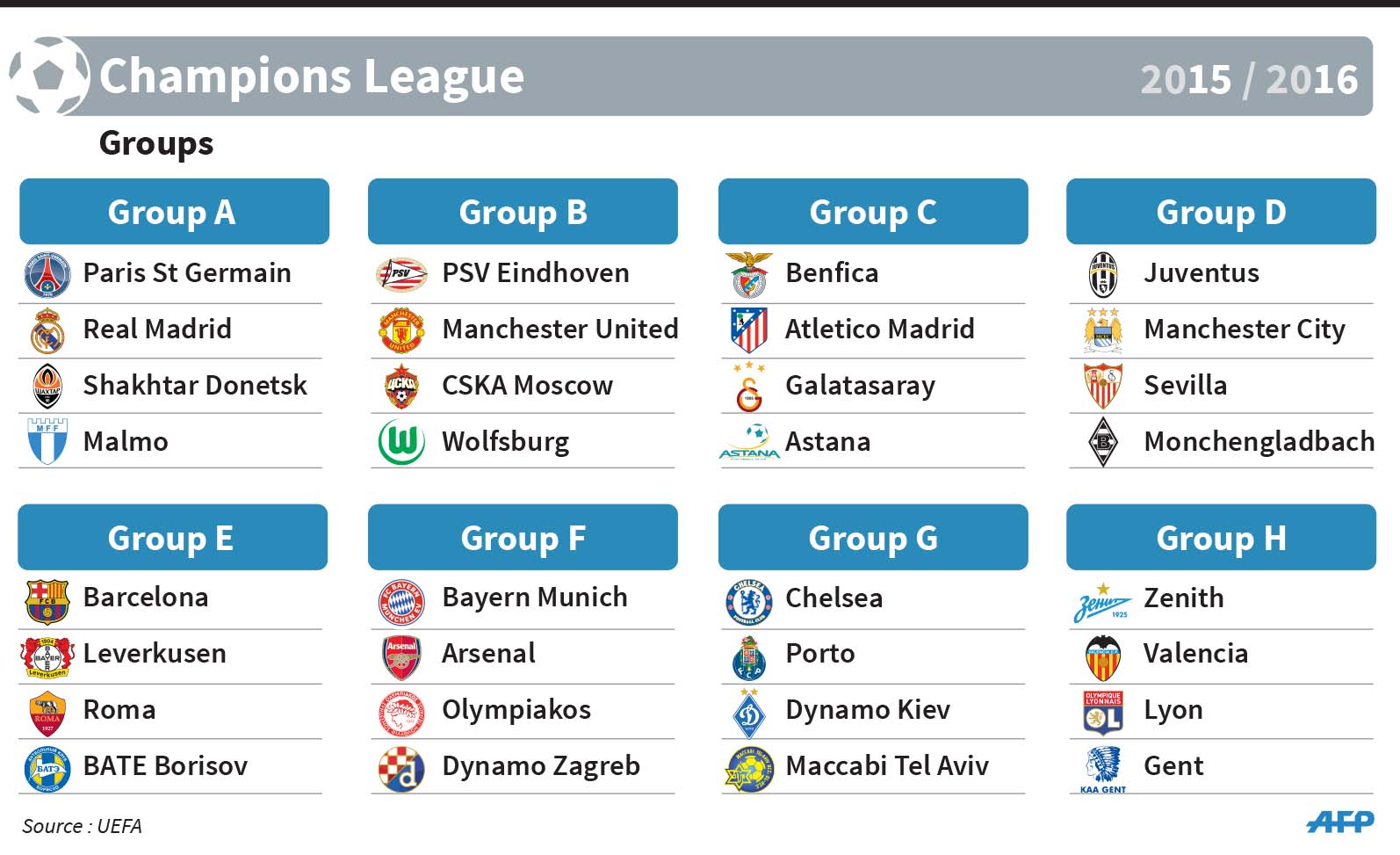 Real Madrid was placed in a tougher group with Shakhtar Donetsk and Zlatan Ibrahimovic's current and first clubs, Paris Saint-Germain and Malmo.
Europe's four highest-ranked leagues meet in the group of Juventus, Manchester City, Sevilla and Borussia Moenchengladbach.
Manchester United returns after a one-year absence against top-seeded PSV Eindhoven, plus CSKA Moscow and Wolfsburg.
Chelsea was grouped with coach Jose Mourinho's former club Porto, Dynamo Kiev and Maccabi Tel Aviv.
Bayern Munich will face Arsenal, Olympiakos and Dinamo Zagreb.
The eight groups begin six rounds of play on Sept. 15.