The coach of Turkey's national football team, Fatih Terim, vehemently criticized the loud booing during the minute's silence before the start of the match with Greece on Tuesday night.
As in all football games played Tuesday, a minute's silence was scheduled for the victims of Paris attacks that claimed the lives of 129 people Friday night.
"We are keeping the minute's silence for the victims [of Paris attack]. Can you not just be patient for a minute?" he said after Turkey drew 0-0 with Greece in a friendly match in Istanbul.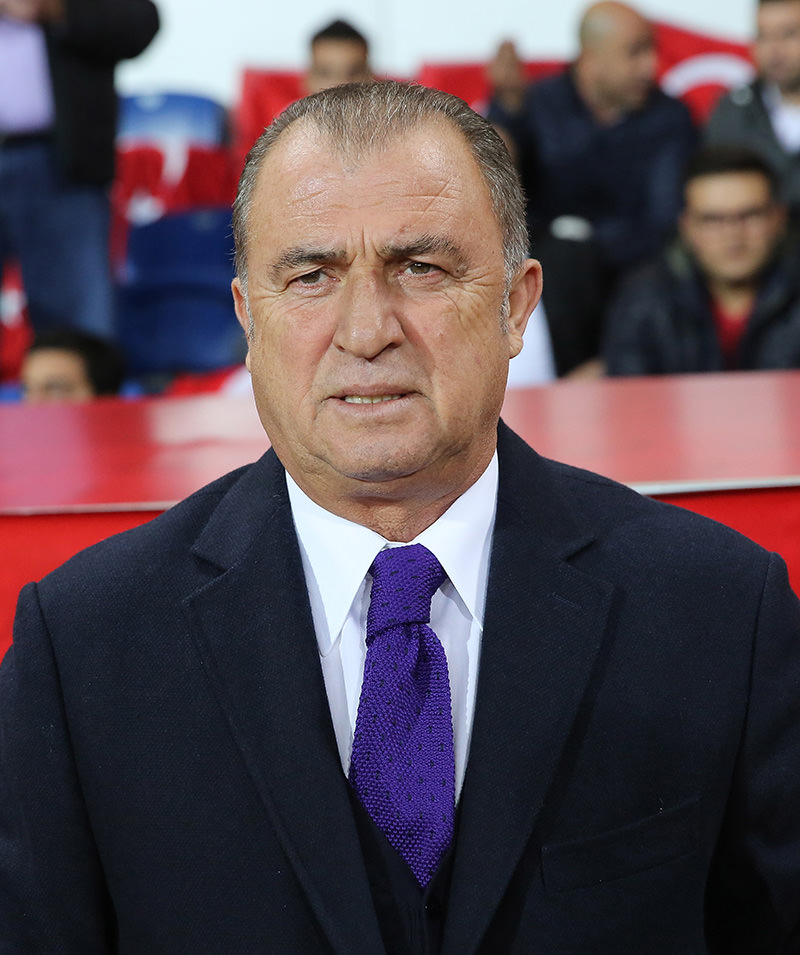 "It is not a child's play. It is significant. The terror threat is depressing and thought-provoking," he added.
Both teams wore black armbands for the victims of the Paris attacks but fans in attendance appeared to boo the minute's silence loudly.
"Sport is one of the most significant instruments that can be used for peace and brotherhood," Terim said.
Terim has also criticized some fans' booing the national anthem of Greece. "Booing the anthem, where's that coming from?" Terim said. "We are better than this. If this would have been done to us, we would be really upset."
Prime Minister Ahmet Davutoğlu and his Greek counterpart Alexis Tsipras were also in attendance to watch the game together. This marked the first time the two national teams faced off in eight years.
Two football matches, Germany against the Netherlands in Hannover and Belgium against Spain in Brussels, were canceled because of terror threats.
Related:
Friendship wins in Turkey-Greece friendly football match in Istanbul, score 0-0