You can make the Ramadan fast easier by properly preparing your body. Internal disease specialist, cardiologist and renowned Turkish health guru, professor Canan Karatay, recommends that people prepare themselves before fasting begins. She reminded those who will be fasting of the importance of water consumption and stated that it must start before Ramadan, which coincides with summer this year.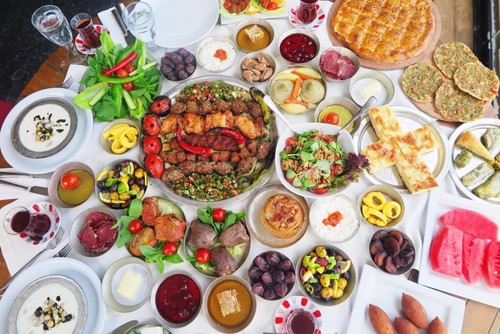 Karatay also warned people to watch their eating habits during Ramadan, advising them to consume walnuts, cheese, eggs and organic butter at "sahur," the pre-dawn meal eaten before the day's fast begins. Stating that people should then consume soup, olives and cooked bread at "iftar," the Ramadan evening meal, Karatay added, "It is important to start consuming water before Ramadan starts. Drinking water at the last minute does not work. Drinking lots of water between iftar and sahur prevents the headache people experience in the hours before iftar. Secondly, it is very important to maintain healthy bowels since they are closely related to the feeling of hunger. What should be consumed when breaking the fast is olives, not dates. The Prophet Muhammad (Peace Be Upon Him) also used to break his fast with olives."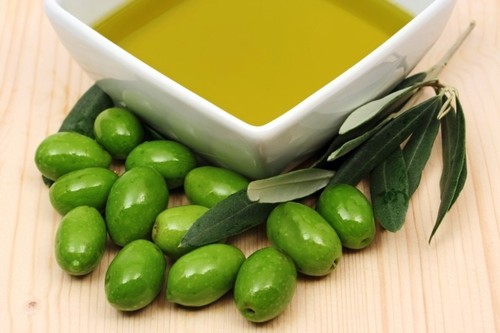 Karatay emphasized that breaking your fast with dates is harmful and today's dates are commercially-produced, imported from Israel and Tunisia. "They exploit believers making use of the 'holy' context the date has. However, olives are more beneficial. Break your fast with olives and a small amount of water. Then you can drink tea, on the condition that it's sugar-free. You can consume small amounts of cheese, olive and soup, and then you can continue with the meal."
Karatay implied that advertisements of fizzy drinks increase during Ramadan and said, "Turkish cuisine has various specialties, like the lentil and cold ayran soups. Ayran soup prepared with fresh mint and wheat, and 'tarhana' are the traditional soups of Turkish cuisine. Those fizzy drinks in huge bottles have been sold for years, despite our own tastes."
Emphasizing that Ramadan pita, a kind of flat bread, is not a healthy food, Karatay said, "Do not think that Ramadan pita is healthy. I know that you cannot do without it during Ramadan. To decrease the harm, you can consume Ramadan pita with organic butter or olive oil on top." The Turkish people's love for bread is evident but Karatay has been warning people not to consume bread for years. She stated that the gluten contained in bread affects the human body like morphine and produces serotonin; so people cannot give it up.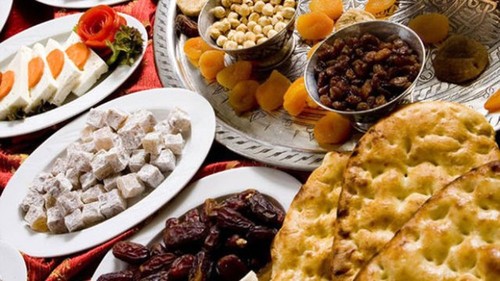 Reiterating that today's flour is produced from modern wheat, Karatay added, "This wheat contains gluten, which tears down cells in the bowel. As a result, the food is passed to the blood without being digested. Then, blood cells produce leukocytes to be able to fight the germs. This is how a struggle begins within the human body. This is chronic inflammation. The reason behind illnesses like diabetes and high blood pressure is an unhealthy diet."
Karatay also talked about the harmful effects of sugar, which is consumed in large quantities during Ramadan, noting that sugar feeds damaging bacteria in the bowel, no matter whether it is natural or not.
Furthermore, dietitian Ebru Taşdemir says that people's metabolism slows down as their diets are reduced to two meals during Ramadan and people should be careful not to gain weight. She also drew attention to the fact that people do not want to get up for sahur and continue their fast only with what they eat during the night. "Since Ramadan coincides with summer this year, it is easy to feel hungry quickly. Blood sugar goes down, causing headaches, fatigue and weakness. Waking up for sahur and eating something before starting to fast is quite important in order to regulate blood sugar during the day."